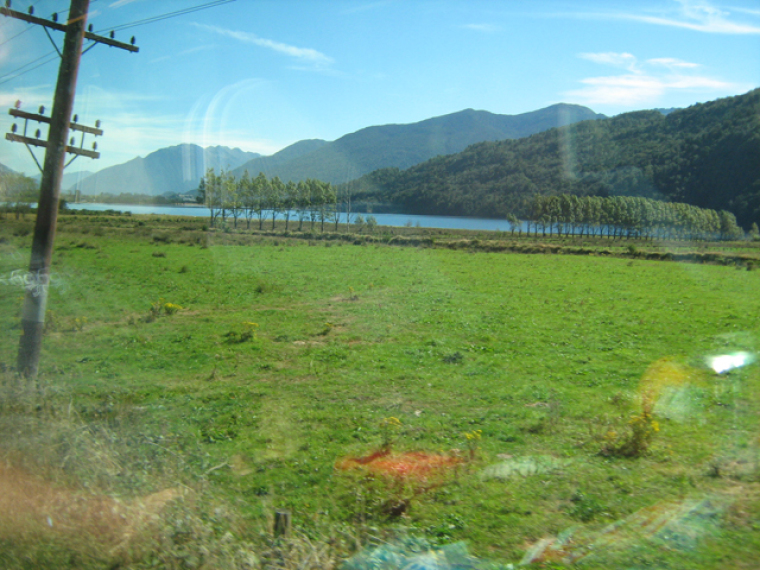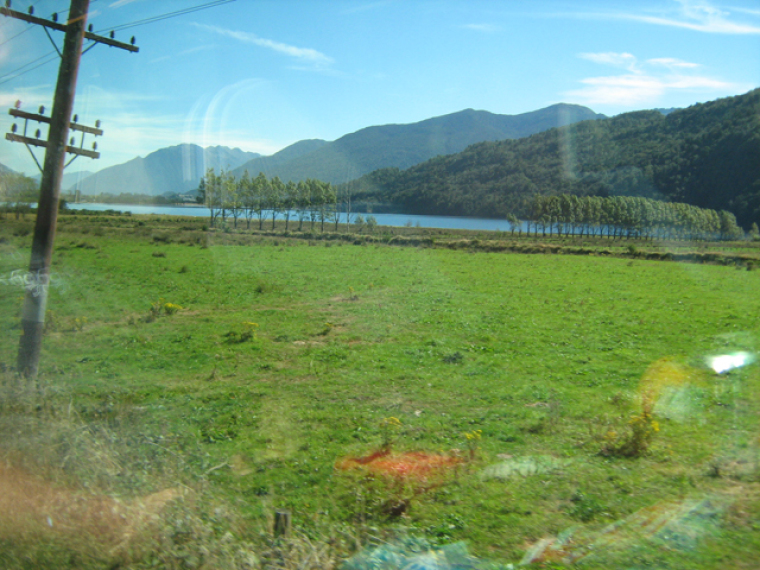 For those who are unaware, I'm having a baby whoooo! BUT! There are doubts and thoughts all over and hopefully what I have experienced so far will help you in your faith journey.
When I first tested positive for pregnancy, the first thing that came to my mind was, have I been eating food that would affect the baby? The second thought was to see a doctor to confirm what I have tested was indeed true. I was thanking God and also doubting at the same time because I could barely feel anything.
Let's be honest here, no woman feels any baby movements during her first trimester. I could not see nor feel anything, except the pregnancy app telling me that the baby was the size of a poppy seed at week four. WHAT?! That's... barely anything.
After I settled down, I began to thank God for this gift and how He has chosen Phil and me to be parents of this baby. I have also heard of women having the worst time of their lives being pregnant and unwell. I definitely do not want it to be the worst season of my life.
Thanks be to God - I found a sermon series by Pastor Nerida Walker sharing her pregnancy journey and the common misunderstandings about pregnancy. She has even taught us to declare against pregnancy discomforts.
It is God's plan for all of mankind to go forth and multiply. Pregnancy should be enjoyed, not endured. Coming from an Asian background though, it is as if a pregnant lady has lost all her entitlements to do what she can do before she conceived i.e. not allowed to exercise nor eat food deemed as too cooling or heaty.
Frankly, I do not believe in any of these. Somewhere deep in my heart, perhaps some might think I am rebelling against what the adults say, but I feel that this pregnancy is a chance for me to renew my mind, by breaking some of the common myths and only trust in God's wisdom.
Reality check
Having heard the sermons, I decided to declare health and reject any discomforts over myself. Thankfully I have not experienced too much discomforts (yay to no morning sickness).
The fatigue is real, the constant hunger is real, and the change in taste of likes and dislikes is also real. However, the only thing I really worried about was exercising because I heard that exercising too rigorously would cause a miscarriage.
When my parents found out I was still playing badminton, they were worried, and perhaps freaked out (I did not tell them I do squats and some weight-lifting oops). I believe in this case, I just have to trust the Lord for His grace and protection.
I listened to my doctor's advice and had not pushed myself to the limits, and the exercise routine has certainly helped to enhance my health and reduce any discomforts.
What impacted me the most is how real God is and being pregnant is a real test of faith. When you could not see nor feel the baby, the most common worry is if the baby is growing and alive.
But I have come to realise that there is really nothing I can do except to trust. James chapter 1, verse 17 says, "Every good gift and every perfect gift is from above, and comes down from the Father of lights, with whom there is no variation of shadows of turning."  This verse is great when I start to doubt or overworry thanks to the hormones.
Faith in the miracle
As I have not seen nor felt anything, it reminded me of Hebrews chapter 11, verse 3 - "By faith we understand that the worlds were prepared by the word of God, so that what is seen was not made out of things which are visible."
I could not see how the baby is formed nor imagine how it would grow exponentially from poppy seed size into a decent size baby. I am unable to determine the height, looks and even personality of the baby. I could not demand for it to grow quickly so we can meet soon.
I literally have to trust in the Potter's hand, to mould my baby into who He wants it to be. This interesting process helps me relate to the baby being fearfully and wonderfully made, and know that God formed its inward parts and is woven in my womb. It is definitely an incredible feeling.
Miracles take time. I cannot rush the baby into coming into this world - I have to patiently wait 9 to 10 months. If it is born prematurely, there might be complications. This is the same as us awaiting God to deliver a promise to us - if the promise comes prematurely, we may not be prepared to handle it.
As the miracle grows from a poppy seed to a decent size, doubts will come because the miracle is not yet visible. But as we trust in His perfect timing, we will see His majesty and be grateful that we waited as the wait is worth it.
While this is my pregnancy journey, I do pray that everyone who is waiting for a miracle in their lives be patient and know that God has His timing to bring forth His promises.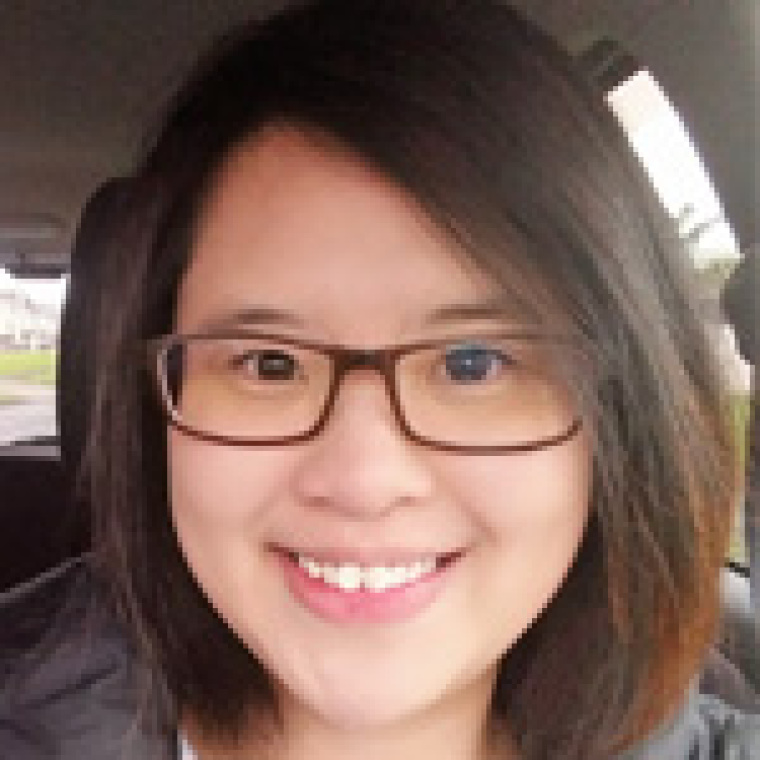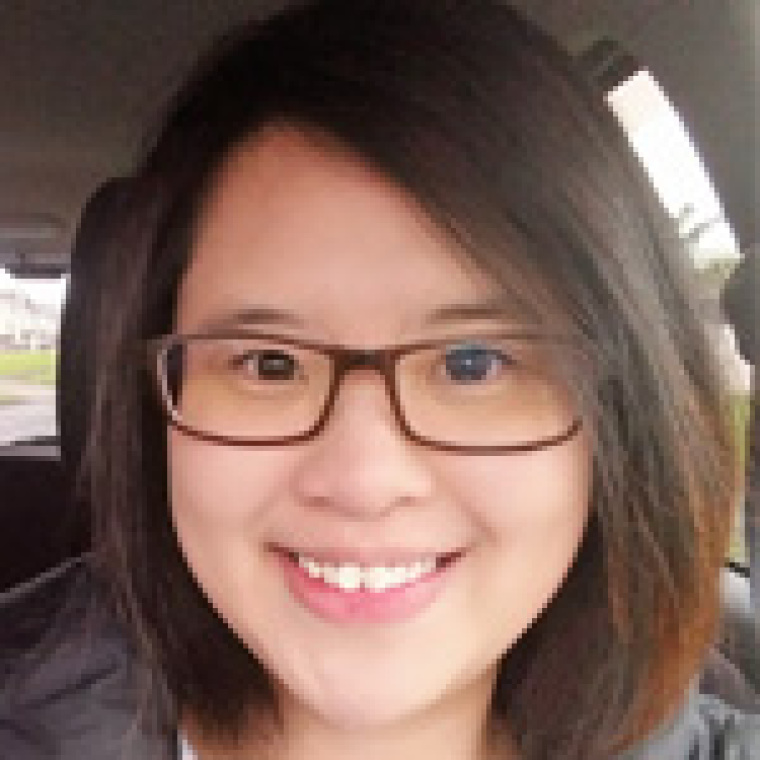 Amy Ching is a Press Service International young writer from Auckland, New Zealand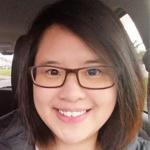 Amy Ching and her husband Phillip has recently had a baby. Amy enjoys fellowship with people and seeing their lives changed because of Jesus. Her passion is to influence others and speak into their lives. She loves watching dramas, drinking bubble tea, especially matcha flavoured ones, and spending time with kids. If you want to know more about her, check out her instagram account @chingamy, where she posts about life, her revelations, and hopes to inspire.
Amy Ching's previous articles may be viewed at http://www.pressserviceinternational.org/amy-ching.html