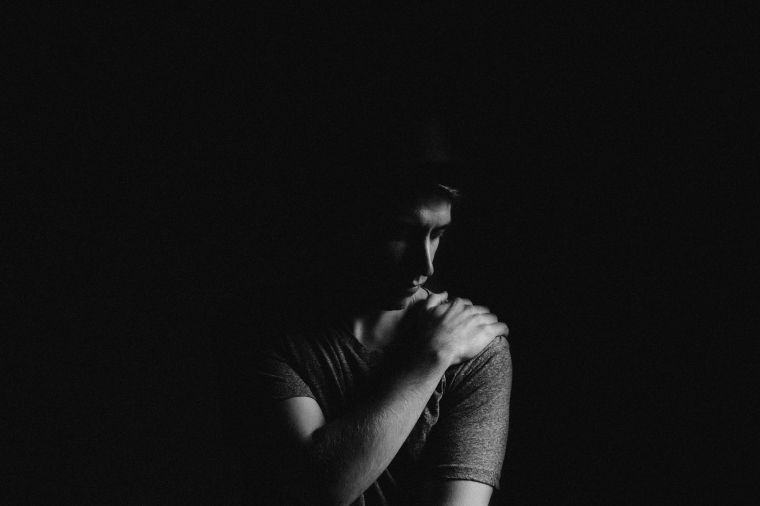 Nobody wants to be weak. Everybody wants to be attractive, and attractive is not weak. Strength is not weak. Strength is value, and weakness weakens value. Weaker means less. At least that is what everybody seems to think.
For some reason, the male sex is considered the sex that is less weak; in other words, to be male apparently means to be strong. There is a form of agreement around this. With frustration, women struggle with the diagnosis that they are weaker, it doesn't sit right, and indeed this affects the self-esteem and other aspects of life for many females.
Last year, I met every month with my friend Amanda. The purpose of our meeting was to try and put our finger on ways she could empower women in Auckland. Our initial task was to define the problem, which was that it is hard to be a woman in our world today, and there are these real walls that females seem to come up against. As we talked, however, we felt that our diagnosis 'it is hard to be a women nowadays' was only pointing to a deeper problem, and we met and talked many times, but I feel that we only scraped the surface of this deeper issue, and I believe this issue is largely to do with male weakness.
I love to think I am competent, able, fun, and in a sense strong (not like Hercules strong, although that would be cool, but in a general, well-rounded strength of a man kinda way). I am used to being able to achieve things I set my mind to, and discovering resources within myself that I was not aware of. In most ways, I have been pretty chuffed with how 'God made me,' although it would be cool to have massive muscles, an epic tan, and the ability to fly and perhaps never grow old…
Toward the end of last year it came as a surprising disappointment to realise that there are many ways in which I am weak. I found myself struggling with the realisation that I can fail, I can be scared and lonely and jealous and angry and mean and selfish and lacking in competence, character, and fun. Sheesh! I don't want to paint the picture too dark but what I want to get across is that, to some extent, I stood face to face with my own weakness.
To be honest, I did not like it, and I observed in myself a rather weak response to my weakness. I found I could get grumpy, throw tantrums, sulk, stew, say mean things, and put the blame on others. I also found myself wanting to be better, and frustrated that 'being better' seemed out of my reach. I found that I was not strong enough to overcome my own weakness. And the biggest thing was that I did not think that was okay.
Ultimately, we are all completely weak. This becomes more and more obvious the longer we live, with death finally proving this to us all. You may be able to punch me harder than I can punch you now, but when we are dead we will be able to punch the same. But seriously, we all come face to face with our own humanity and mortality sooner or later, and for some reason, the male sex has a harder time dealing with this, because we do not believe that it is okay to be weak, and for some reason it is sacrilege to us.
I have seen so many males I know seriously struggle with what I reckon is simply their own weakness, limitations, mistakes, and difficulties. This is where male weakness affects females. Males are good at making themselves feel better than others, and good at hiding our weaknesses. And for some crazy reason, if we feel better than other people, we feel okay, and we have successfully masked and sedated our own weakness.
The thing is—what we think makes us weak, and redundant, and not okay, is actually what makes us real, and beautiful, and human. And counterintuitively, what makes us truly weak is our inability to see our own weakness and own it. The great thing is that our weakness can't hurt us, and the discovery that we are fine even though we have weakness is a truly liberating feeling!
You are weak but you are okay! It actually makes you more likable, approachable, and trustworthy. Nobody wants to talk to someone who knows everything when they feel low, nobody wants to confide some great mistake in a self-righteous person who is convinced they have never done anything wrong. Maybe this is what the Bible means when it says that in your weakness you are strong.
Your weakness has no real power over you. In fact it actually gives other people the opportunity to be strong, and that is a real victory! When I think about it, this is the victory that Jesus gives us. Christians do not worship a god like Hercules, who is strong, good-looking, and never needs anything. We worship a God who was born into oppression, who suffered, who wept; who got thirsty, hungry, tired; who washed people's feet. A God who took any opportunity to lift others up and make them feel okay and even loved. I understand something of why this was good news to the poor, to the meek, to the captive, to the slave, to the woman, and to the child. And of course this is good news to the man who feels he needs to be stronger than he is—you are okay.
"All men are like grass, and their glory is like the flowers of the field, the grass withers and the flowers fall, but the word of the Lord remains forever."
—1 Peter chapter 1, verses 24–25
Grace and peace,
Jared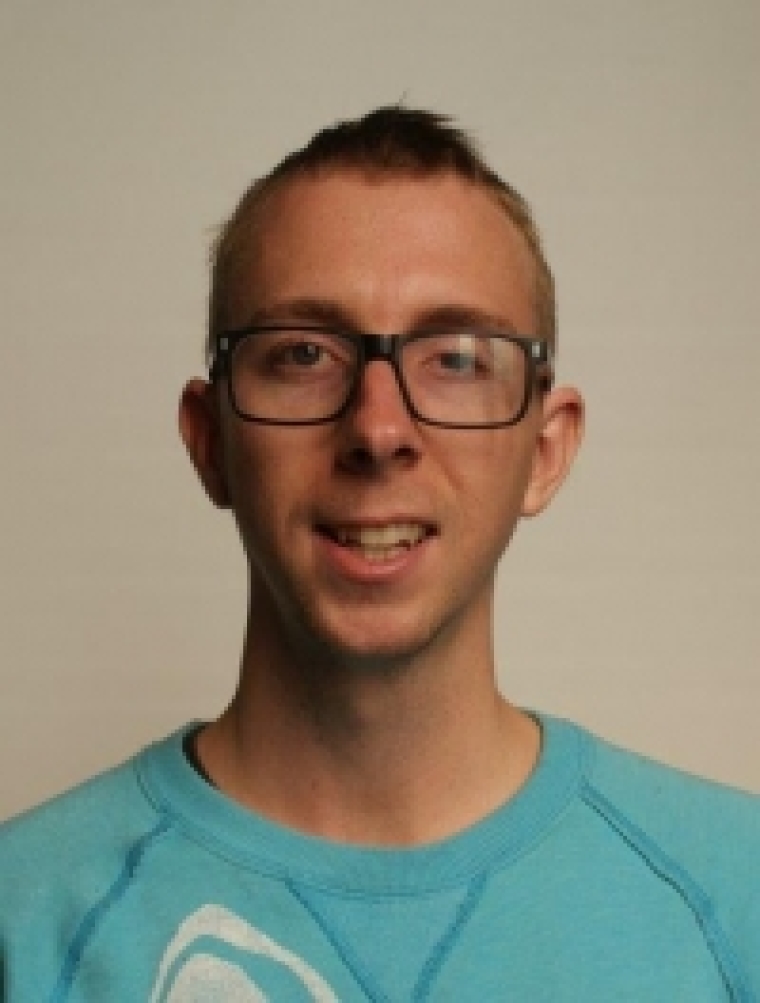 Jared Diprose is a self-employed artisan. He has a degree in theology, and believes that words shape worlds. He is married to Sierra. You can see some of his work at www.jareddiprose.co.nz or on instagram '@jareddiprose'.
Jared Diprose's previous articles may be viewed at http://www.pressserviceinternational.org/jared-diprose.html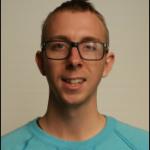 Jared Diprose is a graduate from Carey Baptist College in New Zealand. He has been a youth pastor, and currently is working as a freelance contractor. In his spare time, he makes surfboards.
Jared Diprose' previous articles may be viewed at http://www.pressserviceinternational.org/jared-diprose.html