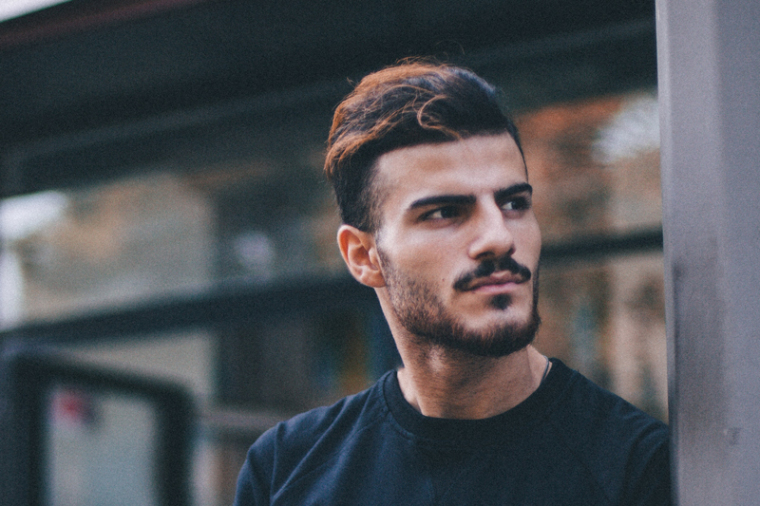 Happy New Year! If you have read any of my articles you will discover that this one is a little different. I have been writing for PSI for about six years now and it has been a really good thing for me. I have met a lot of fun and interesting people, and I have had a deadline to write an article to every month, which has helped form the discipline of writing/creating content. My main source of work is in creating material things, be it furniture, art, or skateboards, and I get to make some things that I really enjoy doing.
This year I want to take my writing in a more intentional direction; that is, I want to write or create work that will be captured largely on film, although I will still write in the traditional sense too. This year I have set myself the goal (I am yet to find out how challenging this will become) of making one video every week, and I will post these to my YouTube channel.
Today is the first of the videos I have made, and this one in particular has taken a bit of work to do; it is about male mental health in New Zealand. I will share these videos on this platform as much as I can, but there will be lots of videos that I will not post here too.
Anyway I would now love to direct you to my YouTube channel — https://youtu.be/9CCriK9IaTw — where you can see my first video of the year, and you can also see some other older videos I have made. If the link doesn't work for some reason, just copy the URL and paste it into the address bar at the top (I am just saying this for those that are still learning the workings of the world wide web ;).
Anyway, thanks, blessing, and happy new year.
Enjoy the video!
Jared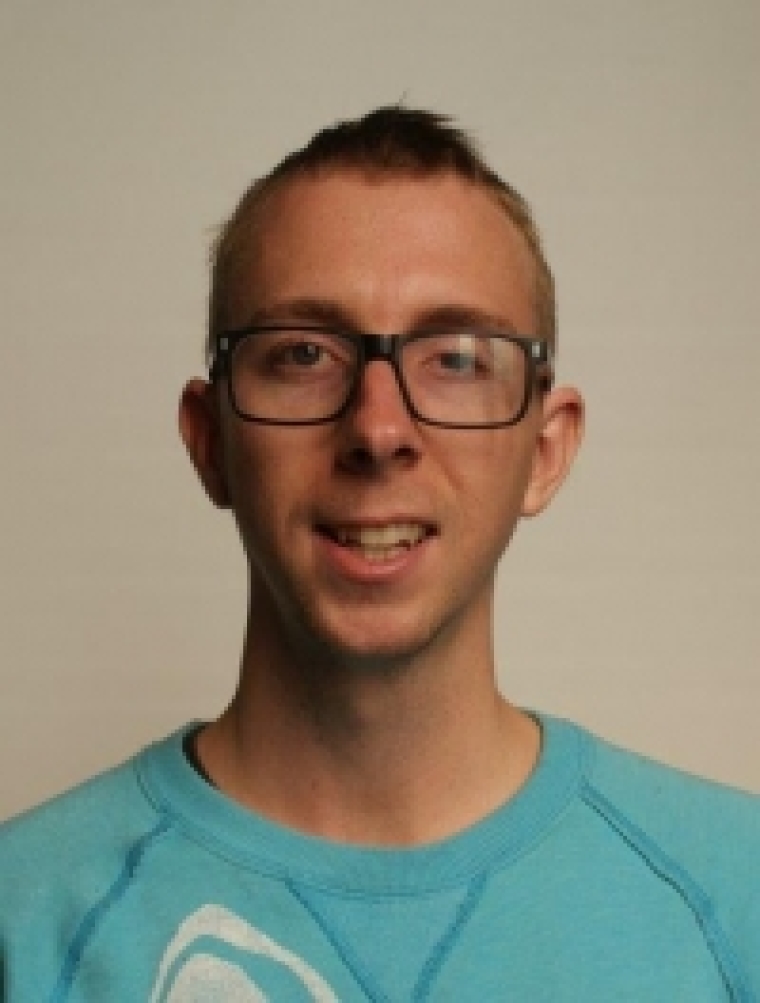 Jared Diprose is a self-employed Artisan. He has a degree in theology, and believes that words shape worlds. He is married to Sierra. You can see some of his work at www.jareddiprose.co.nz or on instagram '@jareddiprose', and search for him on YouTube (Jared Diprose).
Jared Diprose's previous articles may be viewed at http://www.pressserviceinternational.org/jared-diprose.html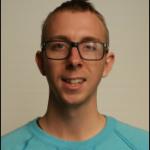 Jared Diprose is a graduate from Carey Baptist College in New Zealand. He has been a youth pastor, and currently is working as a freelance contractor. In his spare time, he makes surfboards.
Jared Diprose' previous articles may be viewed at http://www.pressserviceinternational.org/jared-diprose.html