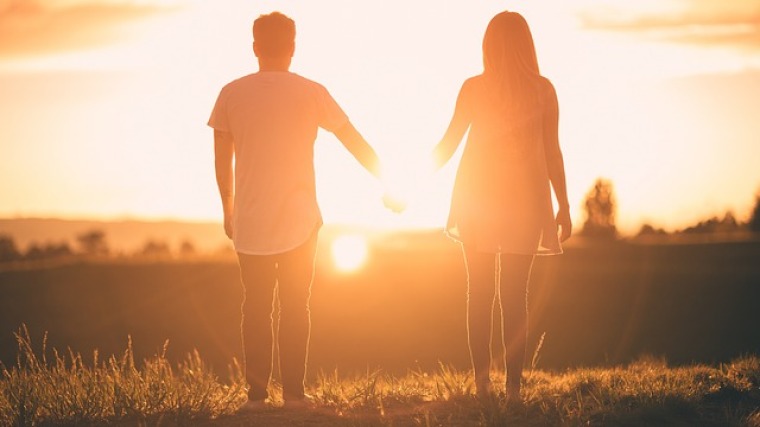 'Love the sinner, hate the sin' has been a prominent slogan throughout all my church life. It seems to be one of those concepts that's sewn into the very fabric of our beliefs, as a code or rule to distinguish how to care about people. It is our way of visualising how to hold ourselves in this world. Like Jesus, we can mingle with 'sinners' and tax collectors and love them because they are fellow beings, they are beautiful people made in God's image. We can reject that they live 'sinful' lives or that they don't follow Jesus and still show God's love to them without compromising our beliefs.
As a Christian, we might think this works pretty well. But, in reality? Honestly I'd either be hurt or angry if someone said this to me.
The word 'sin'
Part of the issue is with the word 'sin.' It's a very dirty word, isn't it? In one sense, it's supposed to be because it defines everything not pure and against God's commands. It is a very Christian word though, and we get bad rep for throwing it at people, discriminating them for living their own lives by their own codes. Yes there's overlap, for example murder and lying are both generally perceived as bad. However, pre-marital sex and following other religions? Not so much.
Yes, to us as Christians these things are technically sins. God says don't do it so we don't. At least theoretically, anyways. Realistically, we indulge in a lot of sinful practices (it's inevitable) which adds to the dirtiness of the word — it's not just used to discriminate, but it's also used by hypocrites. Ergo, when we throw the word 'sin' loosely around, and particularly at other people's lifestyles, true or not, it leaves a dirty stain.
Calling out fellow Christians for their sins is very different from doing so to a non-Christian, even if both acts are done in what's intended to be a loving manner. It's like trying to punish a Kiwi by American laws just because you're American except it's a lot more personal. It just doesn't work.
Identity
If a close friend, or someone who was supposed to love and care for me were to come up to me and go, "Sabrina, you're a great person, I absolutely love you, but I hate that you're a Christian — I cannot support that, but know that I still love you," I wouldn't know how to react. It doesn't work like that. Being a Christian is a part of who I am. It is a vital part of my identity.
Likewise, by going up to a gay couple walking down the street, trying to reach out to them with God's love whilst also saying He hates their lifestyle (regardless of how nicely we try to word it), we're sending mixed messages. Sexual orientation is an integral part of our identity. Whether we actively realise it or not, we do use it to define ourselves. A lot of what we view as 'sinful lifestyles' are ones that are just as inseparable from identity as beliefs or sexual orientation are.
In understanding this, and we can apply it elsewhere, we cannot reject the 'sin' without also rejecting the 'sinner.' We can love people without always supporting or accepting what they do; none of us will ever be loved in all entirety by anyone but God. We just have to be careful that when there's something we dislike, that we aren't subtracting it from who they are. We cannot blind ourselves in trying to love them. Instead, we can accept that they live life by a different set of rules than us and neither judge them for it nor pretend it doesn't make them who they are.
Clarification
I'm not saying sin is okay. I'm not setting down guidelines for how to love people. My sole purpose is to target the phrase 'love the sinner, hate the sin' and highlight how hurtful and negligent such thinking is. And the thing is, I never see it used with abusive intent. It's always been the intent to make someone feel accepted, to dissuade people from thinking that we as Christians hate them for how they live. It just doesn't always come across that way.
Just because sin is inevitable, we should not let it consume us. Yes, we must remain vigilant and fight it as best we can; we shouldn't go against the Bible by supporting sin for the sake of love. God is clear about what it means to live a godly life, and it is our duty to do our best to live by that. He also wants us to spread His love to those around us. We cannot do that by condoning their actions if sinful, but neither can we do it by shoving the Bible and word 'sin' down their throats.
When we live by the Word, and allow God's love to flow through us, people can see that love and be touched by it. We don't need to have the burden of picking apart people's lives, deciding what areas are okay and what aren't. We can just… love. Open our arms to everyone and be decent human beings.
We don't have to be ashamed of our stance, but screaming our opinions on the street corners isn't necessary. God's plan for our lives will reveal itself when the time is right. The first step is in knowing that He loves us no matter how far we have strayed from righteousness.
By living according to the Gospel, we can love freely and openly and no one should have to fear discrimination. Judgement is not ours to distribute, and thank God for that.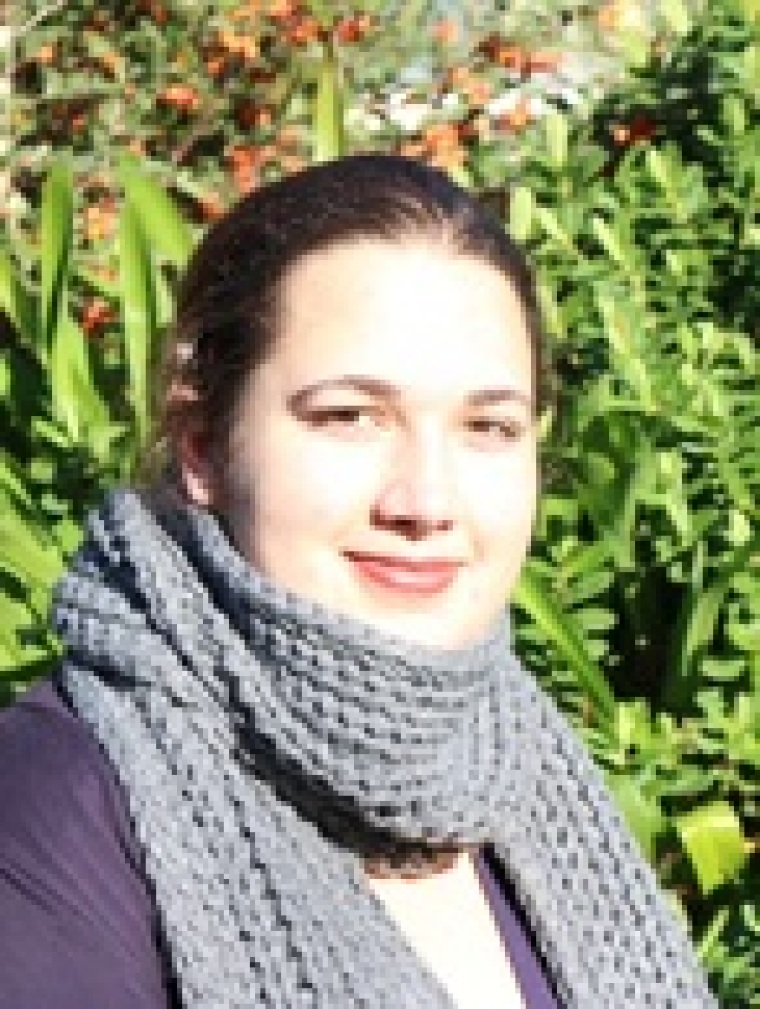 Sabrina has a Bachelor of Arts degree in English literature and history. She has a passion for learning and creative writing with aspirations to one day become a high school teacher.
Sabrina Meyer's previous articles may be viewed at http://www.pressservice international.org/sabrina-meyer.html