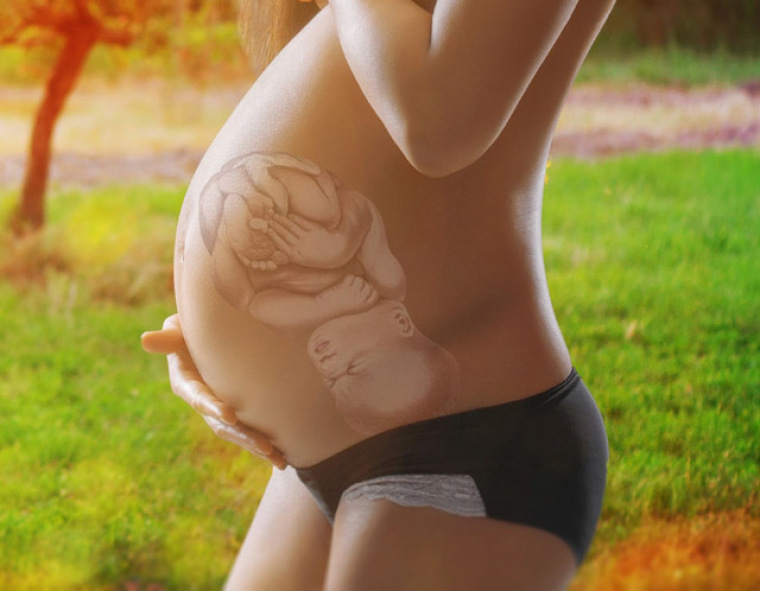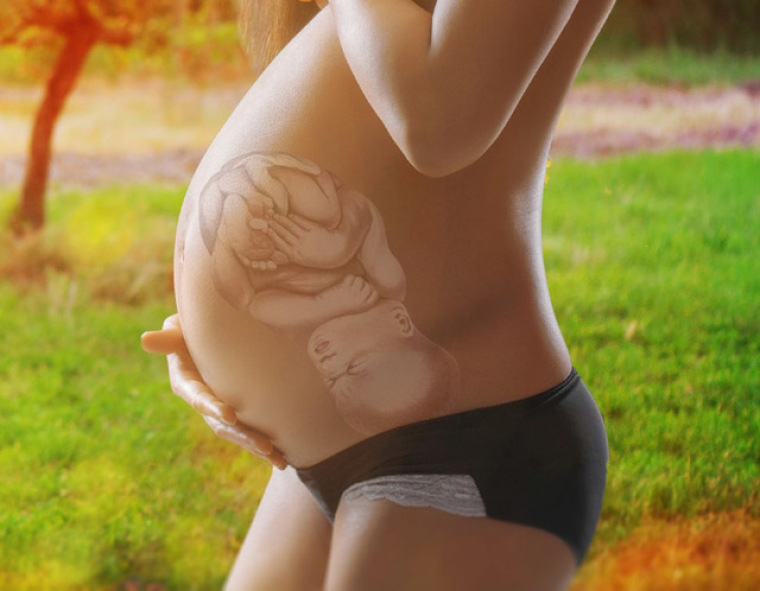 Previously called Missing Pieces, Lost and Found is a New Zealand documentary series currently in its fourth season. Hosted by David Lomas, the series not only helps people find missing relatives but uncovers cultural identities and discovers lost family heritage. 
One recent show had me particularly emotional when a 35-year-old daughter discovered the story of the mother she was separated from as a baby. Tragically the French mother had committed suicide 10 years previously after being unable to cope with the grief of not being able to find her daughter for all those years. Her death had also led to the breakdown of wider family relationships in France.
The meeting of the NZ-raised daughter with her long-lost French family was deeply emotional for all sides and ultimately brought significant healing to the wider family in unimaginable ways. What was lost was found, what was broken was healed.
I cried like a baby. For a long time. Just as well it was dark, I had to take the dog for a walk to get some space to reflect.
Finding Identity
 At its heart Lost and Found, and its international colleagues (I've watched both the Australian and British equivalents) is all about people finding a missing part of their lives, filling a hole that just can't be filled in any other way. The strong desire to know who we are and where we come from just can't be satisfied until we have that connection, even if the connection is not what we anticipate.
It should be no surprise that knowing who we are and where we come from is the cry of our hearts. We are designed to know our identity and our designer wants us know who we are.
Psalm 139 
Perhaps this is why Psalm 139 is one of the most well-known Psalms in the Bible. It gives us the connection that we need; it provides the most comprehensive answer to the question, 'who am I?'
The psalmist writes in Psalm Chapter 139, Verses 13-14, "For you created my inmost being; you knit me together in my mother's womb. I praise you because I am fearfully and wonderfully made; your works are wonderful, I know that full well." Combined with all the other verses of this psalm, the most beautiful picture of our creation and identity can be drawn. While we have earthly parents, we ultimately have a heavenly creator, a Father, who knew us before we even knew ourselves.
Completeness 
Lost and Found is a wonderful celebration of life, but its stories are often mired in tragedy because of the broken nature of humanity and the reality of adversity. Not every story has a happy ending.
Psalm 139 gives us a happy ending, every single time, should we choose to embrace the bigger picture of who we are and where we come from. I would argue, from both my own experience and the experiences of those I've ministered to, that finding our identity as a son or daughter of the living God makes the most profound difference to our lives.
Knowing our identity in God is the most significant way to find the kind of life in this world that Jesus said we can have. In John Chapter 10 Verse 10 Jesus says, "I have come that they may have life, and have it to the full." Note the life to the full part; this is the deep sense of knowing who we are despite the imperfections that surround us in this world.
The toolbox 
Because of what I see and experience in this world I believe that the ability to find our identity is perhaps the most significant tool we can have in our evangelism toolbox. Just watch the end of Lost and Found to see the difference it makes in this world, let alone the difference finding our bigger identity makes to our eternity.
You Say by Lauren Daigle 
Artist Lauren Daigle made a significant contribution to our understanding of our identity in God when she released her song, You Say, in July of this year. The lyrics speak directly to the issue of identity, with the chorus summing it up:
You say I am loved when I can't feel a thing
You say I am strong when I think I am weak
You say I am held when I am falling short
When I don't belong, oh You say that I am Yours
And I believe, oh I believe
What You say of me
I believe.
When we know, in the deepest part of our heart that that we are loved, that we are strong, that we are held and that we belong to God, can be the most life-transforming and comforting emotion that we have the opportunity to embrace. I should know, I've had to learn this lesson over many years, and am still learning it.
Summary
One of the most sung songs in the world aptly summarises our ability to end the search for our identity when we open our heart to God. John Newton wrote in his 1779 poem, "I once was lost but now am found, was blind but now I see."
May we know the peace the passes human understanding that comes with knowing who we are and where we come from, and may we take that message to all of those seeking to find what they've lost.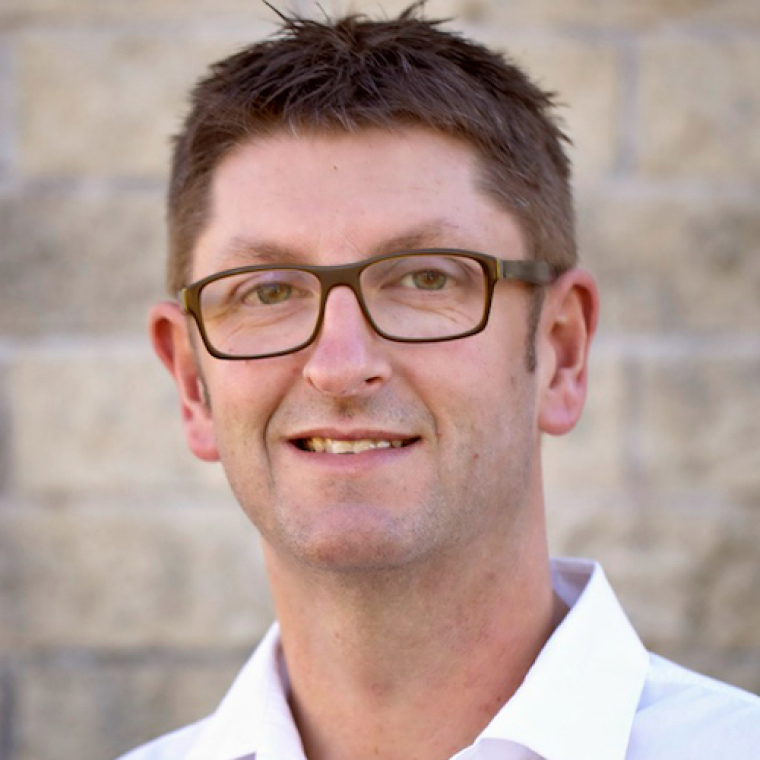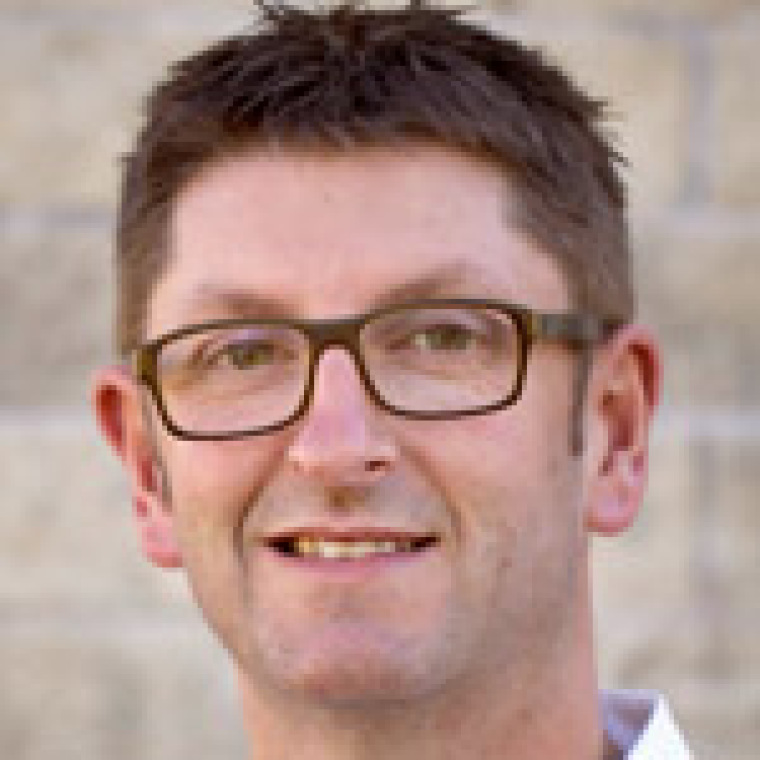 Grant Harris has been the Senior Pastor of Windsor Park Baptist Church in Auckland, New Zealand, for ten years. He's also been the Chaplain to the SkyCity NZ Breakers Basketball Club for the last eight years. Because of his own journey, one of his hobby-horses now that he's an old man (well he's 48!) is helping people find something they've lost – their identity. He thinks that finding identity in God is the real deal. You can contact Grant at grant.harris@windsorpark.org.nz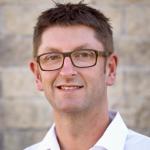 Grant Harris is the Senior Pastor of Windsor Park Baptist Church in Auckland, New Zealand, a church that was planted 65-years ago and comprises people of all generations seeking to reach a community that consists of people of all generations. The tagline of Windsor Park is 'doing life and faith, together.' Grant can be contacted at grant.harris@windsorpark.org.nz.