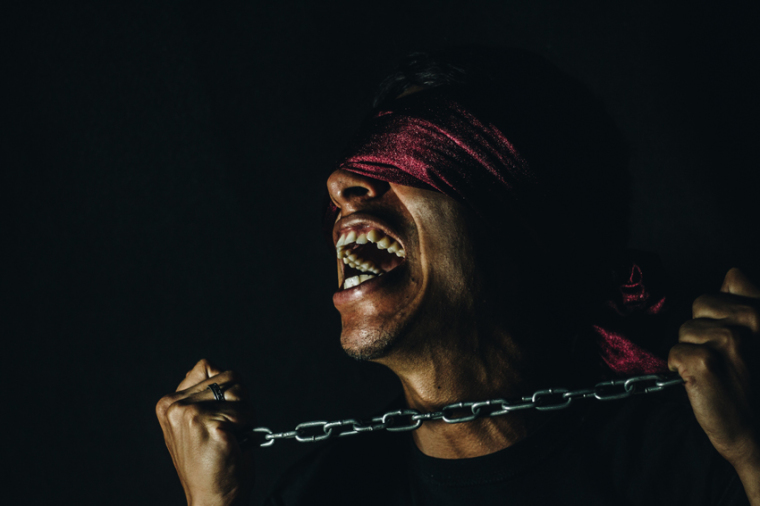 America was built on the backs of slaves. It's a well-attested fact of history. Let me paint you a picture in broad strokes.
Imagine being ripped from your culture, family, and home. If you survived the trip, you would be stripped naked, chained, poked and prodded, and sold to the highest bidder, who bought you for your strength or ability to breed.
Imagine being struck until the skin of your back no longer sealed the muscles beneath — you were a minute late to roll-call. Field hands had the worst conditions. Your new master, even one considered humane, would likely punish you into obedience. Failure to complete your assigned work resulted in whipping, no matter how weak, starved, ill, or even pregnant you were. Minor mistakes or resistance would reap the same consequence. Crimes such as stealing or running away resulted in public punishment, and an inability to work because of the wounds inflicted. If you were crippled or killed, you could be replaced at the next slave auction in town.
Imagine something worse even than these horrors: no freedom. A poor white farmer might be starved, scantily clothed and over-worked like you, but he still had the name of 'freeman'. He could choose. Debased, degraded, and deprived you could not so much as decide to go right if your master said, "Left." If he decided to sell your spouse and children to another, you could do nothing. You would never see them again. Slaves were livestock, considered little better than beasts of the field and usually treated more cruelly.
Why paint this picture?
The barbarity of slavery in 18th and 19th century America seems far away from those of us tucked up in nice, comfortable 21st century New Zealand. This history is easy to ignore, but we need to listen to the stories of slaves. It opens our eyes, sharpens our consciences, softens our hearts, and leads to action.
Listen because slavery is alive and well
The Slavery Abolition Act 1833 freed hundreds of thousands of slaves across the British Empire over several years. The mid-1800s saw slavery abolished in several South American and European countries. In the southern states of America, by 1860, there were nearly four million slaves. Their freedom came in 1865, when the Union won the American Civil War. Slavery officially ended; it did not die.
According to Anti-Slavery, 40.3 million people are in slavery today. The Global Slavery Index 2016, cited by The Washington Post, puts that number at 45.8 million. Slavery is a 21st century evil too.
Listen for open eyes
How can we be anything but blinded to the trials and horrors of other people's lives if we do not listen to them? If we shut our ears to the tales of the past, we will not hear those crying out now.
Listening to the story of a man named Charles Ball, husband and father, illustrates first hand and personally the hardships of oppression. Heartache, affliction, even kindnesses become real. This man was there. On facing his future after being sold south, he saw nothing but "one long waste, barren desert of cheerless, hopeless, lifeless slavery; to be varied only by the pangs of hunger, and the stings of the lash."
Charles points forward to Tim. After losing his job in the United Kingdom in 2009, Tim was offered room and board by a couple. He accepted. His room and board? Confiscation of possessions, captivity, physical and verbal abuse, and forced labour.
Listen because we are all together
How can we understand our responsibility if we never hear the stories that tell of how our habits and lifestyles are supported by those who cannot share the luxuries we enjoy? It is easy to assent in the abstract, "Yes, yes, I care," when slavery seems so far removed from our lives. We only see the end product — like Fanny Kemble, before she travelled to her husband's plantation in America. A "sense of horrible personal responsibility" gripped her when she met Molly, Jack, Psyche, Sally, and the hundreds of others whose blood and sweat paid for the dresses she wore and the food she ate.
This is closer to home than we would like to think. Rajiv was forced to work illegally and unpaid in a kiwifruit orchard for 80 hours a week in the Bay of Plenty. Fear kept him silent until he made an escape.
Suliana, wife and mother of seven, arrived in Tauranga in 2014. She had come from Fiji to promises of wages, food and accommodation. Her golden opportunity was unpaid work fruit picking, exorbitant fees, and poor living conditions.
Statistics can be helpful — the sheer incomprehensibility of nearly 46 million enslaved is shocking — but if we listen we will hear individuals just like us speaking. We are all one in humanity, all made by the same God who formed us in our mother's womb and knows us intimately.
If we listen, we can help
Every one of us has a part to play.
It starts with listening and listening leads to action. It may be as simple as giving up your daily cup of coffee so you have one less tie to child labour. You might buy that next gift at a social enterprise like Trade Aid, which aims to help people improve their lives through fair trade. Does your heart burn in outrage that a mother would sell her daughter, Lai, just 12 years old, into sex slavery? Hagar International is devoted to restoring women and children broken by abuse to wholeness. They, and countless organisations like them, need our support.
Let's not only think of ourselves this Christmas.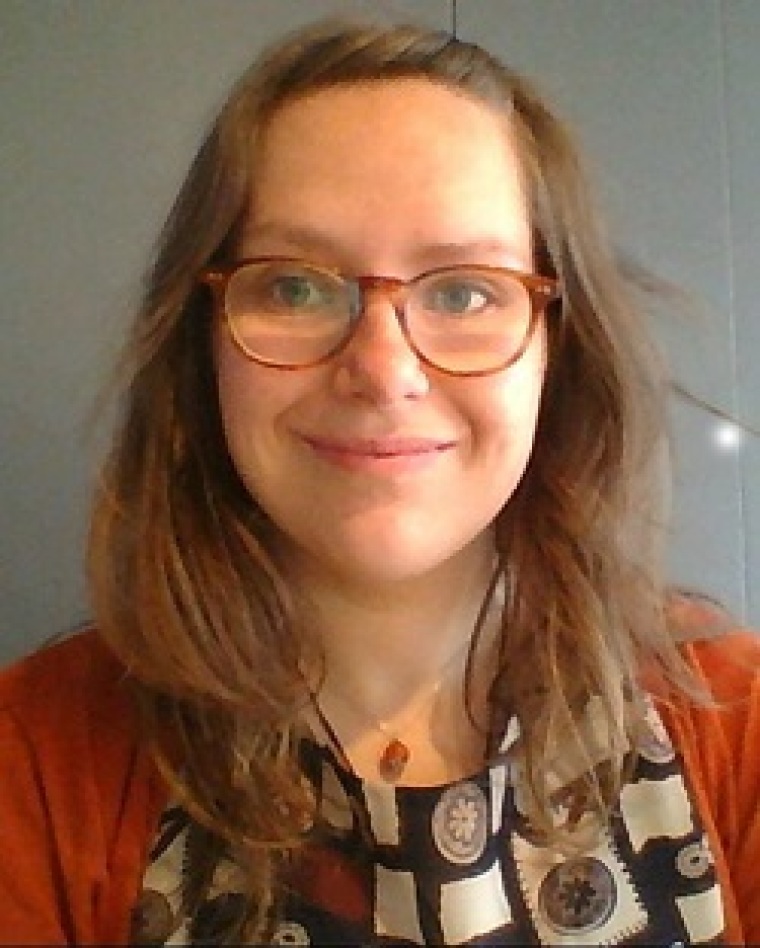 Irenie How was rescued from darkness by the grace of God when she was running away. God showed her He is the Lord and she wants you to know this too. She designs, illustrates, loves, moves forward, and lives. Check out some of her work on Instagram (@irenie.anne)or Behance and drop her a line!
Irenie How's previous articles may be viewed at www.pressserviceinternational.org/irenie-how.html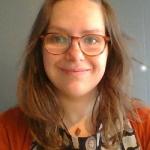 Irenie How was rescued from darkness by the grace of God when she was running away; God showed her He is the Lord and she wants you to know this too. She is trying to read, draw, love, move forward, and live every day. Check out some of her work on Instagram (@irenie.anne or @anaplangent).
Irenie How's previous articles may be viewed at www.pressserviceinternational.org/irenie-how.html