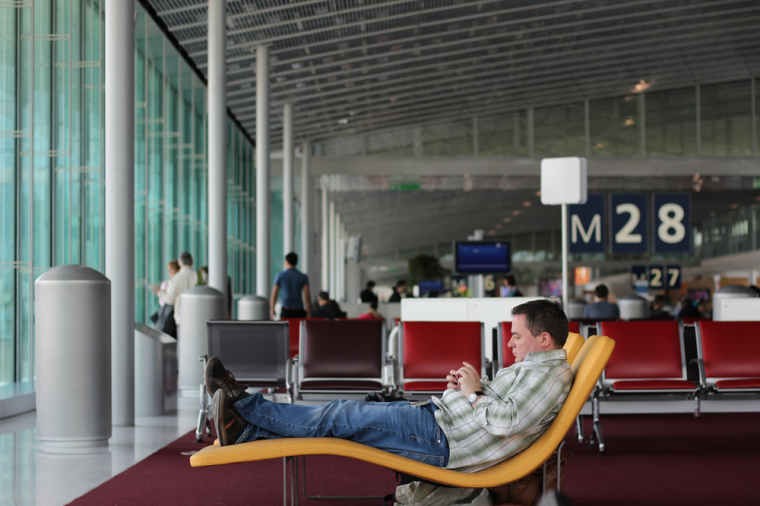 My family and I recently travelled to Malaysia and had to transit in Australia and Singapore. Both transits were considerably short in comparison to my first journey to New Zealand from Malaysia. I had only one transit in Australia then but that itself was much longer than the two stops combined together.
In our journey of life, we make transits too. The paths we choose either take us to our destination faster or it might result in a longer journey.
Some people prefer fewer transits, others more; some choose shorter transits, others longer. No matter the amount or length of transits, one thing remains the same—a transit is just a temporary place and not our final destination.
A transit is not the final destination
While we might stop over at various places throughout our journey, these transits aren't the actual place we want to get to. They are merely stops at additional places as we head towards our final destination. Although we have arrived at a place, we will move on from that transit to elsewhere.
Even though Singapore is the neighbouring country of Malaysia and just an hour away, arriving in Singapore was not the same as arriving in Malaysia. Despite the close proximity, we were still not at our final destination.
Being crystal clear of our final destination allows us to identify a transit and not get stuck there. It is beneficial, therefore, to know and keep in mind our end point before we embark on any journey.
Preparing appropriately
I once travelled with a bunch of friends and we were separated at the airport during a transit. We texted each other to meet up for lunch but one friend failed to turn up at the designated café. We were terror-stricken worrying something dreadful might have happened to her, only to find out later she was fine the whole time but merely unaware of our plans—all because she had checked in her phone, the only way to contact her.
As we journey through life, transits are akin to seasons in life. Our gigantic check-in luggage is synonymous to the large amount of things we need on the long run. On the other hand, the smaller hand-carry luggage is the few things we need for specific seasons of life.
If we store away a necessity, like my friend did with her phone, we will be lacking resources at a certain phase in our life. In the meantime, if we carry too many unnecessary items in hand, we will be burdened with an overweight hand-carry which will tire us down.
We need to prepare and 'pack' accordingly for our life's journey so we are equipped with the necessities without burdening ourselves with heavy carry-on luggage. Preparing accordingly sustains us through our 'transits' till we reach our final destination, allowing us to avoid such ordeals.
Final destination in Christ
'Heaven' is perhaps the most likely answer of a Christian to the question, "What's your final destination?" We look forward to eternity with God in heaven upon accepting Christ as our Lord and Saviour.
While heaven is our last stop in our journey as Christians, Pastor Rick Warren interestingly quips, "Christ-likeness is your eventual destination, but your journey will last a lifetime." Two things stood out for me here—firstly, it's not the place, rather our being which is important as we focus on our final destination; secondly, the process plays a huge role in determining the end point.
Who we are when we come face to face with God in heaven should be our priority in life. Building our character to be more like Christ is our mandate in life. This means, as we fix our eyes on heaven, our journey on earth makes all the difference.
Journey of life
Rolly Lavapie likened our life in Christ as a journey on a train,
Life in Christ is like traveling on a metro link train, with a predetermined destination ... There will be stops and delays along the way, but remember this, at the bottom of a traffic light is always a green light.
Sometimes it feels like we are nowhere near our final destination as we are stuck in long transits. Nonetheless, as the traffic light automatically turns green after each red, and as the sun never fails to rise after every night, we can rest assure every season is temporary and will eventually come to an end.
I thank God for each transit in my life for I know that when I do my part and prepare myself accordingly, He enriches me through these experiences. As a result of these transits, I am a better person as I head to my final destination.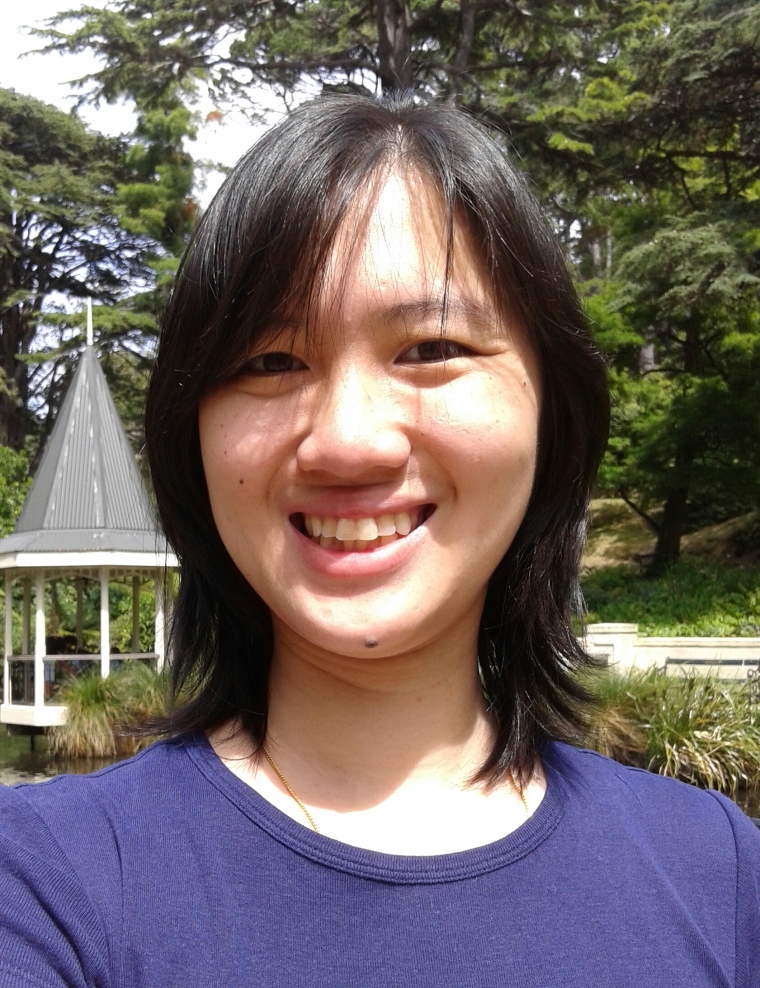 Esther Koh is a stay-at-home mum living in Wellington with her husband and two sons. She loves people and has a passion for helping others find their purpose for living.

Esther Koh's previous articles may be viewed at
http://www.pressserviceinternational.org/esther-koh.html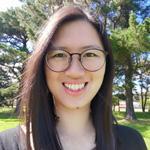 Esther Koh is a primary school teacher living in Christchurch with her husband and two sons. She loves people and has a passion for helping others find their purpose for living.
Esther Koh's previous articles may be viewed at http://www.pressserviceinternational.org/esther-koh.html