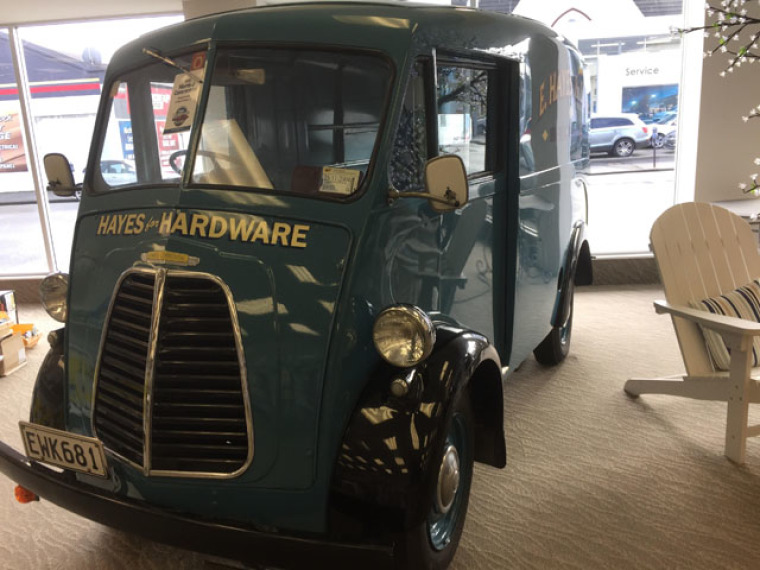 Measuring success: It starts early
 We live in a world where our personal performance is measured from the cradle to the grave. Think about this … as soon as we were born measurements were taken of our length and our weight; our parents were then measured on their ability to help both of these things grow.
At preschool we began the process of learning and we were measured on our cognitive abilities (and our teachers were measured on their ability to increase our cognitive abilities).
This process of measuring performance continues unabated, mostly for the rest of our lives. School tests, NCEA results, driver's license testing (argh!), university grades, work performance, salary growth, KPI's in the workplace, dare I say Bible knowledge, relationship success, in New Zealand we measure our savings targets as we're encouraged to think about retirement when we're in our 20's, the list just goes on and on. And on.
Not only do we feel the pressure to pass tests and measure our 'success', but we who are leaders are measured in our ability to increase the performance of others … income and profit growth, the ability of our students to increase their success, as a pastor the almost singly most important measurement I'm tested on is how many bums-on-seats-on-Sunday there is – if this number increases I'm seen as a success and are celebrated and if that number decreases I'm seen as a failure and, well, let's not go there.
The pressure is intense
 The pressure to achieve, to succeed (according to whatever measurement we use for that, and there are many), to meet targets and to look successful is a rampant staple of the culture we live in. Which is probably why so many people feel the acute pain of perceived failure, when they feel they don't meet the standards that others expect of them.
Perhaps this is why we have one of the highest suicide rates in the developed world as well as a host of other societal challenges. The pressure is just too much for many to handle.
There's another way
 I want to suggest another way.
There's a song I used to sing when I was younger that was based on a short verse from the Book of Wisdom in the Bible. Ecclesiastes Chapter 3 Verse 11 says, He has made everything beautiful in its time. The lyrics of the song I used to sing said in a similar vein, In His time, He makes all things beautiful, in His time … there were some other lyrics but they never had the impact of those first lines.
It always bugged me that God's timing always seemed to be different to my timing; I want success now, I want to achieve things now, I want this person to love me now, I want more bums-on-seats-on-Sunday now I want it all, I want it all, I want it all, and I want it now (thanks Queen for the inspiration).
But let me be honest, it's been very rare (if ever) that both my timing and God's timing have been aligned.
God's timing
 In His time He makes all things beautiful. Say that line over and over again, slowly, repetitively, purposefully, reflectively, let it sit [un]comfortably in your heart, in your mind, in your spirit, let it wash over you and around you a few times.
The challenge that we need to embrace is that we live in a performance orientated culture; we're all about succeeding according to our predetermined framework of success, mostly based around education and then monetary and capital gain.
But that doesn't seem to be God's measurements. There's nowhere in the Scripture that God defines success in the way that we define it. Trust me, I've looked, I've tried to find it, I want to find it so that I can be comforted for subscribing to the pattern the world expects be to be fashioned by.
God just says to me, in His time He'll do what He wants. His time. His plan. His agenda.
God's measurement of success
 The only measurements of success that I can see in Scripture are on another level, they don't even correlate with those of my society. Paul writes to Christians in the city of Galatia and describes the measurements of a life lived in the presence of God (with the Spirit). He writes in Galatians Chapter 5, Verse 22, The fruit of the Spirit is love, joy, peace, patience, kindness, goodness, faithfulness, gentleness and self-control.
This is the upside down nature of being a follower of Jesus. It's diametrically opposite to the pattern of this world. Paul also writes to Christians in Rome, Romans Chapter 12, Verse 2, Do not conform to the pattern of this world, but be transformed by the renewing of your mind. Then you will be able to test and approve what God's will is - his good, pleasing and perfect will.
In all honesty, the fruit of the Spirit sound much more appealing than anything else. When I'm old[er] and look back on my life I really want to see how my character has changed … I firmly believe that the fruit of the Spirit will have more impact in this world than my financial or career success. It's a tough concept to embrace, that love and character really are the winners.
So, what measurements are you going to live by?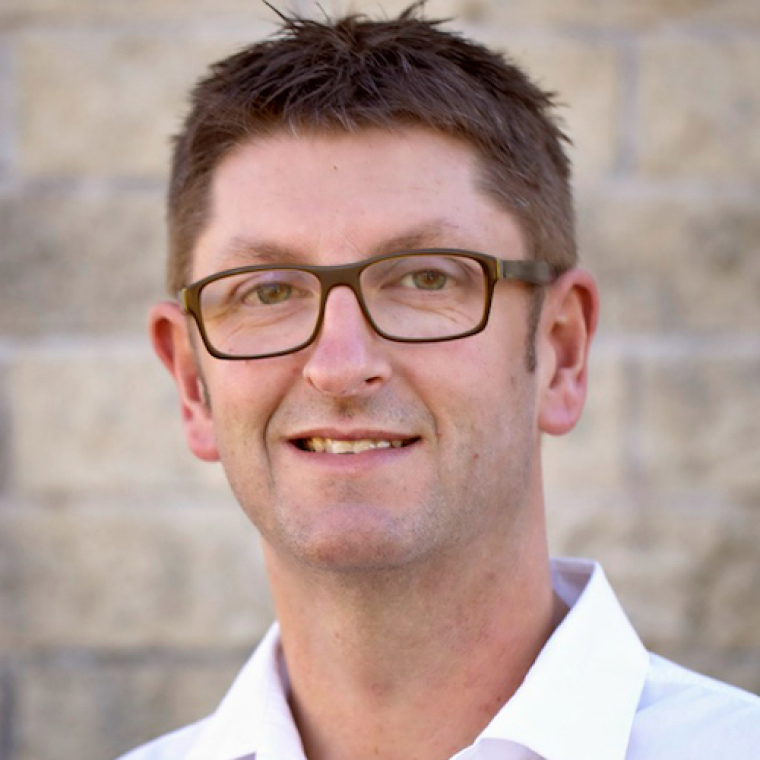 Grant Harris is a reformed banker who has been the Senior Pastor of Windsor Park Baptist Church in Auckland, New Zealand, for ten years. Grant's passionate about seeing people catch a glimpse of who they are in Christ and living out the difference that makes. He's tried living according to the patterns of this world and found that they've come up short, and yet he's still trying to live according to God's patterns. It's still a work-in-progress. Probably always will be. You can contact Grant at grant.harris@windsorpark.org.nz.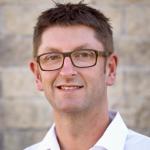 Grant Harris is the Senior Pastor of Windsor Park Baptist Church in Auckland, New Zealand, a church that was planted 65-years ago and comprises people of all generations seeking to reach a community that consists of people of all generations. The tagline of Windsor Park is 'doing life and faith, together.' Grant can be contacted at grant.harris@windsorpark.org.nz.