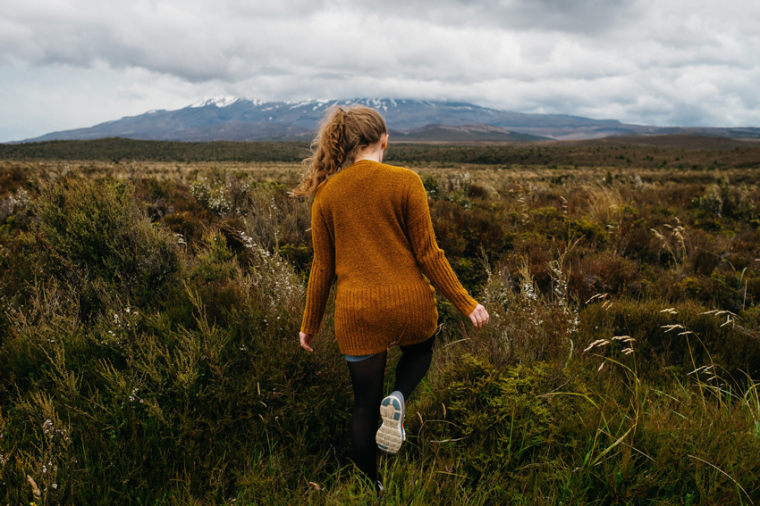 Everyone loves walking down memory lanes. When we get together with our ex-schoolmates, we reminisce the times we had in school together, laughing at all the funny hairstyles we had back then or giggling about the crushes we used to have.
There's something about the past that makes us hold onto it so much. Sometimes we hold onto the past hurts, mistakes and failures; at other times, the past glories and achievements.
Past hurts
If we were hurt by others in the past, we tend to shelter ourselves from similar future incidents. After all there is much truth in the popular adage 'once bitten, twice shy'. More often than not, we end up taking double the precaution, building a wall around to protect ourselves.
The only problem with this is, while the wall does prevent us from getting hurt, it also prevents us from experiencing a lot of other positive emotions that come along with having openness in relationships. It caves us in and, needless to say, does us no good.
Past mistakes
On the other hand, our own past mistakes threaten to haunt us for life. What we did wrong in the past keeps weighing us down with guilt every time we try to do something. The mistakes shame us and can be hard to break out of.
When we have tried and failed, we sometimes lose the confidence to try again. The thought of failing yet again easily paralyses us from even trying.
Past glories
Sometimes rather than the negative, our past glories and achievements are the memories that hold us back. We tell the old stories over and over till everyone knows about it. We constantly talk in the past tense. I was the president of the club back then. I did so well in my studies. I was the apple of everyone's eyes.
I once kept thinking of how I enjoyed teaching and adored being flocked to by my students. My thoughts were stuck in the past, my previous vocation, while I was then an education officer. No wonder I wasn't finding total fulfilment in my office job as I was subconsciously comparing it to my teaching achievements.
Present decision
Our decisions of today need to be free from our past, be it the disappointments, mistake and failures or the glories and achievements. What are your decisions of today based on? Is it heavily weighed on past experiences or is it focused on the future dreams to be achieved?
Ruth let go of her disappointment and the sorrow of losing a husband and made a decision to glean hard at the fields serving her mother-in-law. If she kept mourning as a widow, she would not have met Boaz and become the great-grandmother of King David (Ruth chapters 1–4).
Moses let go of his past glory as a Prince of Egypt and made the decision to lead the Israelites out of slavery. If he had kept thinking of the splendours in the Egyptian palace, he would not have performed so many miracles and witnessed the parting of the Red Sea (Exodus chapters 2 and 15)
Let's go
Allowing the past to hold us back and make an impact on what we do today will keep us from advancing into the future that God has for us. Isaiah chapter 43, verse 18–19 records,
18 But the Lord says, "Do not cling to events of the past or dwell on what happened long ago. 19 Watch for the new thing I am going to do. It is happening already — you can see it now! I will make a road through the wilderness and give you streams of water there.
God did not want the Israelites to be tied down by their past enslavements. Neither did He want them to cling to the miracles they have experienced, however glorious those were. Instead they were to expect something new.
Having fully comprehended this, Apostle Paul, a man of many hardships as well as achievements in his past, shares that his secret to advancing in life is "bringing all my energies to bear on this one thing: forgetting the past and looking forward to what lies ahead" (Philippians chapter 3, verse 12–14).
While it is good to learn from the past, we are not to dwell on it. It's one thing to think about the past or miss certain moments, but it's another to let the past dictate our present and affect our future.
Let go of your past and let's go forward.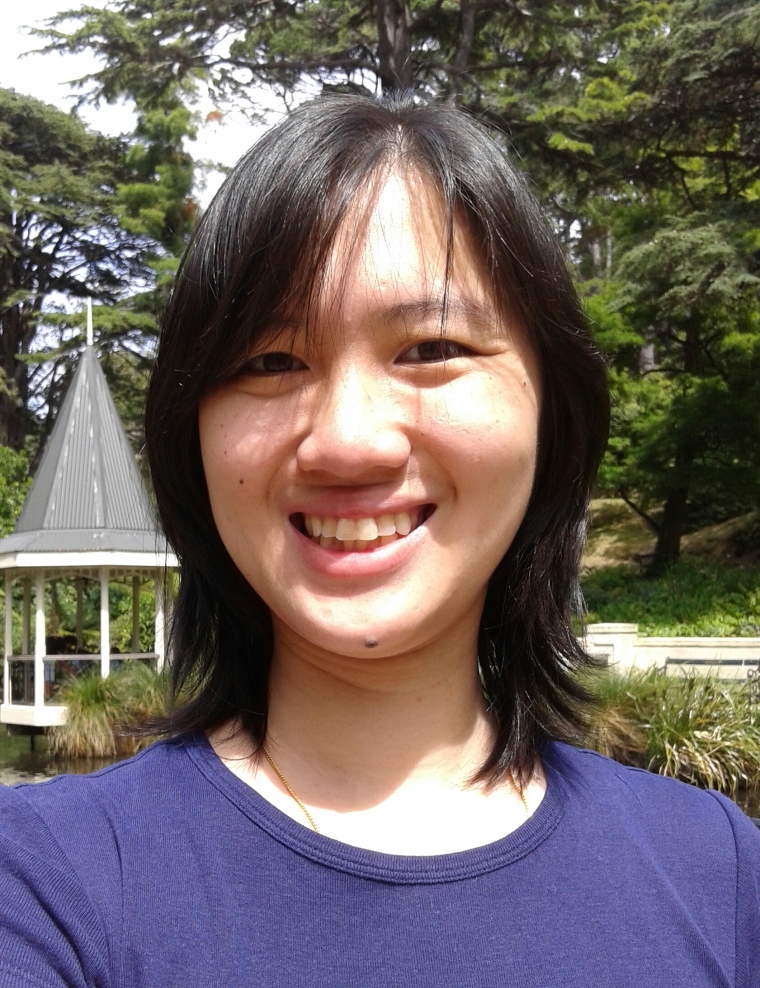 Esther Koh is a stay-at-home mum living in Wellington with her husband and two sons. She loves people and has a passion for helping others find their purpose for living.

Esther Koh's previous articles may be viewed at
http://www.pressserviceinternational.org/esther-koh.html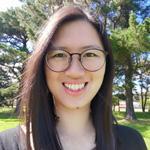 Esther Koh is a primary school teacher living in Christchurch with her husband and two sons. She loves people and has a passion for helping others find their purpose for living.
Esther Koh's previous articles may be viewed at http://www.pressserviceinternational.org/esther-koh.html