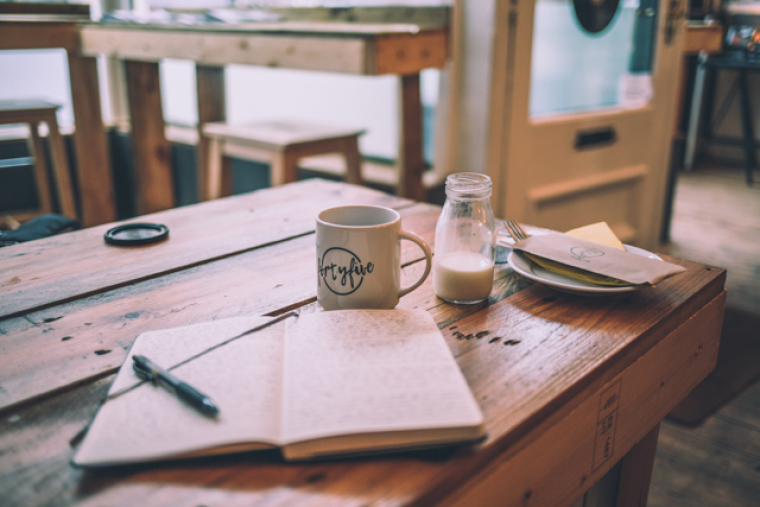 I have to admit, I never was and am still not a big fan of reading and writing. I scarcely read books and I scarcely write things for enjoyment.
In spite of my clear bias, I am a strong advocate for writing journals as I have the firsthand experience of the great benefits it brought to my soul. Here is just one reason why you should commit to personal spiritual journals if you are not already in habit of doing so.
The bible commands us to do so (loosely speaking).
Alrighty bear with me, here comes a long portion of scripture: Joshua chapter 4, verses 1-7
"When all the nation had finished passing over the Jordan, the Lord said to Joshua, 2 "Take twelve men from the people, from each tribe a man, 3 and command them, saying, 'Take twelve stones from here out of the midst of the Jordan, from the very place where the priests' feet stood firmly, and bring them over with you and lay them down in the place where you lodge tonight.'" 4 Then Joshua called the twelve men from the people of Israel, whom he had appointed, a man from each tribe. 5 And Joshua said to them, "Pass on before the ark of the Lord your God into the midst of the Jordan, and take up each of you a stone upon his shoulder, according to the number of the tribes of the people of Israel, 6 that this may be a sign among you. When your children ask in time to come, 'What do those stones mean to you?' 7 then you shall tell them that the waters of the Jordan were cut off before the ark of the covenant of the Lord. When it passed over the Jordan, the waters of the Jordan were cut off. So these stones shall be to the people of Israel a memorial forever."
To any of you who are hermeneutic freaks (including myself), I know this will be a slightly stretched interpretation, but these verses have truly engrained within me the importance of writing journals.
After a stunning miracle performed by God for the people of Israel, God commands the Israelites to take 12 stones out from the middle of the Jordan river as a memorial to tell their children in future generations of such a miracle God had performed for the Israelites.
You see we human beings, truly dumb creatures that we are, always forget the amazing things that God has done in our lives. The times that he has miraculously provided for our needs, times when he has comforted us like none other in this whole cosmos, times he has shown our soul of the wretch that we are, times he reminded us of his unconceivable mercy towards us through the cross of Jesus Christ and so much more that the list can go on forever.
It is because God knows that humans forget these things that he instructed the Israelites to take something that will be a constant reminder to them of the miraculous work which God has done for us in our lives.
Journals in this sense are like the 12 stones from the Jordan riverbed. It is a way for us to record memorable moments we had with God so that we can go back to it to constantly remind ourselves of the things he has done in our lives.
Beware of the bandits!
"The thief comes only to steal and kill and destroy" (John chapter 10, verse 10).
Part of our forgetfulness can be blamed on Satan and his pesky minions that invade into our memory safe to steal, kill and destroy the miraculous and redemptive works God has performed in our lives.
By continuously writing and revisiting our journals for reflection, we are practically erecting an immovable Jordan riverbed Stonehenge inside the house, making it impossible for Satan to come to steal and destroy our precious memories with God.
I like my stones the best.
Even though I have benefited much from journals of John Wesley, Jonathan Edwards and of course my dear George Whitfield, I have always found my journals to be of most comfort and encouragement to me.
I think this is because my journal shows a track record of the outworking of God's gracious providence in my life that others' journals cannot contain, and this indeed is why I find my journal the best journal out of this whole world to me.
In times when I am down because I doubt God loves me or I doubt because of my lack of spiritual growth, I go search for my 12 Jordan rocks inside my drawer. I simply spend some time silently gazing at it, recollecting the memories using my five senses with the help of the Holy Spirit.
Then I remember…and am awestruck…of his love towards his children and countless acts of love he has shown in my life, of which it whispers into my soul saying "God is love" (1 John chapter 4, verse 8).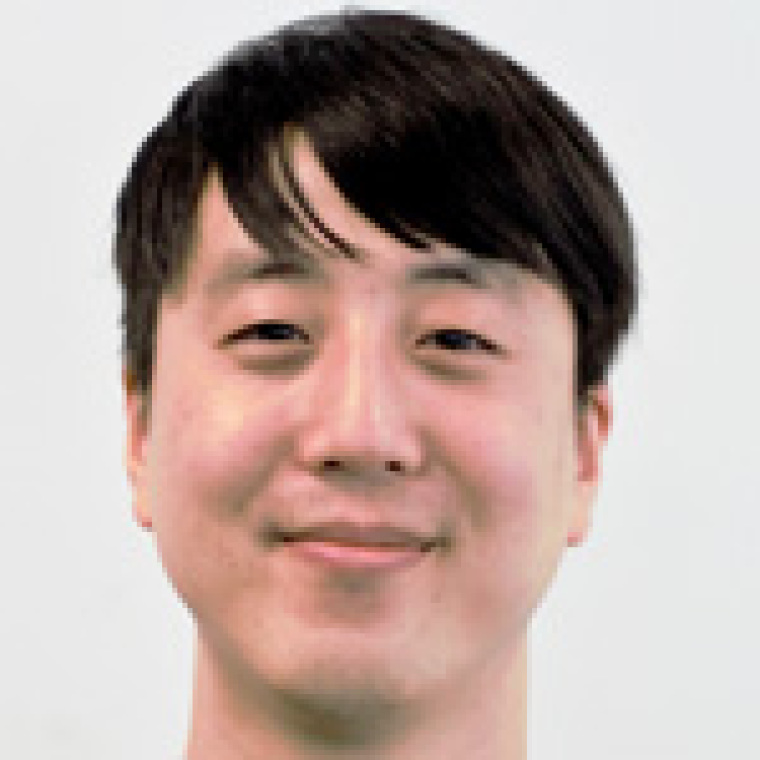 Richard Kwon is from Auckland, a regular lay person who just loves the Lord.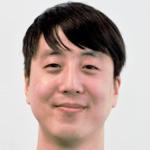 Richard Kwon is from Auckland, a regular lay person who just loves the Lord.