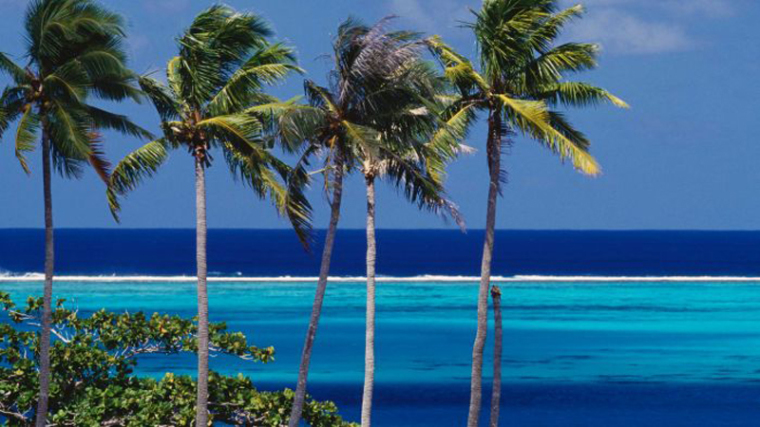 Where to?
From where I sit in Auckland, New Zealand, there are plenty of places I'd like to go on holiday to. We have a daughter that lives in Brisbane and it would be great to see her, and the Gold Coast is always an easy destination. Of course, any Pacific Island with their gently swaying palm trees with a cool breeze gently flowing across my brow is also an attractive option.
I can never go past Bali either. It's such an easy place to holiday in with its quirky Balinese/Australian vibe; and having been a regular visit to India for the purposes of a business-as-mission initiative I've been involved with, the idea of a long train trip in the vibrant and entertaining cattle-class has some appeal.
There are just so many options.
The need
Of course, anyone reading the above paragraph will know that I'm only reminiscing of days gone by and dreaming of days yet to [hopefully] come. The global COVID pandemic has stopped the regular person in their travelling tracks and there is no option for me to enjoy even a brief sojourn beyond my internal country boarders.
To add to the misery, living in Auckland means I'm locked in my city for now as well. In a move never seen before in the history of New Zealand, localised borders are restricting all but essential people movements from entering or exiting our city.
But the need for a holiday is very real, both for me, and for a lot of people I know. This current season of lockdown and uncertainty isn't the peak season to even think about a holiday. Where would I go? Around the block? Into town? To the beach I walk to every day anyway?
I'm tired
The lack of opportunity for a meaningful holiday and the different rhythms we've all had to adjust to of working from home in front of a conversation screen for hours on end, or being socially distanced from one another, or even wearing masks when we're chatting to someone in the supermarket, has brought with it an increased weariness to us – physically, emotionally, spiritually.
We're tired. I'm tired.
The model of Jesus
Thank goodness that for those of us who are followers of Jesus, we have an exemplar in the person we follow of what it is to take care of yourself. One of the most striking aspects of Jesus' life and ministry was how many times he went up a mountain to pray. We see examples of this in Matthew chapter 14, verse 23, Mark chapter 6, verse 46, Luke chapter 6, verse 12, and John chapter 6, verse 15. Mountains were solitary places and Jesus needed a quiet place to pray – to talk to His Father, to commune with Him, to receive strength and guidance from Him. To rest.
This visible aspect of Jesus' life says so much to us; if it was good enough for the Son of God to rest, it's good enough for us!
Jesus models rest, and at the same time he encourages us to come to him for our rest. His words in Matthew chapter 11, verses 28-30 are some of the most spoken words of Jesus around: Come to me, all who labour and are heavy laden, and I will give you rest.
There's no 'maybe' in there, he will give us rest. It's a promise.
The seventh day
Of course, I don't think I need to mention the seventh day, do I? In a world where busyness is worn as a badge of honour, God himself recognised the need to rest and recharge. The Creation narrative very clearly shows God stopping to reflect on all that his hands had achieved.
Again, if it was good enough for God, it should be good enough for us!
Will you follow the example?
To be a follower of Jesus is to follow his example in all aspects of life and faith. Thus, to be his follower is to take a rest, to reflect, to allow our batteries to be recharged, to pray and seek God – we need this physically, emotionally and spiritually.
As the global pandemic continues to change our rhythms of work and leisure, the disruption this causes has the potential to bring significant detrimental effects to all aspects of our physiology.
We have been shown an example and it's planted into our design, why would we not make the choice to follow.
That's it, I've read my own writing, and I'm booking a holiday. It might be at home, but that just means it'll be cheaper. Wins all round!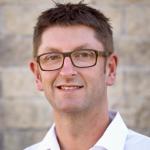 Grant Harris is the Senior Pastor of Windsor Park Baptist Church in Auckland, New Zealand, a church that was planted 65-years ago and comprises people of all generations seeking to reach a community that consists of people of all generations. The tagline of Windsor Park is 'doing life and faith, together.' Grant can be contacted at grant.harris@windsorpark.org.nz.