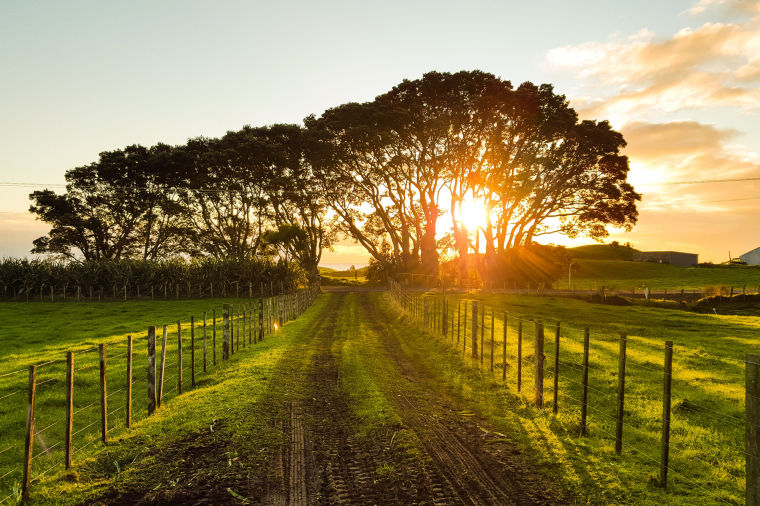 "Is this God's will?" has to be one of the most common questions I ask myself. Of course, I'm not talking about trivial things such as, "Is it God's will that I am to have a burger or a sandwich for lunch, and if so, which topping should I go for?" That would be just rude.
However, when it comes to big decisions such as moving outstation for a new job or financial matters, it does pay to ask God for directions.
But, I believe we can sometimes miss out on being risk-takers if we are too caught-up in waiting for God to confirm what His will for us is in a situation.
Growing up, I had the belief that if something was God's will, then everything would go smoothly. This belief was fuelled by hearing of how God opened a myriad of doors or the seamless journey experienced, often concluded by this sentence: "And this is how I knew it was God's will."
And whenever someone encountered a dilemma or situation to which they were unsure of how to respond or act, the sentence "Pray and see if it's God's will for you" was often thrown out.
So in 2013, when I was in my third year of doing my reporting rounds with a community newspaper, I decided to give this "See if it's God's will" thing a test. I started applying for jobs with various provincial newspapers, hoping to get a foot in the daily news arena.
Little did I imagine I would be offered a full-time job with a paper in Hawera, South Taranaki—population 11,000.
I didn't know how to react to the offer. Was it God's will that I should move from Auckland to Hawera? Also, would God make me move to a smaller town? Isn't doing His will about bigger things?
I agonised over the situation for weeks on end, prayed endlessly but never once felt God's peace (often also mentioned as an accompaniment to knowing one is on the right track of doing God's will).
Eventually, I accepted the job offer, much to my friends and parent's surprise, who were sure I would find living away from the Big Smoke a big challenge.
I ended up staying in the Taranaki region for two years and to this very day, I can't really tell you if it was something God wanted me to do.
But, what I can certainly tell you is that if I hadn't gone, I would have missed out on a lot. While I eventually resigned due to stress, the people I met when I was living in Taranaki were second-to-none.
These were people I certainly would not have gotten to know had I continued living in my comfortable environment.
And two months into my move to Hawera, my sister was offered a position with the Palmerston North Hospital, so there were many memorable weekends spent with her. Looking back, her moving down was definitely God-sent because only He knew I needed someone to lean on.
The whole experience has me taught me one thing—sometimes we can't be too sure if something is of God's will, but we need to be brave enough to take the plunge (after exercising common sense, of course) and test it out ourselves. It may blow up in our face or it may go exceedingly well, either way I am sure God will always be there to catch us should things go pear-shaped.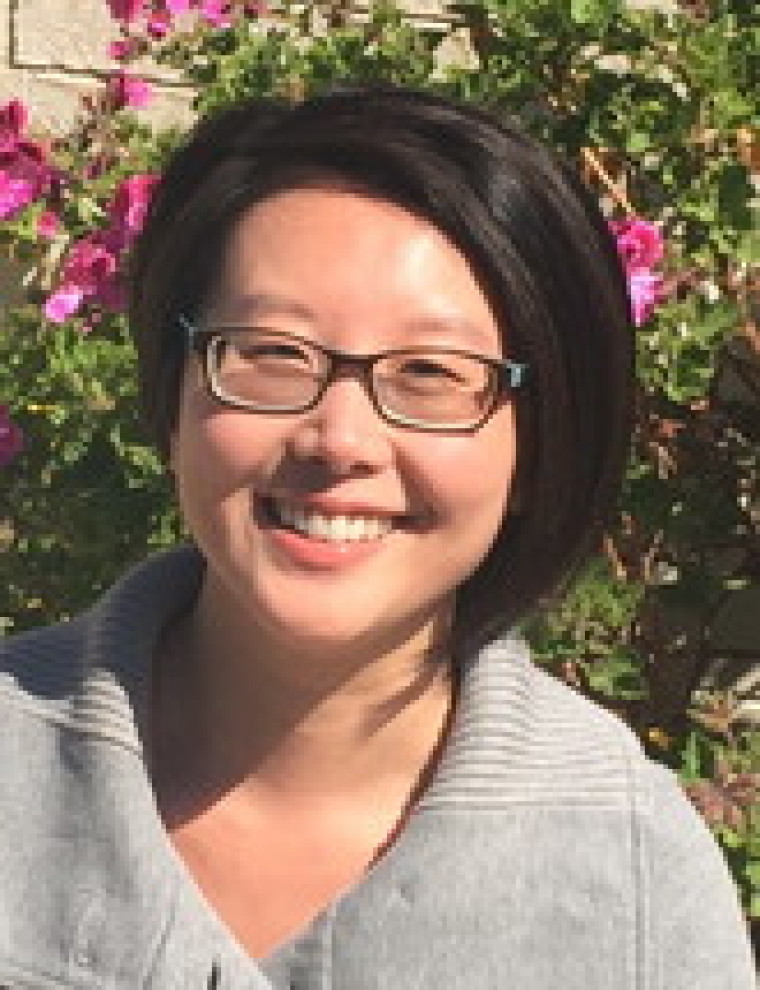 Michele Ong is a former regional news journalist with a passion to be a voice for the marginalised and disenfranchised. Writing is as essential to her as breathing and she believes words contain life which is to be used to inspire, inform, and influence readers. Michele attends Auckland's City Impact Church with her family on the North Shore.
Michele's previous articles may be viewed at http://www.pressserviceinternational.org/michele-ong.html