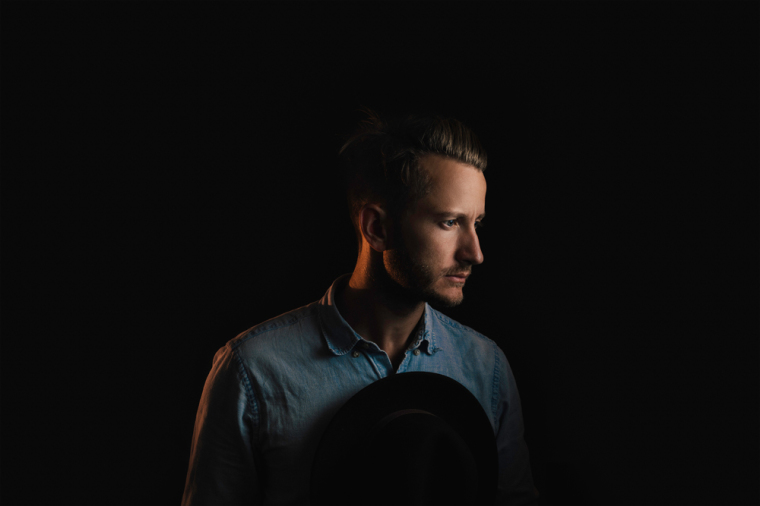 The other day I got my hair cut. I didn't spend 23 dollars at the local Just Cuts, but my girlfriend gave it a good trim. She's quite good with a pair of scissors, but I wasn't so good at remembering to wrap a towel around my neck to save the hair from trickling down my back. 

That night I was constantly tickled by my own trimmings after forgetting to bring a spare t-shirt to my girlfriend's place. As soon as I got home I had a shower, but the terribly itchy t-shirt I was wearing (which happened to be the same colour as my hair) managed to avoid the washing basket to be folded and put away a few days later! You can guess the result, two weeks later I picked out the itchy shirt for work, and spent the entire day sitting at my desk frustrated at the itchiness that followed.

Guilt can be like that terrible itch; it's not natural and it eats away at you. It gets under your skin and prevents you from living how you should. I have this sense that God wants me to live a guilt free life, but I'm constantly bombarded with a sense that I miss the mark with my failures as human, and that I'm guilty of not doing enough for God; I'm ineffective, fruitless and far from my potential.

Giving Because It Hurts

The first of two types of guilt I want to cover is the perception that I should be sacrificing and giving of my time and money more because I want to avoid the feeling of laziness and guilt that I'm not doing enough. I think I could be sponsoring two kids, instead of one. I should be more generous, I should be helping in my community more and organising food parcels for the homeless. I should stop and chat to that guy outside the super market who always asks for my change. So often a sense of martyrdom-like duty compels me to sacrifice… but often the motive, somewhere along the way has gone askew.

It all boils down to a secret and selfish desire to stop feeling guilty by achieving the list of things my conscience tells me I should do to be a good guy. I've learned the only fulfilling acts of service are when you naturally do the good deeds out of overflowing joy. God wants us to work to our strengths, and he doesn't have a list of requirements to tick off. His top two rules are; to love God… then, love others. 

If you're running a small group/youth ministry/community initiative out of some kind of obligation, simply stop right now! Operating out of obligation, without joy, will soon lead to dissatisfaction and often burn-out. Offering a sacrifice of service driven by guilt is no service at all.

Rotten Motives

Imagine you're best friend saying, "I really only hang out with you because I feel sorry for you, and I start to feel guilty for not." Did Jesus feel obliged to heal the sick? Did he die on the cross for us because he was following orders? I believe he made that sacrifice on the cross because of his immense love and delight. Even though his humanity screamed, "find a way out from this pending torture!" He painted the picture for sacrificial giving at the original Easter as the ultimate example of guilt-free giving.

The Second kind of Guilt

And now to the more gut wrenching, personal guilt you feel when your morals fail under your own selfish desires and weakness. I fall into traps where pride, greed and lust get the better of me. I don't last long hiding from God, and when he says, "I can see you," in creeps the guilt and shame. Now I used to think, and sometimes still do with a 'Sunday school' kind of innocence, that this is possibly the legitimate use of guilt, as it plays on my conscience and remind me of my sin. 

I think, if I just stopped sinning, this guilty feeling would stop, but it's not quite so simple. In fact, it may sound upside down or back-to-front, but I believe that guilt is no friend of anyone's conscience. There's a deeper underlying issue; a sick tyranny that keeps us bound by our own selfish need to feel in control.

The Crunch

I've been reading more of Richard Rohr, and on the topic of guilt and sin and shame he says, "What we have come to call sins, are actually symptoms of sin, we prefer to feel appropriately guilty about the symptoms instead of doing the hard work of changing the underlying illusion, which is why most people don't grow very much." Rohr is a straight shooter, and he goes on to say that guilt is NEVER from God. It gets us into a reward and punishment mentality instead of challenging us to ask, "What can I learn from this? "

Guilt is often from the ego's need to think well of itself. The ego prefers 'black and white,' 'either-or' thinking, along with a satisfying untruth to an unsatisfying truth, because the ego demands instant satisfaction. Rohr describes how religion that has a list of do's and don'ts never produces people that are truly in touch with themselves. 

It's nothing new, and ancient cultures have often focused on balance, harmony, empathy and detachment as goals… with the focus on learning from mistakes, rather than covering them up with some kind of religious ritual. Contemplative, long and drawn out episodes of star-gazing and prayer, instead of beating yourself up, are going to be far more productive. Guilt can be a colossal yet subtle arrow in the devil's arsenal, than can lead to the doubt of your very own forgiveness and worth. 

"Go And Sin NO MORE!" Like ever? 

I don't want to tangent too far from guilt, but I'll end with how Jesus talks to someone living in sin. He tells the women caught in adultery, who was about to be stoned by the religious leaders of the day, to 'Go and sin no more.' Maybe she was able to take on that Devine wisdom; to live a life of righteousness from that very day onwards. Or maybe it was a process. 

Just like Peter, we're going to sink when we step out on the water, and I think it may take a lifetime to work out how to live free; to understand that Jesus' forgiveness is once and for all. I know I'm guiltily of my guilt; of being a Christian who lives with a sense of inflation and deflation about how well I live up to God's standards.

I've barely scratched the surface on a massive topic that's been debated for centuries, but that's what I like about the depth of God's truth. He's way bigger and crazier to understand than I casually give him credit for. It takes a contemplative mind to be content with the paradox that God has forgiven me (past tense), even though I continue to sin. 

The mystery of God's plan for me to live free from guilt is only possible with some God-given ability to understand that here and now, as I sit with the sun coming in through my window, just as I am, I'm free. God died for me NOW and me HERE.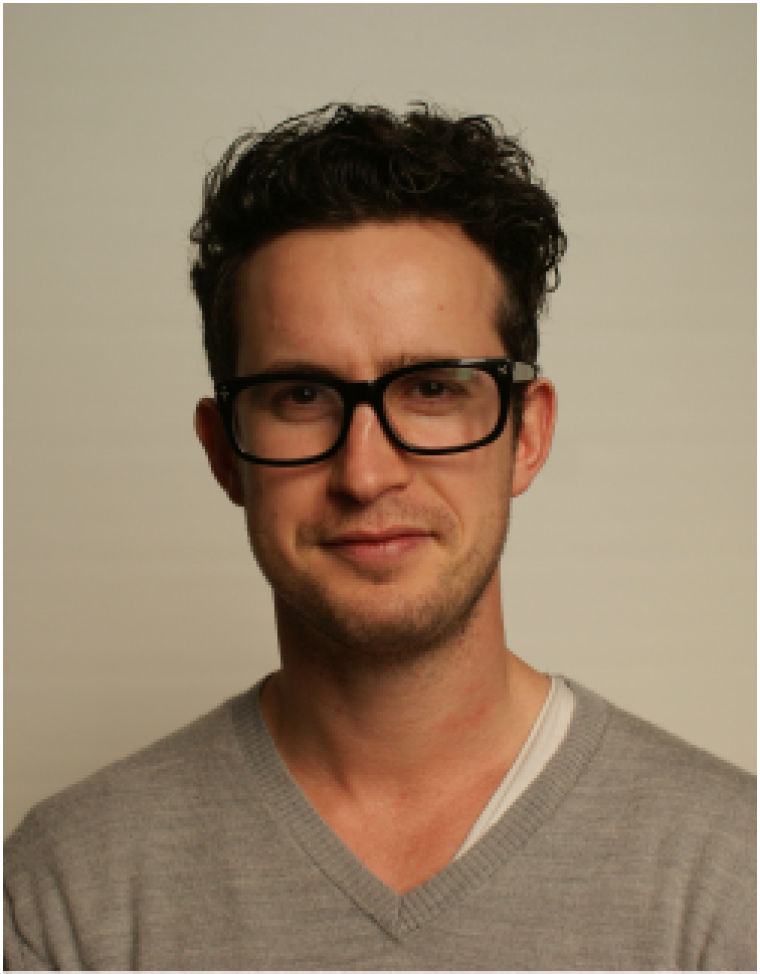 Brad Mills enjoys the outdoors and almost any sport... For a day job he's a journalist who works at the Rhema Broadcasting Group in Auckland New Zealand.

Brad Mill's previous articles may be viewed at www.pressserviceinternational.org/brad-mills.html