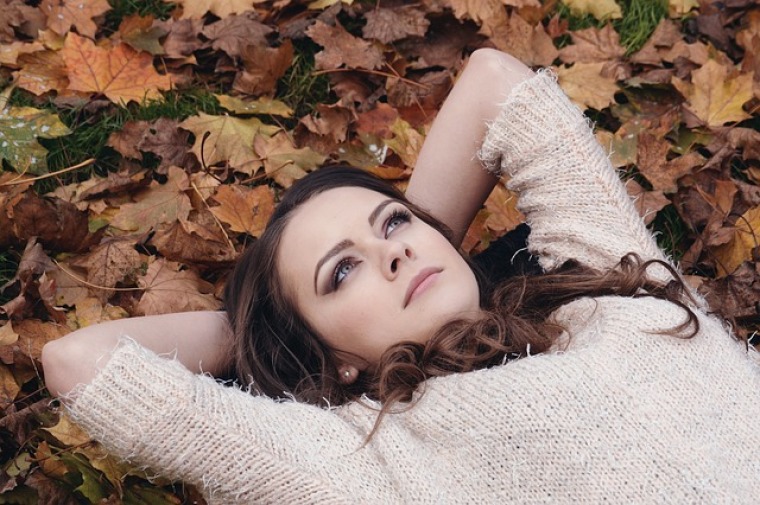 Love makes us do some really weird things. Don't tell me you haven't cried over a shirt or done something to impress/please your loved one at least once in your life. There's lots of dumb things we do for friends and family.
Maybe you got up at midnight to drive out and pick up a friend who needed help or wanted nothing more than to curl up into your mother's side despite being a full grown adult. Maybe a complete stranger comforted you in a time of need. Sometimes love does some really amazingly weird things.
It takes a village
There's that age old saying that it takes a village to raise a child, but it doesn't stop there. We're constantly growing, constantly needing an attentive hand and care. We may have outgrown the idea of a village in our ever expanding society but community never dies. What can make or break a work place or study environment is the people around you.
You could work in a terrible job but enjoy it enough to keep going because your workmates are amazing and help you through. It works the other way too. Maybe you have your dream job but the people around you turn it into your worst nightmare. No matter what situation you're in, you will always be surrounded by people and it'll affect you one way or another.
In the Small Things
You don't have to know someone to make an impact. A rude person on public transport or on the phone can ruin your day. Similarly a kind smile or an unexpected 'thank you for your help' from a customer can leave you feeling the warm fuzzies.
Personally I think everyone should have to work at least once in customer service as it makes you see from the other side. It makes you considerate about things that might not have occurred to you. Simple things like sending positive feedback when you've had a good experience might not make a difference but it can spread a little light.
In this day and age where you can comment on facebook or various other websites, everyone is quick to leave negative remarks but few will go out of their way to say, thanks this is great! Meanwhile, a small text member to a family member wishing them a good day or something as simple as asking a friend how they're doing can make a huge impact.
Some of the things I remember most about things that touched me were the smallest things that the other person didn't necessarily think was a big deal. My sister once bought me a bag of cashews especially for Christmas since the ones that had been bought for the lunch were a brand I hated. That was 2 years ago.
The Love of Christ
It's amazing what a stranger can do for your or vice versa. When I was on the verge of giving up my faith altogether, it was 2 complete strangers that made me best see the love of Christ.
As soon as I voiced my difficulties, both of these people, who I'd never met before and had messaged maybe a couple of times, offered a listening ear, prayers, meaningful messages and to contact them any time I needed without hesitation.
I met up with one of these people last week, meeting face to face for the first time, and she listened as I unloaded my soul and bitterness at the world and at God. She listened patiently, and even if she didn't agree, she understood. She offered words of wisdom that actually turned my brain upside down as something to help me through.
It's given me a lot to think about. Similarly, my pastors of a church that I no longer regularly attend are a constant pillar of strength, always there to listen and chat when I need it despite their own troubles. It's in these people that I've best seen the love of Christ demonstrated.
Ripples
No doubt you've heard this analogy 500 times but it's always worth repeating. You don't have to go out of your way all the time for everyone, but being conscious of those around you will create ripples for miles.
Helping out someone in trouble will always be appreciated but so will a little bit of patience in a busy café to the works who are already under pressure. After all, God is in the small things as well as the big.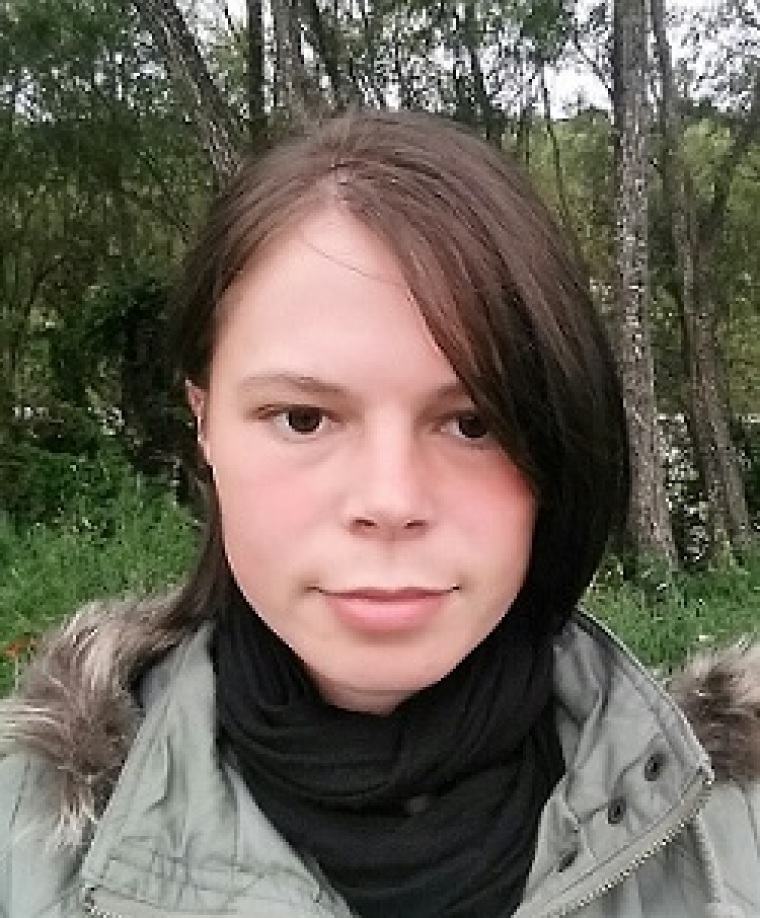 Mel Cleary is based in windy Wellington and works full-time as a co-ordinator, spending time around her work for writing, crafts and Netflix.
Mel Cleary's previous articles may be viewed at www.pressserviceinternational.org/mel-cleary.html