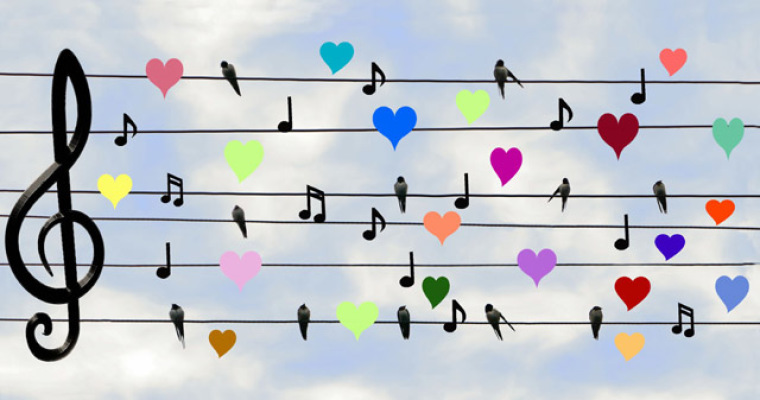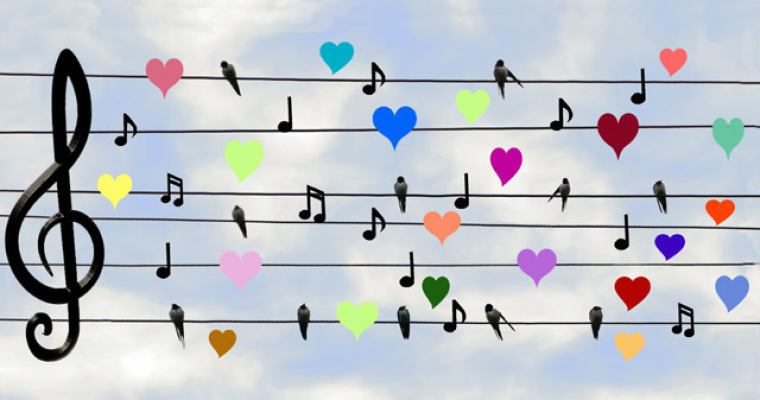 Since music was created (a long long time ago) composers have dealt with the subjects of love and relationships; these themes comprise the most prominent genre of music.
In fact it wouldn't be a stretch of the imagination to say that love and relationships are the most prominent themes within any form of artistic expression.
A relatively contemporary expression of this are the Spice Girls. In 1996 the Spice Girls released their debut album called Spice, which included their debut single, Wannabe. Despite the group not being pleased with the result and it needing to be recorded and mixed again, it quickly became an iconic symbol of female empowerment and the most emblematic song of the group's Girl Power philosophy as it spoke of the value of female friendship over the heterosexual bond.
You don't need to be too concerned with the full lyrics but the chorus gives you an indication of where it heads: 'I'll tell you what I want, what I really really want.' It's a lead into the summary of so many other songs … I want love, I need relationships, I'll tell you that I need – you!
It's no surprise that love and relationships dominate the heart of artists, it's the most fundamental need of humanity since we were created out of love, for love.
Given this fundamental need is so aptly visible through all forms of creative expression, I sometimes wonder why we spend so much time and effort trying to find our value, belonging and acceptance in things outside of relationships, things like money, careers and fame.
The Grant Study
I recently came across The Grant Study which perhaps more than anything else in recent times demonstrates the basic needs we have for quality relationships.
The Grant Study began in 1945 when the Harvard Medical School in the USA began a longitudinal study of 268 second year university students which they called the Study of Adult Development. The study included four members who eventually ran for the US Senate, one who served in a presidential cabinet and one was President John F. Kennedy. The participants have been evaluated at least every two years by questionnaires, information from their doctors, and in many cases by personal interviews.
Information has been gathered about their mental and physical health, career enjoyment, retirement experience and marital quality. Only about 20 of the participants are still alive (and are in the 90's) and the study has now moved onto the second generation. The aim of the study was to find out what factors led to happiness.
In 2009, George Vaillant, the chief investigator of the Grant Study, stated that its findings could be summarised as 'Happiness is love. Full stop.' When pressed for being sentimental or too general, he revisited his findings and again stated, 'the short answer is L-O-V-E. The Grant Study proves the Beatles were right: 'All You Need is Love.' Not money, or success, or fame … the key to finding the life we've been created for is to be loved and to love.
Can you imagine the amount of money that has been spent on the Grant Study over the last 75 years? The findings have even been the subject of a TED Talk that has been watched over 10 million times.
Still seems to be revolutionary
Given all the history we have in the creative arts, it still seems to be revolutionary that love and healthy relationships would be the 'secret to a good life.' But why should it so revolutionary? We were created out of love, to be loved, and to love … God and each other.
So I'll tell you what you want, what you really really want – you, we, me, all of us, want to be loved for who we are and we want to be able to love.
All of this goes to say that the Christian message we subscribe to is still so abundantly powerful and relevant to our lives. The challenge with what we call the mainstream expression on the topic of love is that it is flawed, because we are flawed. We'll never be able to find what we're looking for without being in relationship with He who created us out of perfect love … the God of the Bible, Father, Son & Holy Spirit.
I love seeing young contemporary artists using their creative expression to speak of God's love for His children and believe that this generation have a wonderful opportunity to be the ambassadors of telling the greatest story ever told; one that needs telling on ways different from the past.
So I'll tell you what I want, what I really really want – I want young and energetic storytellers to tell the world the story that has changed billions of lives, and to tell it with conviction and creativity.
That's what I want – now, let the storytelling begin.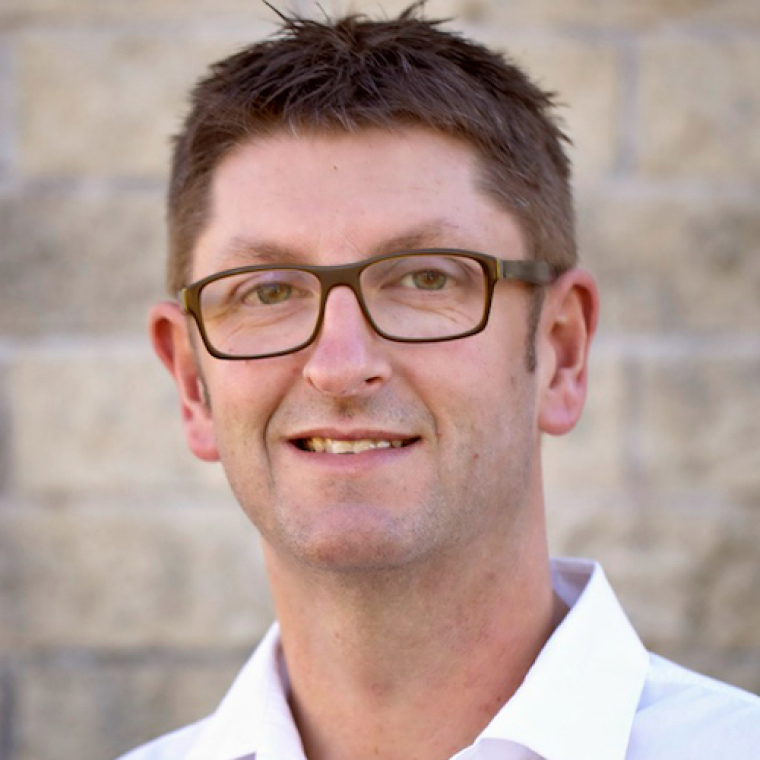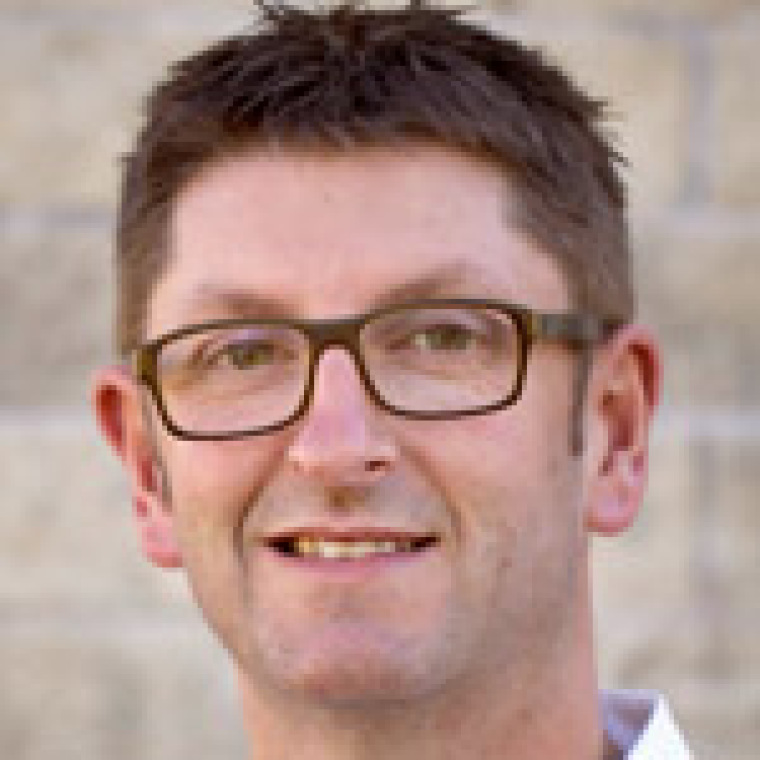 Grant Harris is the Senior Pastor of Windsor Park Baptist Church in Auckland, New Zealand, a sports chaplain, a husband to his first wife and a father of four young adult children. He's solidly middle-aged and is passionate about equipping the next generation to lead the church into the future. He can be contacted at grant.harris@windsorpark.org.nz.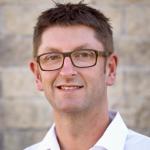 Grant Harris is the Senior Pastor of Windsor Park Baptist Church in Auckland, New Zealand, a church that was planted 65-years ago and comprises people of all generations seeking to reach a community that consists of people of all generations. The tagline of Windsor Park is 'doing life and faith, together.' Grant can be contacted at grant.harris@windsorpark.org.nz.