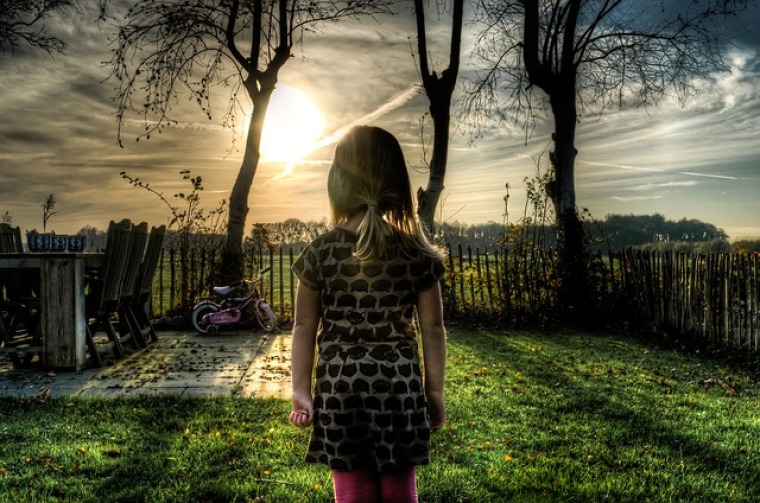 When I was a little girl, my world that I gazed through my little eyes was full of colours.
"What does 'perception' mean?"
"How do erasers work?"
"Why do we have different languages?"
"Why do Daddy's farts smell so bad every time?"
There were so many questions that would pipe up in my head and in my mother's ears, wearing her out day after day. But how could I stop when every day seemed like Christmas lights, so fascinating and vibrant? Curiosity glistened in my eyes and excitement twitched my nose.
Big adults seemed like superheroes, so tall and smart as dentists, shopkeepers, hair designers and film directors. I wanted to be just like them, all of them. Speaking in sophisticated, 'adult' tones, I would mimic their busy lives with my Hello Kitty cellphone and a paper purse full of plastic coins, wearing my mother's high heels and red lipstick.
Time went extra fast when I dreamt of my superhero-adulthood, doing something exciting and cool as an exciting and cool grown-up.
Needles of Reality
Well, it didn't take long to realise such dreams were like soap bubbles, pretty to look at but easily burst. Oblivion and innocence were coats only big enough for kids. Reality sharpened its needles as my strengths and weaknesses, interests and dislikes were summarised in a few pages of school reports.
I knew better than to hope for something outside my abilities. I was someone much less capable than a superhero, uncomfortable with the word 'adult' next to my name.
My world glistened less and less. Christmas time is only once a year, after all.
"I am still searching, I guess."
This would be my go-to answer to the "What about you, Sunny? What are you hoping to do in the future?", or even "Where do you see yourself in 5 years?" Watching fearless friends describe their dreams and goals challenged me. They seemed to shine in their own light, with a hope and a reason behind their hard work.
I too, wished for such a dream. I wanted something, anything, that would burn my skin and keep me going. An appealing goal to run towards to, an attractive purpose to stay in track. I dreamt of having a dream, a dream that was exciting and cool. For years I waited, praying for 'the answer' from God.
What am I supposed to be? How am I supposed to work with my degree to become what? But soon, without fail, came the needles. Pop. Pop. Pop. God was silent and reality hurt. I grew weary and I didn't even desire to dream anymore.
A New Desire
When someone told me the Bible answers every question, I believed my case was one of the few exceptions. It didn't say "Sunny, become a film director!" or something that specific and personal to me, after all. But I was wrong.
The Bible was filled with answers, and when God finally opened my eyes, Christ seemed to whisper the words directly into my ears.
"Therefore, since we are surrounded by so great a cloud of witnesses, let us also lay aside every weight, and sin which clings so closely, and let us run with endurance the race that is set before us, looking to Jesus, the founder and perfecter of our faith, who for the joy that was set before him endured the cross, despising the shame, and is seated at the right hand of the throne of God. Consider him who endured from sinners such hostility against himself, so that you may not grow weary or fainthearted." (Hebrews chapter 12, verses 1-3)
I had missed the point. I had completely forgotten my ultimate reason of even being alive. Before I was anything – a student, a Korean-Kiwi, a daughter of the Kang family – I was His creation, created for His purpose. Wherever I may be in 5 years, I would fundamentally be in His plan.
He replanted the seed of a new desire within me, and I began seeking for a new dream.
O Reality, where is thy sting?
Seeking Him became my desire. Seeking to spread His Good News, seeking to glorify Him and to know Him better became my dream. My purpose in dreaming was no longer to give a fancy answer to others, or to hope for a better version of myself as a destination to keep working towards, but God Himself.
I now have my answer. Though it may not sound exciting and cool to others, it is something better than I could ever imagine. Whatever dream I may have on top of this – whether it be a video editor, a writer, a teacher – my ultimate dream would never change.
I know that I am running a different race to the rest of the world, one towards Christ. Even if I may grow weary in my seemingly endless search for a 'job description', or in all kinds of races including this one, I know what to remind myself with. Faith in Him is a dream that burns my heart, my soul, let alone my skin. Faith that whatever I may be, I would be part of His plan.
Faith that wherever I may go, I would be used to glorify Him. Faith, that holds on to His great promises that is truer than any other 'realities' of this world, shouting "O Reality, where is thy sting?"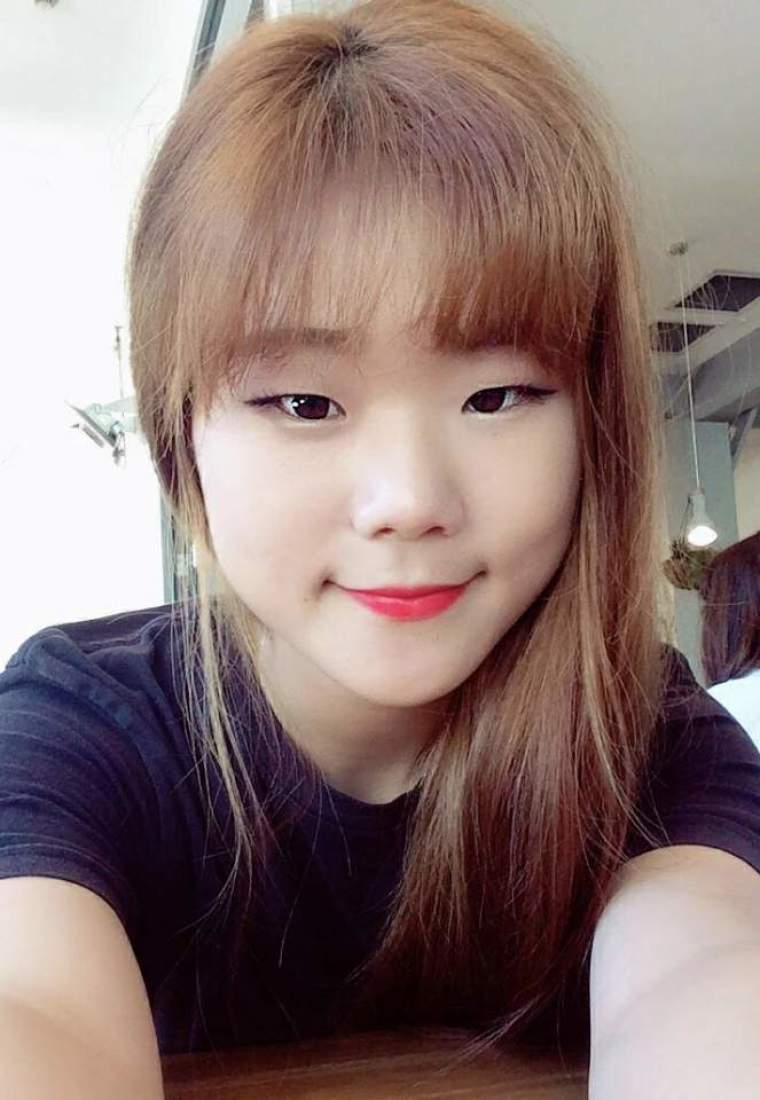 Sunny Kang is a media student, a dreamer, a rider with a steady seatbelt in the roller coaster of her Christian life. You can easily find her lost in books, writing in her journal, crafting, sharing her awes in God and sneaking one too many chocolates in her mouth.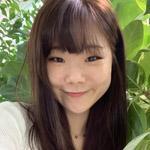 Sunny is the reason the Son of God died. In this love, she is securely seat-belted in the rollercoaster of her Christian life, which is, by the way, one heck of a wild ride.