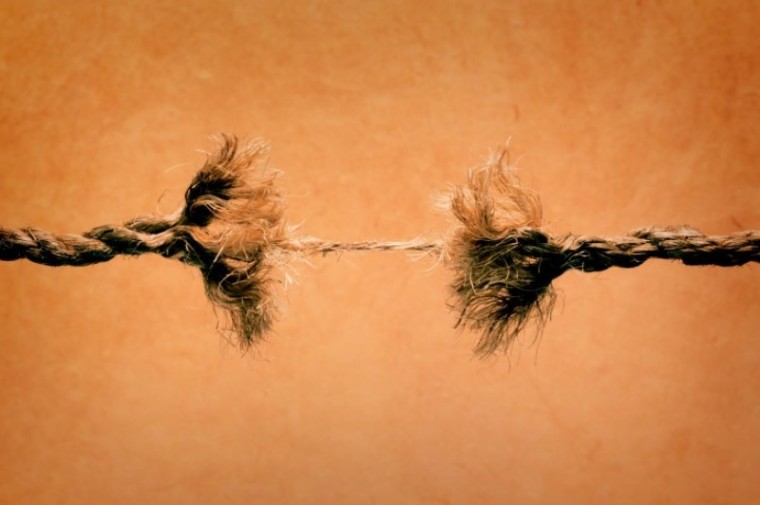 Neither friend nor foe
It was a coincidental encounter with a stranger. Although, that's not quite true. They were not truly a stranger. In another life, we had been friends. 
Yet, somewhere in the abyss of time, with our ties of communication undone, we had simply put the lost touch. Our friendship persevered, yet stagnant. Rendering us neither friend nor foe. Rather, we were newly introduced acquaintances. 
The encounter began. 
You: "Hey, how are you?" 
Me: "I'm good thanks. How are you?" 
You: "I'm well."
Me: "I'm glad to hear that." 
You: "It's so good to see you again." 
 Me: "Same here." 
The small talk conversation concluded with the socially appropriated phrase – "Let's catch-up sometime." 
Yet the truth is, I don't want to catch-up.
Small talk and other inconveniences
Small talk - a slightly awkward, monotonous form of peripheral discourse that we use to navigate interpersonal relationships.
Perceived as an inconvenience by some, or a useful tool to navigate social situations, small talk remains just that, small talk. It provides enough communication to be perceived as polite, yet not enough to build an intimate connection. 
As humans, we are innately wired for a relationship with others. Small talk welcomes each-other into a reciprocal exchange of socially accepted pleasantries. However, unless we intentionally open our ears and willingly share of ourselves, small talk is unlikely to progress onto anything other than that. 
"If I speak in the tongues of men or angels, but do not have love, I am only a resounding gong or a clanging cymbal (1 Corinthians chapter 13, verse 1)."
In 1 Corinthians chapter 13, verse 1, Paul writes to the Corinthian church that without love, our speech regardless of how elegant it is sounds like a resounding gong. Small talk alone, serves no purpose other than entertaining trivialities. 
However, practicing the inconvenience of intentionally listening to someone, even during small talk, allows for the conversation to become more than simply trivial discourse. Hence, even small talk has its designated time and place.
Maybe we have aced the small talk dance. Playing the conversation like a well-played ping-pong tournament. Precisely hitting the ball back and forth between the opponents. Your turn. My turn. Your turn. My turn. Until we conclude with the phrase "Let's catch-up sometime." 
Yet, the truth is, I don't want to catch up. 
Friend requested accepted
"A new command I give you: Love one another. As I have loved you, so you must love one another. By this everyone will know that you are my disciples if you love one another (John chapter 13, verse 34-35)." 
John chapter 13, verse 34-35, instructs us to love one another as Christ loved us. In doing so, others around us will know that we are followers of Christ. 
However, the reality is relationship is inconvenient. Our obligation to each-other requires us to demote ourselves to the inconvenience of sacrificial love. It requires us to be present, have the hard conversations and to listen willingly to each-other. 
So why don't I want to catch-up? 
Simply put, I want a relationship. 
Unsurprisingly, God also seeks a relationship with us. 
It can be easy to forget that our relationship with God also requires personal investment. Perhaps, the casual small talk and Sunday catch-up are not enough to propagate a flourishing faith. Maybe, like any relationship, we need to catch-up. 
"Here I am! I stand at the door and knock. If anyone hears my voice and opens the door, I will come in and eat with him, and him with me (Revelation chapter 3, verse 20)." 
As therefore mentioned, Revelation chapter 3, verse 20, beautiful depicts God reaching out to be in relationship with those He loves.
God isn't simply interested in the casual front door small talk. Rather, he enters into our journeys accepting the havoc of our messiness. In spite of our imperfection and because of His perfect love He desires relationship.  
The truth is we need to catch up. 
Jessica Knell is enjoys spending time in nature and reading a good book. Writing is her way of communicating with God, expressing creativity and processing ideas. You can view her previous articles at https://www.pressserviceinternational.org/jessica-knell.html