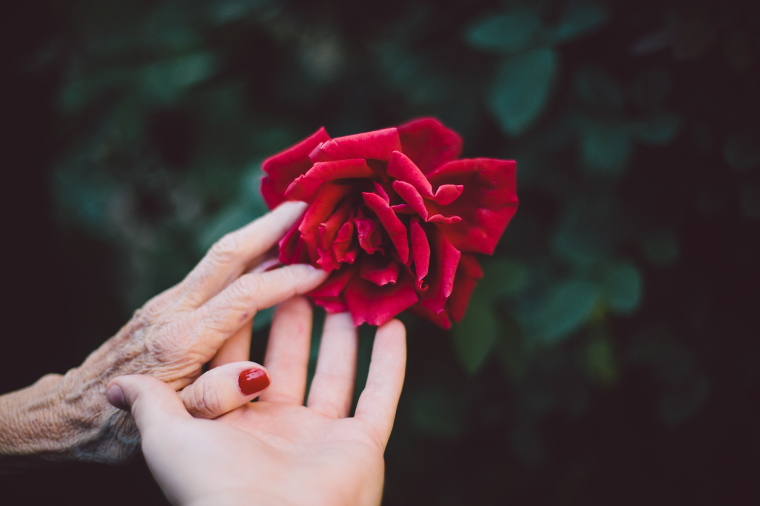 My eyes were puffy, my heart sad. I'd been to two funerals in the past fortnight and now I was attending another. None of these were for people I had been especially close to, but, still, I was one of many who had gathered to farewell and honour and remember. To acknowledge the gut-wrenching grief of those immediate family members who now find themselves left behind. And to ponder my own mortality.
I sat through three funerals: the open tears and choked memories. I saw grief etching itself across faces young and old, with hope struggling to take its place. I watched the silent sepia pictures and heard their whispers of the past.
But there was something else. Something that only struck me when I thought back on it later.
Three funerals. Three lives. Three families learning to say goodbye.
Yet each of these memorials was finally linked together in a way that was both profound and, on closer inspection, reflective of our common, beautiful, shared humanity.
It was not that someone had died.
It was that someone had lived.
We listened as the sons and daughters of the deceased stood up to share a halting farewell. But then the grandchildren stood up as well. The new generation rising to remember and honour their beloved grandparents. And I finally realised that those lives which we had come to mourn were not now forever in the past. Not at all.
Three times, I watched through my sympathetic tears as grandchildren struggled with broken voices to pay tribute to the grandparents whose lives had touched them so deeply, so lovingly, so enduringly.
Three times, I felt the sharp pain of their glass tears, and heard the cracking of hearts lost for words.
And three times, the realisation came to me that what I was seeing was a miracle, plain and simple. 
That's right, I was at a funeral, and all I could see was life.
Yet how could this be? How could I experience so profoundly, alive and well, the very life of the person whose very life had, well… ended?
I was not being wishful or blind. I wasn't trying to smother real grief with meaningless platitudes or to force the grey to be viewed through a rose-coloured lens.
I was well aware of the painful truth of death.
No more will Grandma share her childhood stories of escapades and antics with a captive audience of grandchildren. No more will Poppa teach eager little hands to steer a beat-up old truck along dirt roads. No more will Granny play her harp and sing rusty romantic songs with a twinkle and a tear.
Their lives have come to an end, yes.
But the love… the love was still going strong, and thriving.
Life itself was still spilling over.
And this is what had struck me so deeply at these funerals.
That life, that love, had been planted and nurtured long before this funeral, spreading and growing until it stood strong and tall in the youngsters who stood to speak on the flower-wreathed stage; who tearfully yet proudly referred to themselves as "the grandchildren."
For they are the living tribute.
They are the tangible legacy of time freely given. The evidence of love unconditionally poured out. The ongoing result of a life fully lived.
Because, even after death has struck, life will continue to flourish, to overlap and flow to the children and the grandchildren and beyond.
Even after death, the seeds of shared love and time will grow and spread and, even more beautifully, plant again in turn.
Yes, even after death, a life will continue to touch the world.
Adapted from the article published on girlkaleidoscope.wordpress.com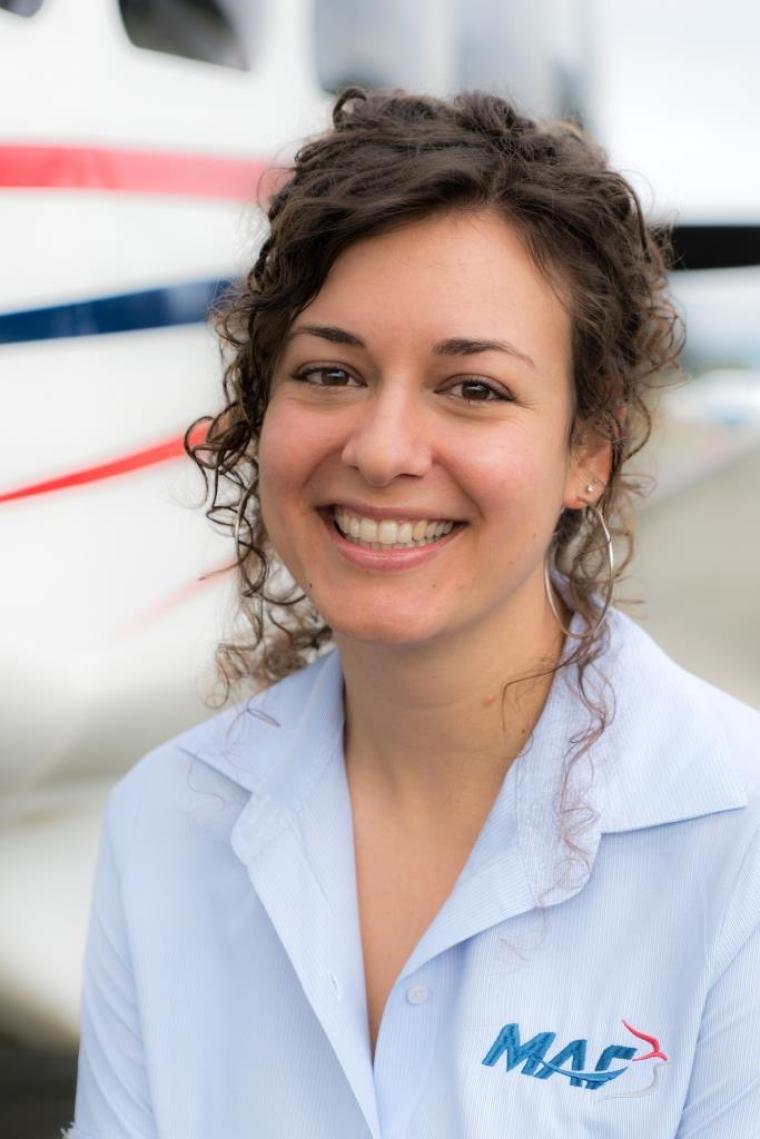 Emma is an Italian-South African with a New Zealand passport, living in Papua New Guinea. After years of running a puppet ministry and directing student choirs, she currently serves with Mission Aviation Fellowship. Emma's deep joy is in writing, music, playing with her ginger cats and finding God in unexpected places.
Read Emma's creative expressions at girlkaleidoscope.wordpress.com or follow her PNG adventures at pngponderings.wordpress.com
Emma McGeorge's previous articles may be viewed at http://www.pressserviceinternational.org/emma-mcgeorge.html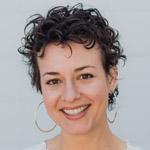 Emma is an Italian-South African with a New Zealand passport and an international heart. She spent years training student choirs and co-running a puppeteering business, before working for a humanitarian organisation in New Zealand (7 years) and Papua New Guinea (3 years). Currently a nomad living between various countries and towns, Emma's deep joy is in writing, music, cooking up an Italian storm, and taking time to listen to people's stories.
Read Emma's creative expressions at http://www.girlkaleidoscope.wordpress.com or https://pngponderings.wordpress.com/2016/09/02/finding-the-beauty/
Emma's previous articles may be viewed at www.pressserviceinternational.org/emma-mcgeorge.html