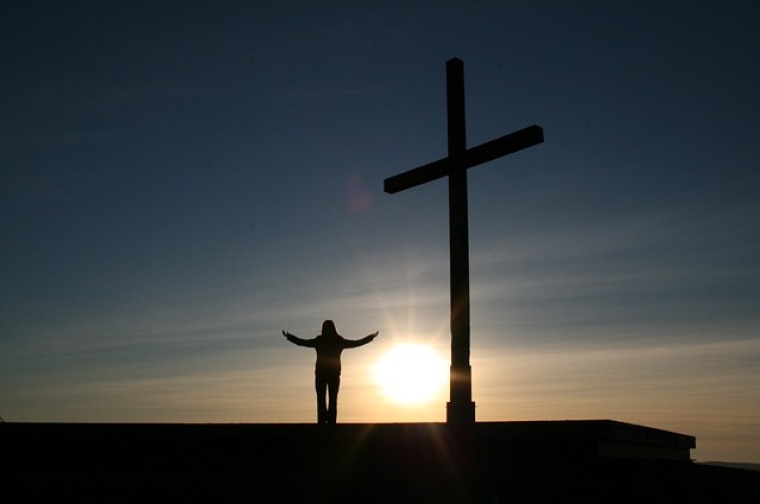 I'm sure not many of us had heard of the small Canadian town of Humboldt; there really isn't all that much to know about the town of about 6,000 people in the province of Saskatchewan. Yes, Saskatchewan, that's hard enough to say or point to on a map.
On Friday 6th April 2018 the little nondescript town of Humboldt was suddenly thrust into the newsfeed of people all around the world after a tragic crash at a ordinary intersection claimed the lives of 15 of the Humboldt Bronco's ice hockey team who were on their way to a game 3 hours from their homes. Fifteen people, including players, the coach, a play-by-play radio announcer, and the bus driver, died.
Images of the crash scene showed the bus on its side, its roof ripped off and its front end demolished. The trailer of the truck lay in a twisted pile of metal, with bags of its peat moss cargo spilled around it. The front of the truck was intact, lying on its side. These images were broadcast around the world in a huge outpouring of sympathy.
Two days after the tragedy Humboldt Broncos Team Chaplain Sean Brandow, who ironically was one of the first on the scene of the tragedy as he was driving to the game as well, had the opportunity to speak to friends and families of the victims at a special service held on the floor of the Bronco's home gym.
Brandow presented a courageous talk as he identified the two big questions people ask in these situations - Why did this happen and where was God?  The answers he gave to these questions have been widely acclaimed throughout the world; the YouTube clip of his message had been viewed over 15,000 times within a few days. His ability to be able to give hope with solid answers to those questions, even in the midst of his own pain and the sense of tragedy that was very present, was commendable.
The tragedy reminds us, again, that life is fragile, that despite our best efforts to control our destiny, sometimes life is cruel; as Jesus says in Matthew 5:45, He causes his sun to rise on the evil and the good, and sends rain on the righteous and the unrighteous. Nothing is certain.
The response
The response of Chaplain Brandow also reminds us that we never know when God is going to require us to speak up for Him; to remind people that even in the midst of the darkest of valley's, God is still present. At the end of his message, Brandow summed it all up by saying, 'As Jesus appeared to his disciples after he rose again, many of them wondered if it was Jesus. I've heard so many times: 'I wonder if this community will ever be the same?' You know how Jesus showed that he was who he said he was? His scars. A scar is something that is healed but still there. This isn't going to go away. It's not going to be as raw. Can we heal? Yes. Will the scar be there? Yes.'
I'd never heard of Sean Brandow, chaplain and pastor in a small community in a small town in a province few of us can pronounce, let alone spell. And yet at this moment of his life, thousands of people around the world have heard his voice, seen his emotion, and been comforted by his words of grace.
A great example
Brandow is a great example of the value of sport chaplaincy, something I am not only passionate about, but involved in.
A few weeks ago I got to present my most public prayer of the year, in front of some of NZ's sporting royalty, at the end-of-year celebration of the team I chaplain, the SkyCity NZ Breakers Basketball Club. I spend a great deal of time in letting my creative juices flow as I know my investment in this prayer probably does more for the Kingdom of God than many of my sermons to the already convinced.
Having the opportunity to speak on behalf of God in the midst of tragedy is a deep privilege. I hope I never have to speak in the midst of a tragedy the size of what Brandow has had to, but if I ever do, I hope I'm up for the challenge and that my preparation in the experiences of life and faith would have prepared me to acknowledge that while stuff happens, God is still present.
May we hold the people of Humboldt up before God; they'll never be the same again and this will form their ongoing story, but may Sean Brandnow continue to chaplain and pastor and care and be real about God's presence through all seasons, and may he be an example to the rest of us who speak publicly of how to love, even when it hurts.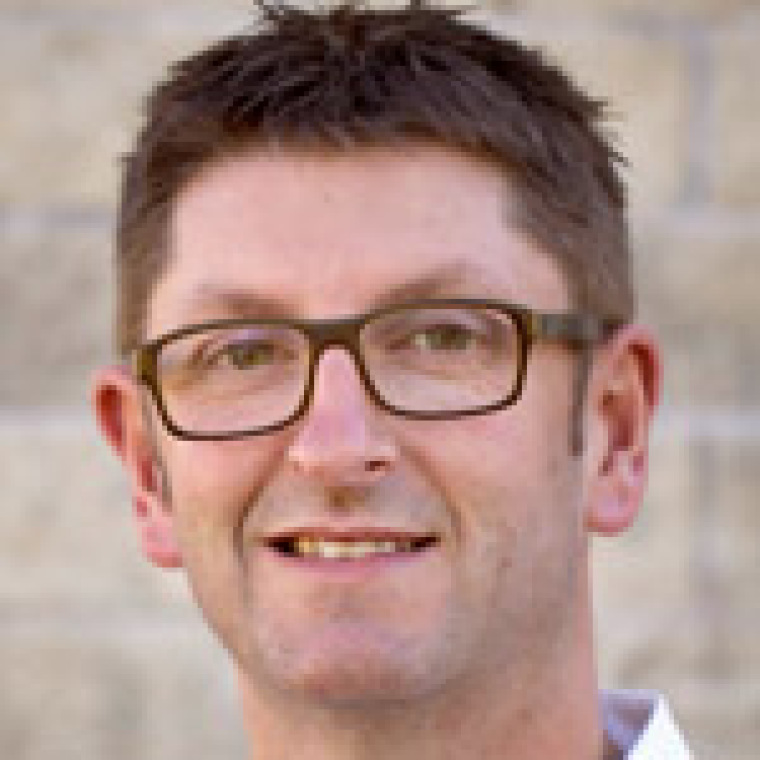 Grant Harris is the Senior Pastor of Windsor Park Baptist Church in Auckland, New Zealand, a church that was planted 67-years ago and comprises a broad mix of people who are seeking to do life and faith, together. For 8 years Grant has also been the Chaplain to the SkyCity NZ Breakers Basketball Club who play in the Australian National Basketball League (ANBL). Grant can be contacted at grant.harris@windsorpark.org.nz.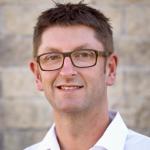 Grant Harris is the Senior Pastor of Windsor Park Baptist Church in Auckland, New Zealand, a church that was planted 65-years ago and comprises people of all generations seeking to reach a community that consists of people of all generations. The tagline of Windsor Park is 'doing life and faith, together.' Grant can be contacted at grant.harris@windsorpark.org.nz.