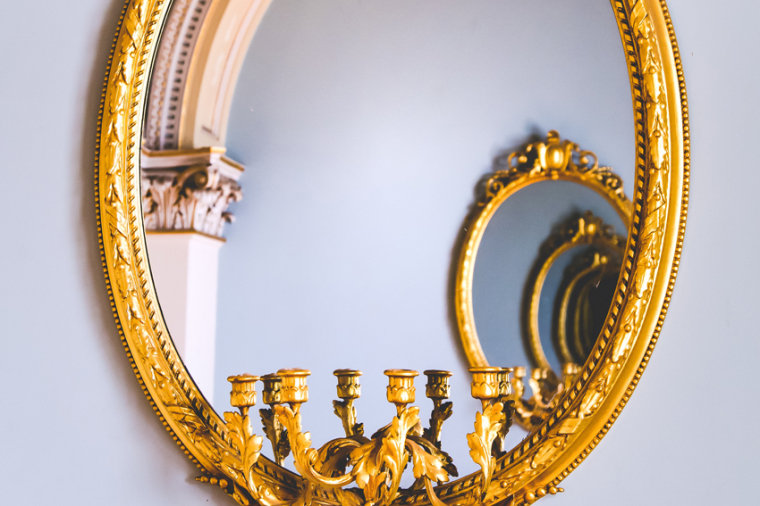 My husband and I are new homeowners — overwhelmed possums in the mortgage headlights. Buying a house is a daunting foray into weekends of weeding, wallpaper-stripping and on-a-whim kitten adoption. And it is so good.
We can dress our nest however we please and experiment with how to not kill every established plant. The insidious challenge so far, however, has been what to do with so much stuff. While we are nowhere near the extreme end of the hoarder scale, we do have a lot of possessions. Rummage through 24 pairs of shoes (me), or every birthday card ever received (my husband). Either way, letting go of our things is not our style.
Until you challenge each other on the ridiculous number of student recipe books kept since the first year of university, you don't realise how sentimental you are and yet how meaningless all the stuff is. My husband has said that one of the ways I have most changed him is to rid him of his over-sentimentalism. While I may not pile possessions through sentimentality, I collect in the name of "what if?"
I have a dozen mismatched cushions, because what if one day I have a couch they complement perfectly? I continue to store my collection of Pokémon cards, because what if one day they are worth something or I can hand them down to fascinated children? Why? Why do I bury faux acorns for winter? Why does my husband collect aesthetic acorns because three summers ago they meant something to him?
Ultimately, it is because we forget that our treasure and our reward are not hoarded here, but in heaven. Matthew chapter 6, verses 19–21 makes it pretty clear how God intends for us to live, "Do not lay up for yourselves treasures on earth, where moth and rust destroy and where thieves break in and steal, but lay up for yourselves treasures in heaven, where neither moth nor rust destroys and where thieves do not break in and steal. For where your treasure is, there your heart will be also."
That is and should be convicting to a girl with a closet full of clothes. But is it bad to own anything at all on earth? No, with nothing you cannot materially bless others and glorify God in this unique way. We own a house so we can bless people by hosting them. We have a couch (which doesn't have matching cushions), so we can comfortably seat people as we talk through struggles and successes.
The key to living as Jesus taught is to diagnose your heart towards your earthly stuff, and listen to others when they point you towards the greatest treasure laid up for you in heaven.
Jesus shot an arrow through the materialistic heart more than once. In Luke chapter 12, a man in a crowd implores Jesus to command the man's brother to divide his inheritance with him. Jesus rebukes, "Man, who made me a judge or arbitrator over you? Take care, and be on your guard against all covetousness, for one's life does not consist in the abundance of his possessions".
I wouldn't like to be in that man's shoes, being rebuked directly by God for my greed. But I deserve it every day as I justify the 25th pair of shoes over spending that money to bless others. I should be focusing on hoarding heavenly treasures that, unlike boots, do not spoil in the rain nor fade in direct sun.
You may be asking, what are heavenly treasures? Are they really more glorious than a girl's dream 22-carat engagement ring or more triumphant than holding up the Chappell-Hadlee trophy? Proverbs 2 answers this question more beautifully than I ever could.
My son, if you receive my words
                   and treasure up my commandments with you,
          making your ear attentive to wisdom
                   and inclining your heart to understanding;
          yes, if you call out for insight
                   and raise your voice for understanding,
          if you seek it like silver
                   and search for it as for hidden treasures,
          then you will understand the fear of the LORD
                   and find the knowledge of God.
          For the LORD gives wisdom;
                   from his mouth come knowledge and understanding;
          he stores up sound wisdom for the upright;
                   he is a shield to those who walk in integrity,
          guarding the paths of justice
                   and watching over the way of his saints.
          Then you will understand righteousness and justice
                   and equity, every good path;
          for wisdom will come into your heart,
                   and knowledge will be pleasant to your soul;
          discretion will watch over you,
                   understanding will guard you,
          delivering you from the way of evil,
                   from men of perverted speech,
          who forsake the paths of uprightness
                   to walk in the ways of darkness,
          who rejoice in doing evil
                   and delight in the perverseness of evil,
          men whose paths are crooked,
                   and who are devious in their ways.
Lord, keep my eyes on that treasure. This is better than any shoes or rings or trophies. To understand the Creator of the Universe is insurmountable without your wisdom gifted, and no earthly possession can compare. Help me to hoard heavenly treasures so you are my reward.
First published May 25, 2016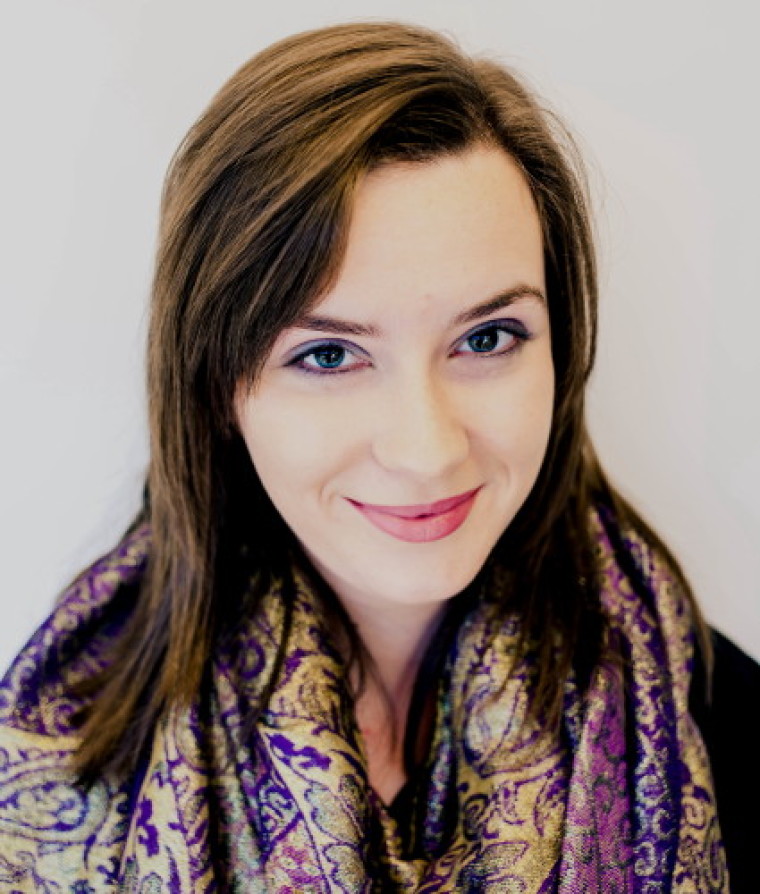 Harriet Knox lives in windy Wellington, New Zealand. She works for the Government, loves animals, and cannot function well without a gym membership. She became a Christian at University and attends Gracenet Community Church.
Harriet Knox's previous articles may be viewed
www.pressserviceinternational.org/harriet-knox.html