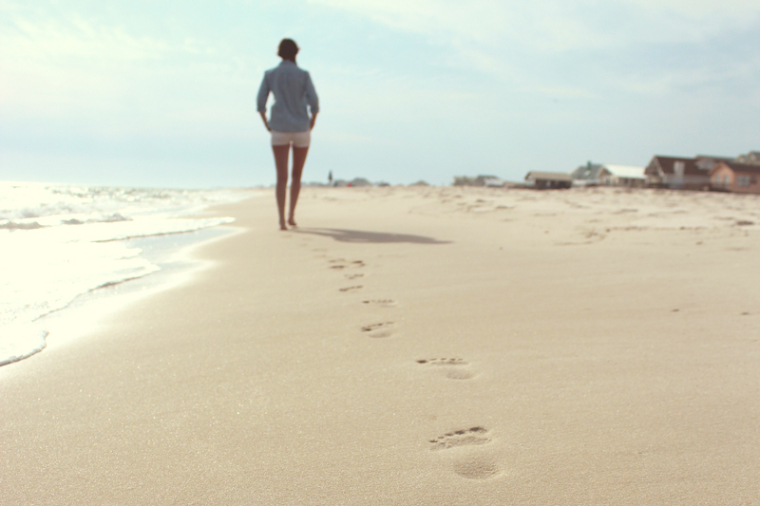 I am sure we are all aware of the curveballs life throws at us — if you are not, do not worry, life will pitch them to you eventually.
To no surprise, I did not get into teachers' college this year. I am okay with this because I know I am not ready. I have plenty of time ahead of me to see this dream come into fruition and when it does, it will be amazing.
The unexpected
What I was not prepared for, however, was moving back in with my parents. I have been open to moving around the country if opportunity blew my way; I am not one to settle down in one place. Therefore, my goal is to find a job in Wellington and then a flat.
The living with family again though… I am fiercely independent and introverted; these past three years flatting in Christchurch have been an amazing experience as I have splurged in the freedom of being alone. Now I have to adapt again, find out how to live with such a closely knit unit as my family, find some sense of balance maintaining independence as well as fulfilling a more interactive daughterly role (my family is extremely active together).
Taking life as it comes
Life does not always go the way we plan. Sometimes things happen beyond our control, or sometimes, as in my case, we have to make the choice to do something we are not wholly prepared for because it is the smartest option.
Will I miss my freedom and living in the South Island? Most certainly. I cannot wait to go back. But, when we find ourselves on these unexpected paths, these detours, we should never neglect them. Life is about the journey. I will make the most of my present circumstances, of living with family and then later of living closer to Wellington. I did this for a reason, and I must not lose sight of it. Neither should you.
We are where we are. We can either take advantage of it, or change it. We can mope around being sad or annoyed, but that gets us nowhere unless we want to develop our ability to harbour such feelings, which, most of us usually do not. It is not the end of the world; life spits in the face of meticulous planning.
God's not going anywhere
Wherever we find ourselves, God can use us. Maybe He wants us to learn something, maybe there is an area of our lives He wants us to develop. Maybe He sees something here that we do not, and is waiting patiently for us to notice.
Wherever we are at, we are not alone. We have a plethora of options before us — we do not need to get caught up in one stream of things and flop around like a fish on land as soon as we are diverted from our goal. We are too goal dependent. God is not going to tally up on a scoreboard how many things we have completed. It is all in who we are and what we do with what we are given.
Life is an active force, not a list of accomplishments
The pleasures of life lie in the little things, the small gradual developments that carry us from one moment to the next. I may not be the most excited to be living with family, or even to be away from the South Island, but I will still take nothing for granted and I will do what I came here to do and more.
Sabrina has a Bachelor of Arts degree in English literature and history. She has a passion for learning and creative writing with aspirations to one day become a high school teacher.

Sabrina Meyer's previous articles may be viewed at http://www.pressservice international.org/sabrina-meyer.html