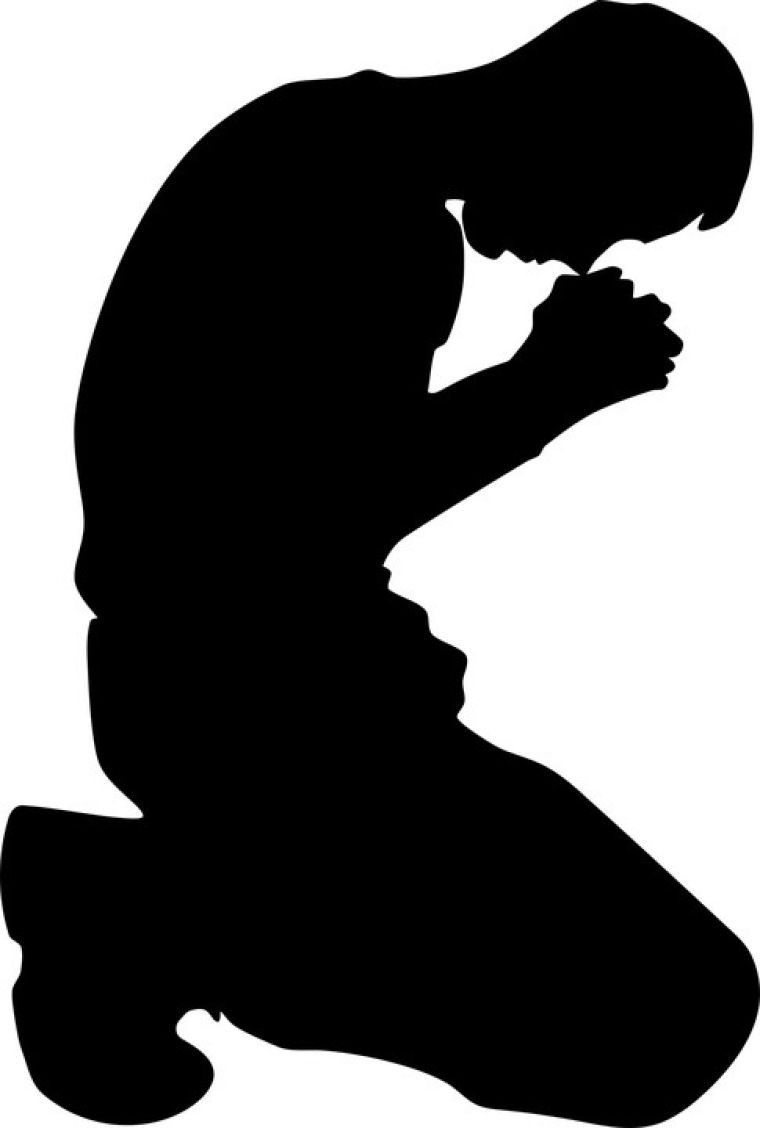 Feeling inadequate, deficient, or plainly unqualified are feelings I'm sure many of us can relate to. 
Whether we feel inadequate as friend, or a spouse, feel out of our depth at work or even just doubt that we have real skills and abilities to offer in the world, the weight of our felt inability can really hold us back.
For me, these emotions manifest themselves most in my leadership and mentoring roles. I'm a youth group leader at my local church for year 10s and there are often times when I think: "how in the world am I meant to contribute something meaningful to these teenager's lives?".
Many of them have gone through loss or are suffering from pain that I can't even fathom. How am I meant to help them through these things that I don't have any experience with?
Not only that, but when it comes to these moments when they encounter the Holy Spirit in real and visceral ways, I often don't know what the best reaction is, or even what to do when things start happening.
Thankfully, scripture tells me that I am not alone.
A universal condition
Paul writes in 1 Corinthians chapter 2, verse 3:
"I came to you in weakness with great fear and trembling".
The word 'fear' in the Greek refers to "withdrawal" or "fleeing", specifically due "feelings of inadequacy".
Isn't that crazy? To know that even Paul, one of Christianity's greatest apostles, someone who you think had every right to have in faith in his own abilities, even He struggled with feeling unqualified and inadequate.
I'm finding freedom in realizing that 'success' and 'effectiveness' in ministry and service to God has nothing to do with us, and everything to do with God.
One of my favourite passages of scripture is in 1 Corinthians chapter 1, verse 26-29:
"Brothers and sisters, think of what you were when you were called. Not many of you were wise by human standards; not many were influential; not many were of noble birth. But God chose the foolish things of the world to shame the wise, God chose the weak things of the world to shame the strong. God chose the lowly things of this word and the despised things – and things that are not – to nullify the things that are, so that no one may boast before Him."
There is an undeniable theme throughout the Bible of God using ordinary people to achieve extraordinary things. He uses a scrawny shepherd boy to overcome a fierce-some warrior (1 Samuel, chapter 17); an army of 300 to defeat 135,000 (Judges chapter 7); He makes a lowly shepherd King (2 Samuel, chapter 5); and chooses 12 pathetic fishermen to take the gospel to the world.
I think that He uses the lowly and the rejected because they are wholly aware of their own shortcomings. Moses knew He was "slow in speech" (Exodus chapter 4, verse 10); Gideon knew his clan was the weakest and that he was the least in his family (Judges chapter 6, verse 15); and Paul knew he wasn't eloquent, nor inspirational (1 Corinthians, chapter 3, verse 4).
Feeling unqualified or better, knowing our own inadequacies, is actually an important step in realizing all that God has for us. Once we approach Him with humility, knowing we can't accomplish it in our own strength, it is then that the power of His Spirit truly starts to manifest itself in us.
James 4:10, "Humble yourselves before the Lord, and He will lift you up"
Grace and peace
In 1 Corinthians chapter 1, Paul repeats two words: "grace" and "peace"; ammunition to combat the feelings when they come pillage our minds.
When we feel powerless, ineffective and incapable, we need to remind ourselves of His grace. Remind ourselves that He is a loving Father who gives good gifts to His undeserving children (Matthew 7:11). When we approach Him with humility, He will equip us with everything we need to fulfil His will.
 "I always thank my God for you because of his grace given you in Christ Jesus. For in him you have been enriched in every way—with all kinds of speech and with all knowledge— God thus confirming our testimony about Christ among you. Therefore you do not lack any spiritual gift as you eagerly wait for our Lord Jesus Christ to be revealed." (1 Corinthians, chapter 4, verse 4-7)
From this, peace will follow. The pressure to be good enough, to be adequate, is suddenly lifted once we realise that God has equipped us in every way, and all we do is cry: "help!".
Not successful, but surrendered
"He doesn't want us to be successful but surrendered" – Mike Donehey.
God doesn't need us to be able, but willing. He doesn't need us to be gifted, but to be aware of the gifts He bestows.
It comforts me knowing that the spiritual development of my youth boys isn't limited by my own shortcomings. I praise Him for the way He takes what little I have and, like those 5 loaves and 2 fish, does immeasurably more with it than I can imagine (John chapter 6).
"Maybe God wants to do something beyond your abilities, and he is far less intimidated by your failures and limits than you are." – Steven Furtick, (Un)qualified
Ain't that the truth.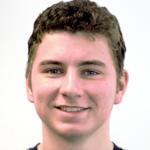 Matthew Thornton is studying at the University of Auckland, Matthew finds that writing is one of the prime ways he connects with and grows closer to God. He loves seeing the way in which God has wired everyone uniquely and finds immense fulfilment in seeing others discover who God is to them. He would love to hear from you: matthewcthornton13@gmail.com