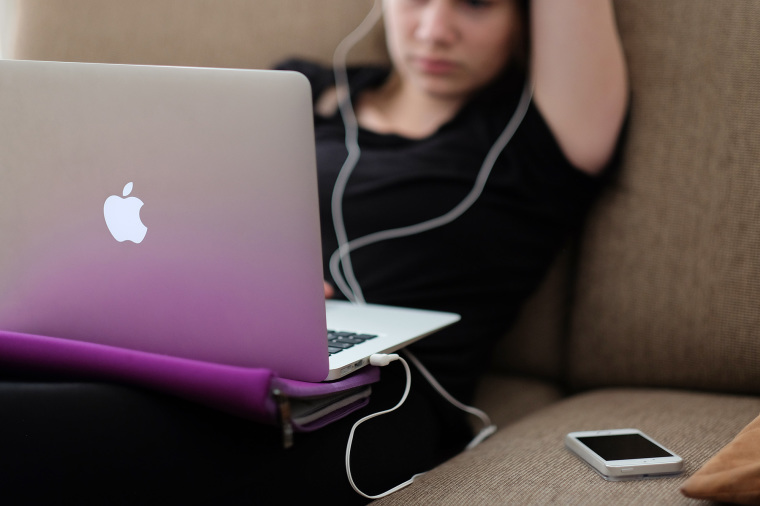 I have 17 Facebook friend requests I don't know what to do with. There are the people I haven't seen in ages, but I'm not sure I want to reconnect with them. There are some people with whom I share mutual friends, but I'm not sure if we've actually met face-to-face. A list of faces sitting in limbo—neither accepted nor rejected.
Is Facebook a place for deep friendship, or is it for creating a vast network of contacts? Sometimes I feel caught in the middle—unable to decide.
What does it mean to be a Facebook friend? According to some reports, 39% of Facebook users are friends with people they have never actually met face-to-face. Is it unrealistic then to expect a genuine connection with every 'friend'?
Is a 'like' always a 'like'?
There doesn't seem to be a standard for 'liking' something on Facebook. Some people seem free and easy with their 'likes', while others are much more selective. Some use a 'like' as a nod of recognition to another person. Others see it as a mutual exchange where they like many things in the hopes of receiving many likes in return.
It raises questions: what does it mean to like something? What if you haven't watched the video or read the linked to content—is it OK to like it anyway? Does it matter what you like or is it more about whose posts you like? Is it OK to like everything or does this defeat the purpose?
Facebook has been great for keeping a connection to people I would have long ago lost contact with. It is great for making little connections with new people I meet; but I wonder whether it encourages my superficial side?
I can feel like I'm part of something, I can feel like I know someone—when I'm really drifting apart from them or maybe I never really knew them at all. To keep or to gain a friend I need more time: real time and focus.
Has Facebook changed what it means to be a friend?
With the widespread use and dominance of Facebook within our culture, some have suggested it is beginning to impact the meaning of friendship. As I ponder my use of Facebook I wonder if this is true. Is this dilution of relationship—to a label or status—changing how we see friendships? To say we are 'Facebook friends' isn't the way you would describe a good friendship. 'Friending' someone on Facebook isn't really the same as befriending someone. To 'add a friend' isn't to build a friendship as much as build a network.
Friends with Jesus
Jesus said to his disciples 'If any of you wants to be my follower, you must turn from your selfish ways, take up your cross, and follow me.' (Matthew chapter 16, verse 24).
In the last census 47% of New Zealanders claimed affiliation to Christianity—but does knowing Jesus impact on how they live? What sort of friendship do they have to Jesus?
How about you? Maybe you 'like' Jesus and you might call him a friend; but what sort of friend are you? Were you once good friends—spending lots of time together—but now you are just loosely connected, calling on him for a favour every now and then?
Following Jesus takes more than the click of a mouse. In light of my casual acceptance of what it means to be a Facebook friend we all must consider: what does it mean to be a friend of Jesus?
Do I 'network' with God while keeping an emotional and personal distance from him? I might say I 'like' the Bible but never read it anymore? I might say I 'like' prayer but never actually pray to God? I can't just add Jesus as a friend and check in occasionally: real friendship requires more.
To be a friend of Jesus is to know his friendship shown to you: the greatest act of friendship; the giving of his life. Trust in the forgiveness and peace he offers and embrace knowing him and being changed by him.
I'm challenged to think about my friendship with Jesus—am I growing closer to him as a friend and keeping close to him? Or am I losing touch and becoming distant?
Jesus said 'I am the vine. You are the branches. If you remain joined to me, and I to you, you will bear a lot of fruit. You can't do anything without me. (John chapter 15, verse 5)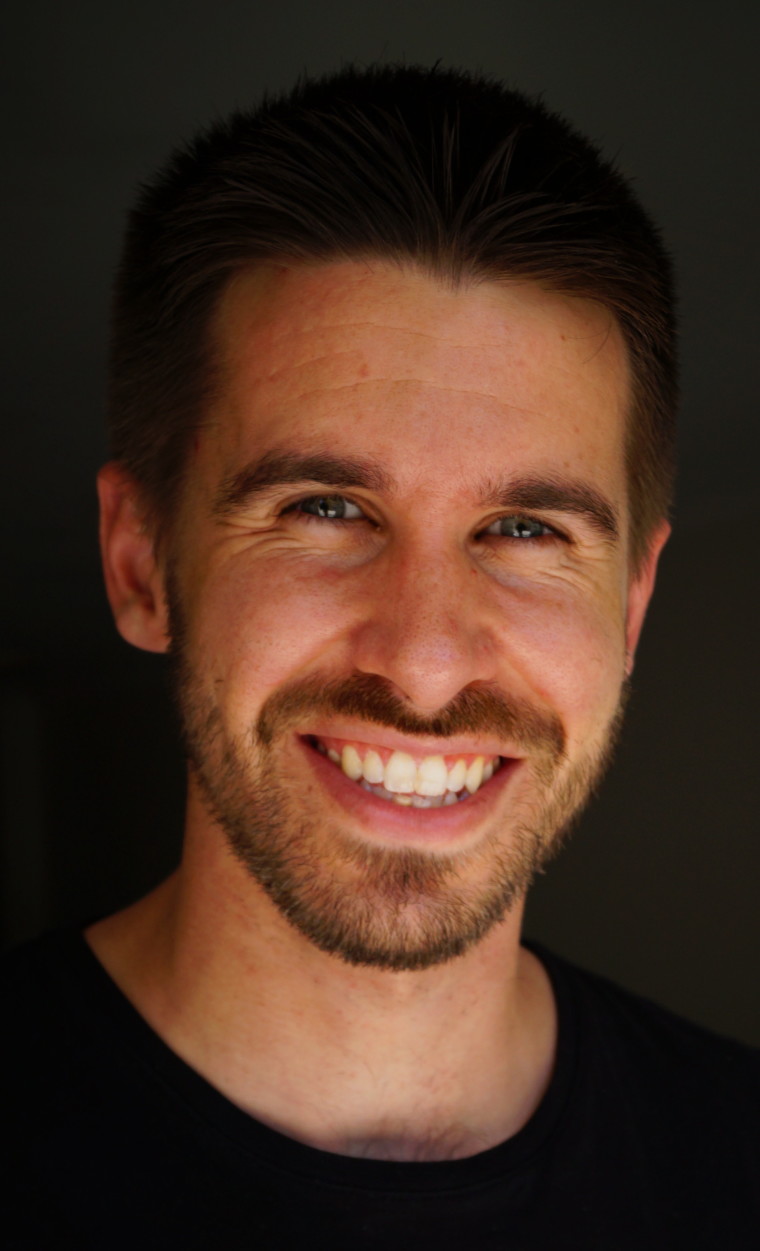 Andrew Sinclair is a Kiwi living in Sydney, Australia with his wife Sophia and their sons Guy and Frank. He is studying theology at Sydney Missionary and Bible College.
Andrew Sinclair's previous articles may be viewed at http://www.pressserviceinternational.org/andrew-sinclair.html