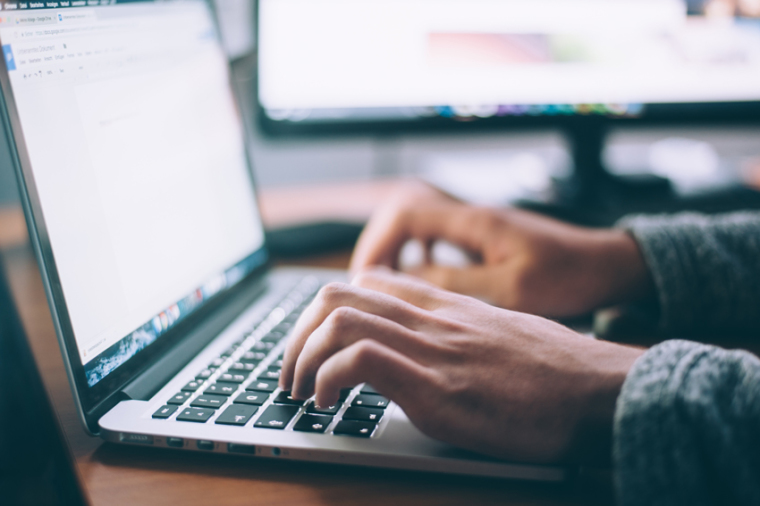 Remember your childlike idealism? The longer I am alive the more difficult it seems to be to live out the things I find ideal. I am rather idealistic, some would say; I am childlike, and I love to journey toward my ideals. One assumption that I used to hold was that most people seek their ideals, and are actively looking for ways to create the world that they find to be ideal. I don't know if I believe this anymore.
It seems to me that the majority of people find themselves surrendering to this larger force, or gravity, of how the world really is. When you encounter this place, the place dominated by the realities of life, you are often ushered in with the phrase, "Welcome to the real world." The scary thing is when you find yourself using those exact same words to welcome some other poor, broken soul into that same world that seems to be defined by its brokenness.
Now, brokenness isn't ideal, really. It is more of an insulting taunt that something or somebody (maybe it's you) doesn't work as it could or should. When people welcome you to 'reality' they may as well be welcoming you to 'the world that doesn't work properly', to the world that is broken.
When I have things that don't work properly, I often put duct tape on them. This usually helps. The go-to for Sierra (my wife) is strapping tape, and when you combine duct tape and strapping tape there is not much you cannot fix. I feel that if NASA used more duct tape they would get to Mars faster — just a tangential thought…
The problem with using duct tape is that things look like they have duct tape on them, they kinda scream out "I'm broken, but still functioning!" Yesterday, I saw a car with a door that had obviously been hit by either some kind of battering ram, or a large axe. The owner had clearly had a great deal of success with duct tape in the past and wanted to extend the frontier of that success by covering the huge hole in his door with black duct tape. It did an average to moderate job, but it was not ideal. Ideal would have been to never have been hit, or to buy a new door that had never been hit.
As a child we are taught to share. Share your toys, share your pens, share your bike, share your ideas. The ideal world is deeply flavoured by the notion of sharing, as there are so many things that we don't individually need. However, somehow as adults we too easily unlearn this ideal of sharing. We don't share our toys, our time, our money, or our lives with others.
Lately, we have been having trouble with our Wi-Fi; we have been using too much data. There are only two of us and we didn't really want to spend what it costs to get an unlimited plan. Now, we live in an apartment, and apartments are funny places deeply designed with the function of sharing, but not with the spirit of sharing. We share the same hallway, the same front door, we share our water heater, we share our water source, we share our rubbish bins, and we share our roof, and so on. What we do not share is our lives, it is a functional arrangement only; it is like shared living covered in duct tape. I suppose it is something to do with us being relationally broken.
In light of our Wi-Fi situation I had a pretty simple idea, I would see if we could chip in on one of my neighbour's unlimited connections. I pitched the idea to the guy that lives next door, a really nice guy, really. I told him that I would pay for half of his Wi-Fi if we can use it. His initial response was tentative (people are not used to sharing) and he seemed a little cautious, but after sleeping on it, he decided that this was a good idea. The good news is we now have half price Wi-Fi!! But it doesn't need to stop there: we have 72 apartments in our building, just think of the possibilities! The world is such an expensive place because we have stopped sharing so many things.
I think that in our broken world it becomes easier and easier to not share, or outwork other ideals, and I understand this; there are legitimate reasons for the way most things are. We literally unlearn what we learn as a child.
All I'm suggesting here is that we can unlearn the unlearning! You can unlearn those so called 'lessons of reality' that start with "You have heard it said" (Matthew chapters 5–7).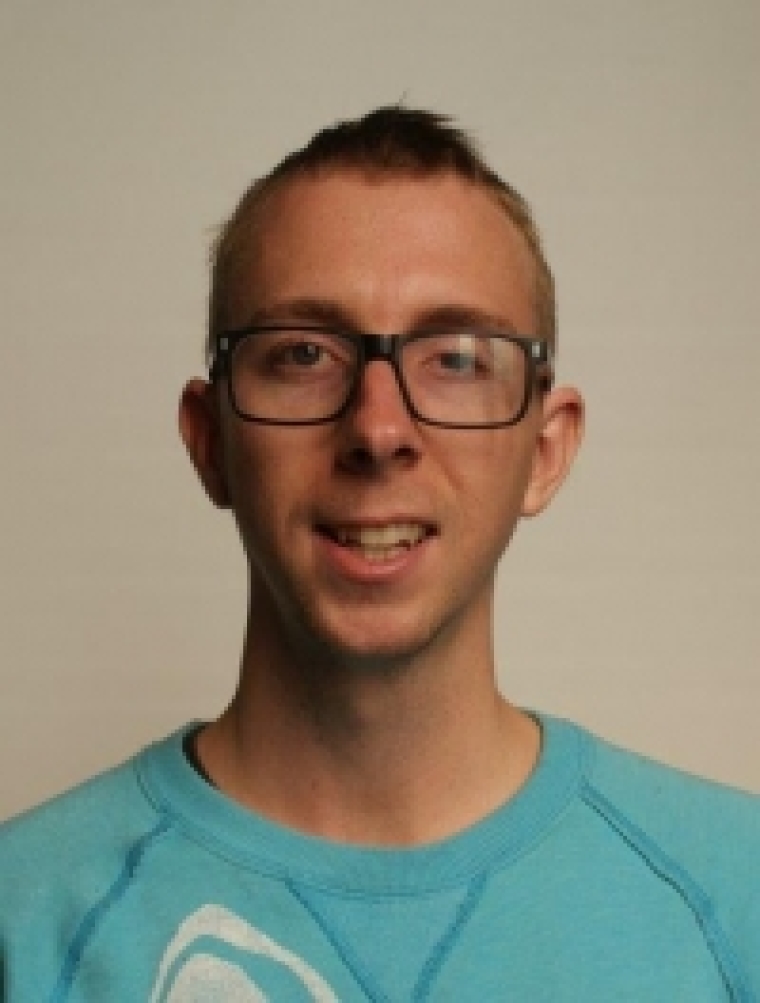 Jared Diprose is a self-employed Artisan. He has a degree in theology, and believes that words shape worlds. He is married to Sierra. You can see some of his work at www.jareddiprose.co.nz or on instagram '@jareddiprose'.
Jared Diprose's previous articles may be viewed at http://www.pressserviceinternational.org/jared-diprose.html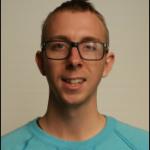 Jared Diprose is a graduate from Carey Baptist College in New Zealand. He has been a youth pastor, and currently is working as a freelance contractor. In his spare time, he makes surfboards.
Jared Diprose' previous articles may be viewed at http://www.pressserviceinternational.org/jared-diprose.html