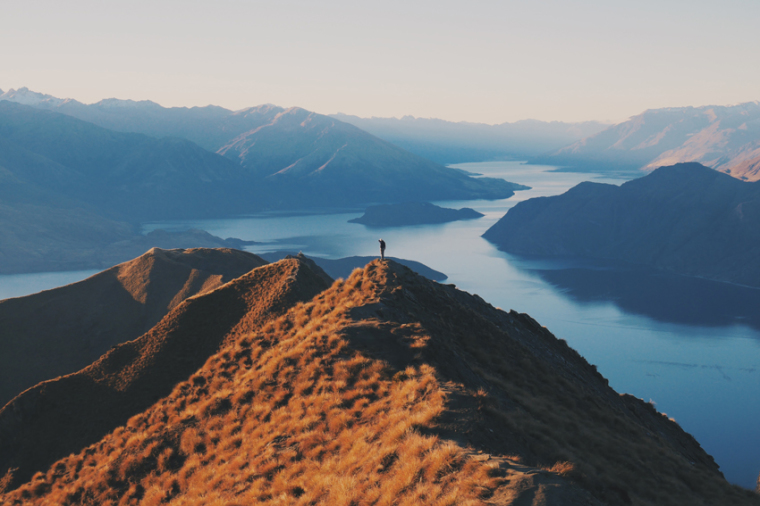 We all have a moral responsibility to be grateful. We might briefly consider that this virtue has been neglected in our prevailing culture of entitlement, self-centredness and moral impunity. 
Consequently, many feel they deserve everything, by virtue of their own self-absorbed egos and inflated self-esteem. Pride and vanity abound, then some people grow up and realise there is more to life than money, sex and appearances, though others don't and there is always a strong urge to conform in our minds to the worldly obsessions. 
But, when we grow up we usually realise that we do not have to live up to the expectations of society and peers, rather we can create our own, and adhere to more noble ones. Dissatisfaction over unsatisfied and unrealistic expectations, foisted on us by the world, is the surest way to extinguish contentment, gratitude and happiness.
While this campaign of carnal distraction competes for our attention, we are caught up in our sheltered western bubble of prosperity, especially my own generation who have never experienced austerity and struggle in peacetime, and we easily forget how astonishingly blessed we are. I must say, I have a strong respect for our valiant forebears, who paved the way for our freedoms, in the realm of ideas and also on the front against tyranny.
I have a list of things that I regularly remind myself of - a gratitude list. I am grateful that I was born in a western nation, in an enclave of civility and safety, with vested human rights, social security, socialised health care, a job that I enjoy, a rich intellectual tradition, just laws enshrining civil freedoms and liberty, on the peripheral of the global community in a veritable paradise on Earth (NZ). 
My country possesses lush green forests, stunning beaches and temperate weather, no snakes or big spiders (Thank God, I was mortified when I visited family in Perth that a Huntsman might crawl on my face at night). Australia is even more affluent with abundant natural resources.
All these go exceedingly beyond Paul's standards for a satisfied and contented life, mere clothes, food and shelter are enough for him. And certainly we should be cognizant of the reality that these temporary blessings are easily removed in the uncertain travails of life. And we should forever esteem the imperishable gifts that transcend the material life, like our inexhaustible and eternal love relationships with each-other and with our supremely benevolent God, from whom all good things derive.
There is more
But, there are more things: God has blessed me with emotional and mental health, grounded in the truth and knowledge of His word, an unassailable foundation with unflinching hope given the vagaries of this life. God has given me a great relationship, and my parents and Christian community the values to sustain it -- exemplifying and enshrining fidelity, commitment, unconditional love, chastity and forgiveness.
Moreover, God has blessed me with two loving parents, deep long lasting friendships and a job. The abundance is hard to fathom. Though even if they were suddenly removed, departed by death, surpassing blessings and pleasures are guaranteed in heaven in the presence our resplendent God. 
But, the everlasting and immutable love of Christ trumps all these blessings which are infinitesimal and meagre in comparison to His greatest gift: His sacrifice on a cross. His voluntary motion to suffer to the death, bearing our sin debt, was only the beginning of His indescribable acts and expressions of love and selfless generosity for His children.
Our wonderful God did not hesitate to give His own Son, more valuable than the accumulated blessings and material worth of creation itself. Truly we will inherit the Kingdom as He did not withhold from us something infinitely more precious.
With this intimate realisation one of the apostles laughed at the magistrate's threats to his life, this temporary abode, for he had witnessed the raised Christ, triumphing over death, and he beheld the certainties of the better life ahead. His sufferings wouldn't even compare with the glory that awaited. 
Likewise, we should not be phased when this world falls down around us, as their hopes and dreams crumble, as the lions roam, for our hope will shine forth, gleaming in confidence, as the world sees Christ appear through the fire beside us. If we are afraid, Immersion in His Love will inspire us to exude fearless courage in the face of calamity -- not a hair shall be singed, all will be preserved in glory, and while the physical and temporal elements are consumed, this unquenching hope prevails over the ephemeral concerns of this world.
Jesus said to one such person, "I am the resurrection and the life. Whoever believes in me, though he die, yet shall he live."
First published January 27, 2014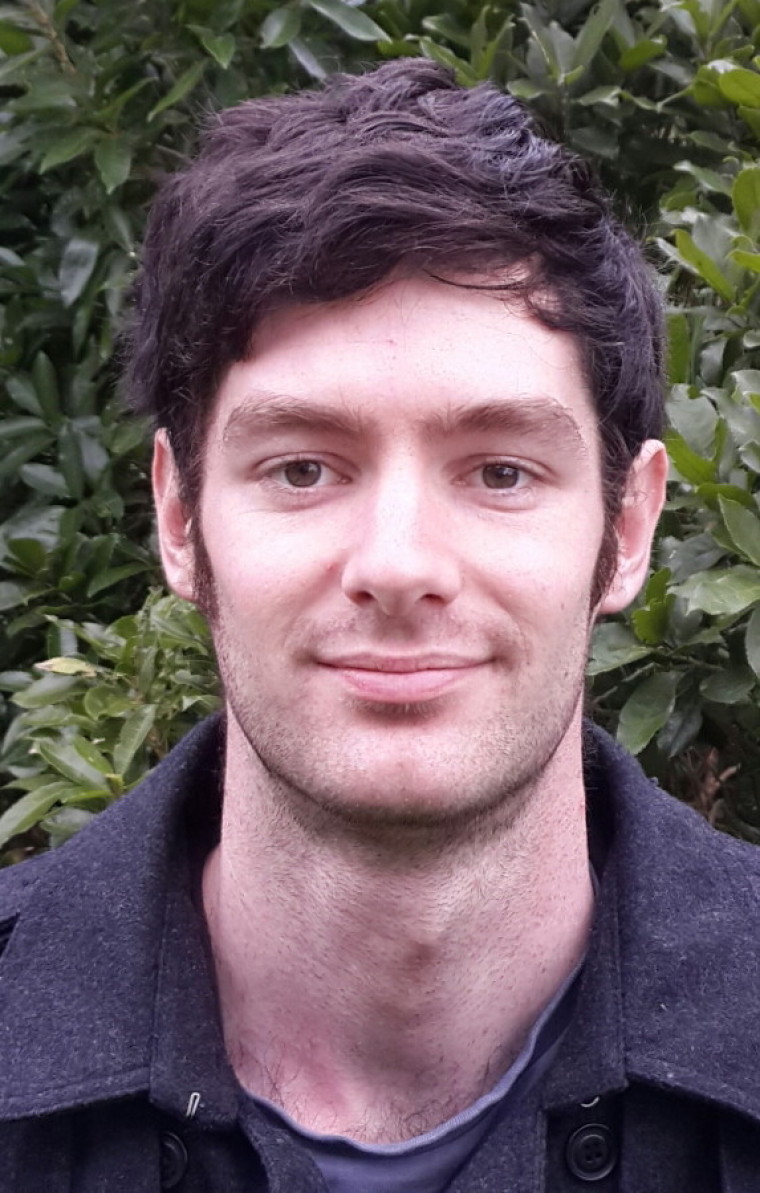 Amos Sale grew up in Auckland and recently moved to Wellington to assist his girlfriend with her youth ministry. Amos enjoys learning about history, politics, philosophy and biology and he likes sci-fi and action movies. Amos has a passion to defend the Christian worldview and value system against its enemies and detractors by any means he can, and to encourage others to seek out an experiential encounter with God. 
Amos Sale previous articles may be viewed at
www.pressserviceinternational.org/amos-sale.html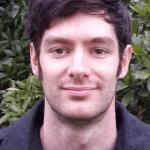 Amos Sale is an evangelical conservative who considers himself a defender of traditional Christian values, liberal democracy and the unprecedented freedom and liberty established and defended by our forebears—which is being eroded.
Amos Sale previous articles may be viewed at www.pressserviceinternational.org/amos-sale.html