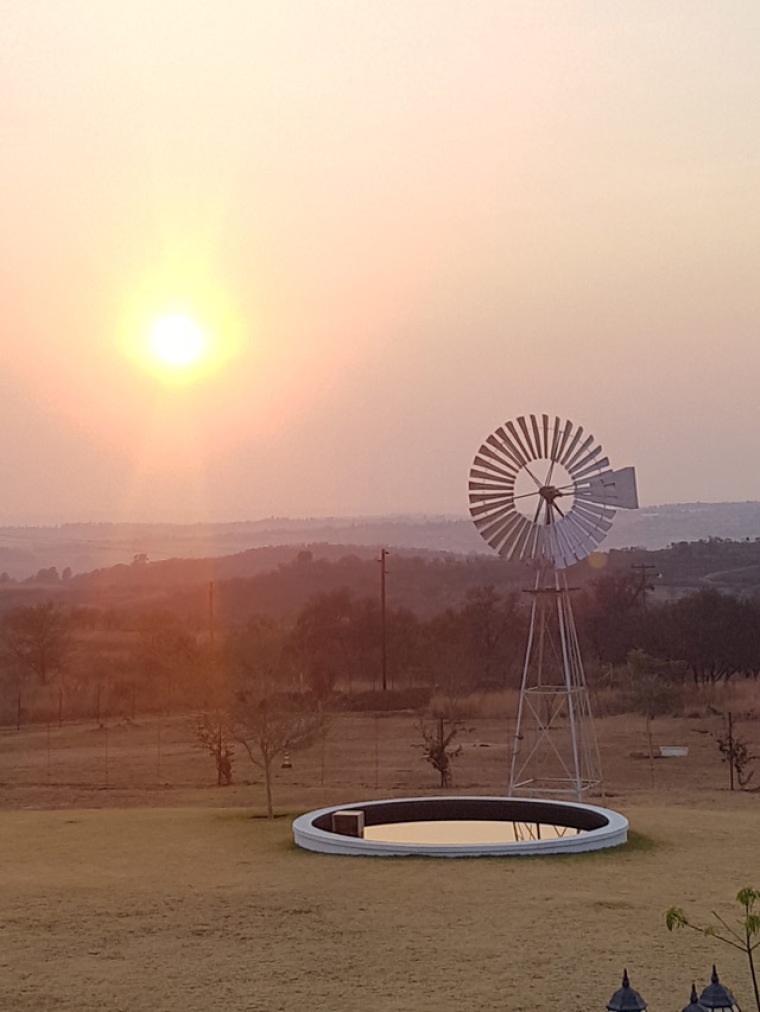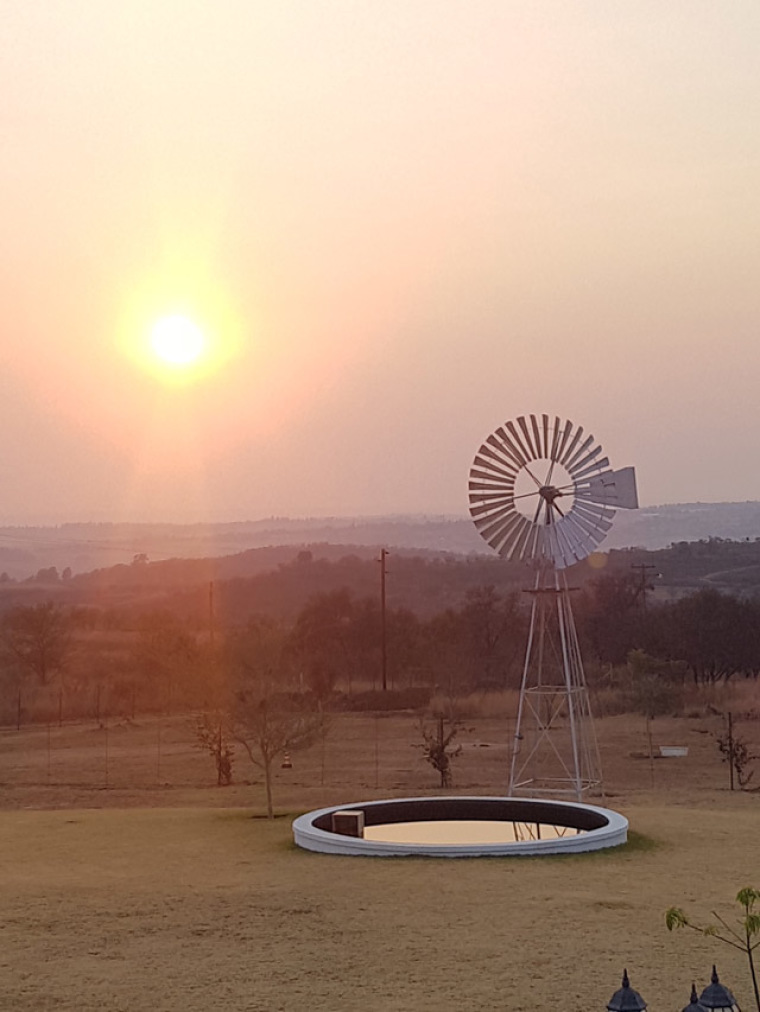 All over the world businesses closed down, shop owners locked up and farmers hung up their hats for THE holiday season.
It continues to amaze me how the whole earth stops to celebrate the birth of Jesus, even if they have not met Him yet. There is a day, once a year, when everybody, everywhere, remembers…
And then; we all go home. Airports are flooded with pilgrims returning. It seems that from January to November people go out and away. They leave what is safe and go to where adventure calls. But once a year; there is a yearning for home.
But where is "home" and what do we treasure about "home" that makes us want to return?
For me home is where my mamma is; where we eat her Sunday chicken peri-peri and baked Brown pudding. There is a red African sunset and dirt roads for miles. The days are hot and sweaty and the blue touches God's porch in heaven.
For you home might be the crowded streets of Calcutta or Paris. But I am sure that there is food, smells and special heart-people in your home. There is an aroma when you open that door and fall into the hug that says: "Welcome home, we love you with all our hearts".
But what if you cannot go home? What if home's borders have been closed? What if home now belongs to somebody else and you do not have a key to the front door anymore? What if home has been bombed and your room lies at the bottom of a pile of rubble?
You find yourself in a place where home seems far away. For the most part, you get on with nine to five; lunch boxes and deadlines. You make new friends and you settle. You learn a new language; try out new recipes from the Woman's Weekly. You become home to other immigrants.
But when you drive over mountain peaks and the road winds lonely through the valley, you "go home in your mind". You step on to the front porch and knock on mamma's front door. The white roses in the front garden are in full bloom and the aroma lingers in the thick anticipation. You hear your sister yell your name and you run in for that hug. In your mind you can feel the love and taste the welcome. You know that you belong. Oh, how I hope that you too, have been home these holidays.
I hope that you have smelled, tasted and held home in your heart. I hope that you have lingered long and treasured every person that you love; that you have made that phone call and said those words. I hope that you went home in your mind if you find yourself within a foreign border.
I am sure that Mary longed for her village back home, as she looked at Jesus playing under the Egyptian sun. None of her friends or family was there to celebrate her eldest son's birthday. Knowing that they cannot go home…I wonder what she longed for as she "went home in her mind"? I wonder if she felt lonely, scared or forgotten?
It is then that I am reminded that "In my Father's house are many mansions; if it were not so, I would have told you. I go to prepare a place for you".  (John chapter 14, verse 2).
Oh, how wonderful to know that even if we cannot go home now, we are home already! God has adopted us into His family and we are His children. His house is never closed, too far or full. The aroma of Heaven lingers where ever we are!
To those of you, who had never found yourself away from home, may I encourage you to open your hearts and homes to that family. Share your meals and built new memories; maybe learn something about a culture that you have never encountered before. I can imagine Father saying: "Oh, do come in from the cold, we have a warm pot of soup and nobody to share it with".
To all my fellow migrants and refugees all over the world, I trust that you brought a little bit of home into your neighbourhood over the past holidays. I hope you baked your favourite desert and made your family meal. I trust that you felt at home where you are; knowing that God our Father has a room for you!
And when the longing in your heart aches; remember you can always "go home in your mind".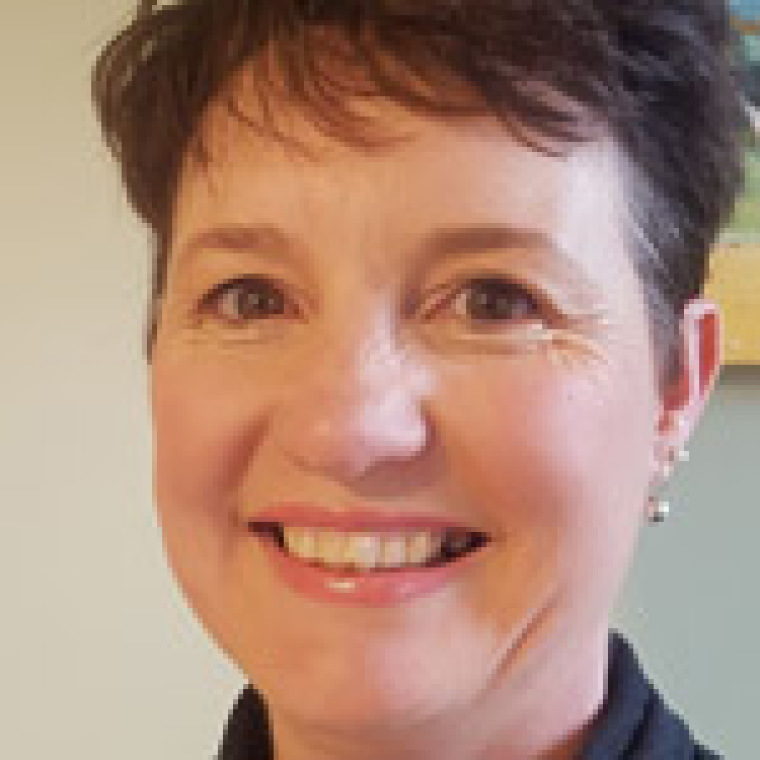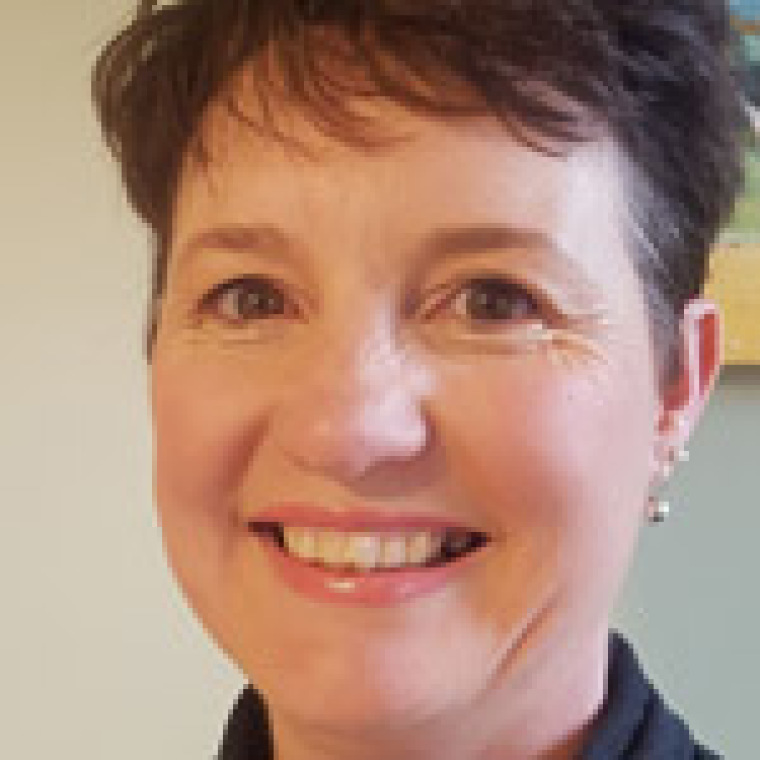 Linda Swart is a Press Service International NZ senior writer from Christchurch