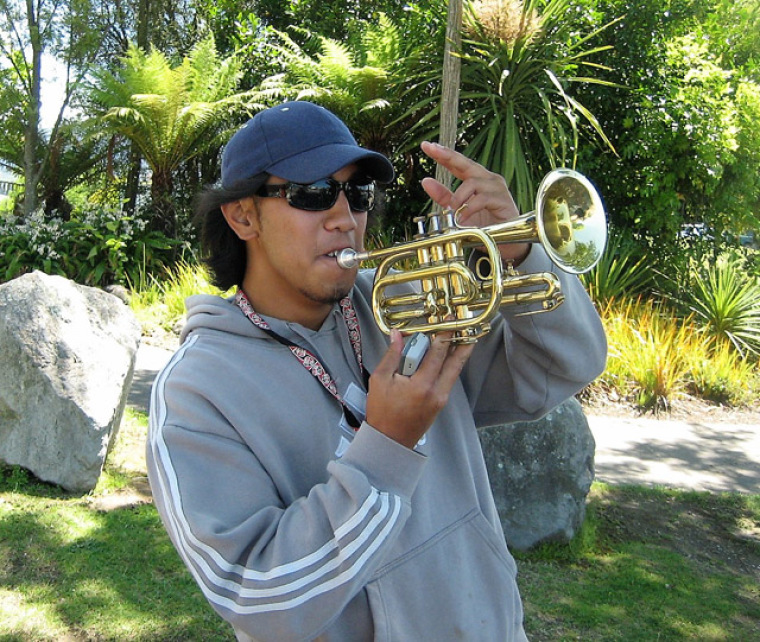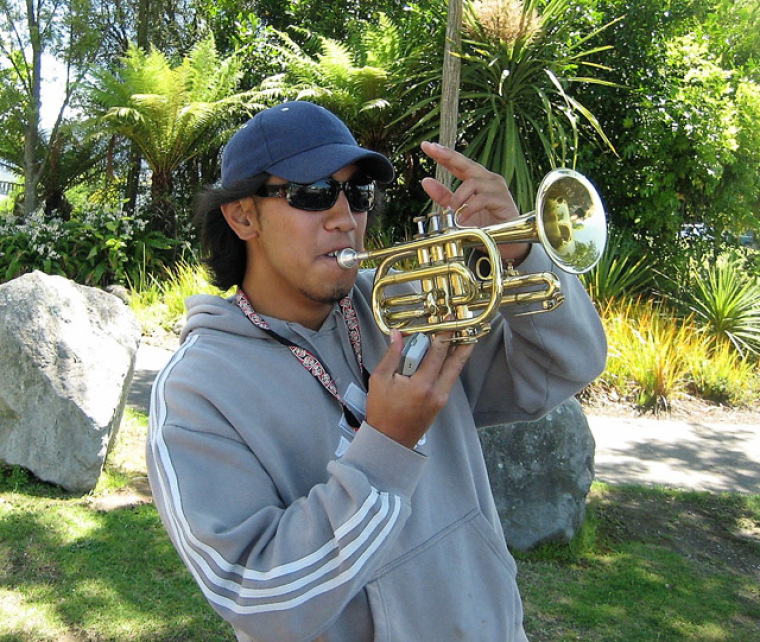 God doesn't exist because the bible is full of atrocities ordered and comitted by God. Or your God is described as perfect but He does evil things in the bible, therefore the God of the bible is a fraud and probably doesn't exist.
The argument is that these internal inconsistincies discredit the claims of Christianity and its God.
If you are a naturalist evil doesn't really exist anyway, so what's your objection? Too many atheists use God's own standards, or Christian values as a refutation against God, or atleast His character. They don't refer to pre-Christian pagan values to discredit God's character, but they adopt Christian values instead.
Maybe they can find a purported inconsistency in God's conduct described the bible, where they can muddy God's character, and make him reprehensible, since He violates His own standards. Thereby Ascribing him some terrible attributes: jelous, vindictive, genocidal, sexist etc as have people like Dawkins.
Is God genocidal? When ordering the wholescale destruction of entire people-groups by divine command, doesn't that warrant the definition of Genocide?
Well firstly, can God commit murder in the first place? If not, then He can't commit genocide.
If the Author of life decides to take a life, for whatever reason, does He have that right? Yes, even arbitrarily. There is no guarantee that we will live another day, in fact the bible says that God sustains our very breath, perhaps moment by moment. Only God can give and create life, therefore it is in His prerogative to take it, even without giving us reasons.
Just as an artist can create a sculpture, he can readily topple and smash it without fault--as he is destroying his own property and workmanship. That's right God has property rights too.
Also what presumption to assume we know better than God. That our moral reasoning is superior to His. Sure understanding the reasons for God taking a coarse of action can help us understand God's nature better, and enable us to trust in that. But we shouldn't be so quick to assume we know the purpose and reason behind every command.
Question
If we were to find God ordering people to consistently do evil, without any basis or explanation, sure we might begin to doubt the good character of that god in question. Say if God commanded good and righteous people to be destroyed. But we find the opposite in the bible.
When God orders the ancient Hebrews to wipe out the Canaanites for example, this has been considered after centuries of wickedness and depravity, modern people can hardly fathom. And this is usually an exceptional case to the rule, not standard practice. We are talking about God using His people as a tool of judgement against extremely evil and debased people.
We have no problem killing groups like ISIS, but even they are pretty tame compared to practices found in some ancient cultures like the Canaanites and the Assyrians. Baal worship involved child sacrifice, placing infants on the sizzling hands of a Burning Cow statue to the god baal, while music was played to drown out the cries of screaming infants--just one example. In some cases this is what God was judging.
There is a threshhold where some cultures become so evil and depraved, that destroying them is like cutting out a cancer from an organism, and is necessary for the moral good of humanity.
So what about that verse where God commands the Hebrews to kill even the children and cattle of the evil people--like every last vestige of them is to be erased. How can that ever be acceptable. That is a difficult one, but remember to God and the Christian, death is only a transition, not the end.  Perhaps God wanted those nations to be removed from the face of the earth forever, and decided the best interest of the children was to be taken early while they are still innocen, and uncorrupted by their parents.
Some suggest assimilating the children into the Hebrew nation was not an option for God, due to his plan to ritually set the nation apart as a priesthood for the pure lineage for the Messiah. These sorts of things are difficult for the western mind to comprehend, but shouldn't be dismissed. God understood the role of genetics before we even grasped the basics.
Remember murder is explicitly forbidden to the Ancient Hebrews, but there were a few situations in war where God was specifically enacting judgement against a nation. Perhaps collateral damage, where the innocent were wiped out along with the wicked, was an acceptable trade off to God, for the greater Good of humanity. Despite this, such a prerogative is never given to humanity. Only God Himself retains this as the author of life.
Second and Third
Secondly some scholars interpret particular war passages, talking about wiping every last person out as a form of hyperbolic language that was common in Near Eastern military accounts. Some people groups are mentioned as being utterly destroyed, but then appear again a few paragraphs later.
And lastly, the notion that the God of the Old Testament is somehow inconsistent with the likes of meek, mild and gentle Jesus, haven't read the last book of the bible where He comes as a warrior King to destroy His enemies... The grapes of wrath, flowing blood up to the bridle.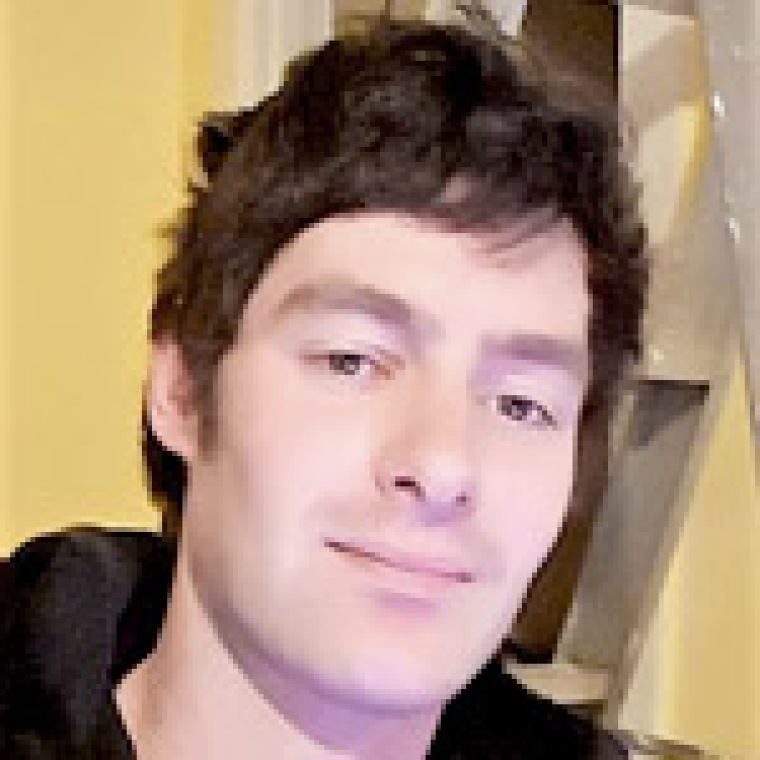 Amos Sale is a Press Service International young writer from Auckland, New Zealand.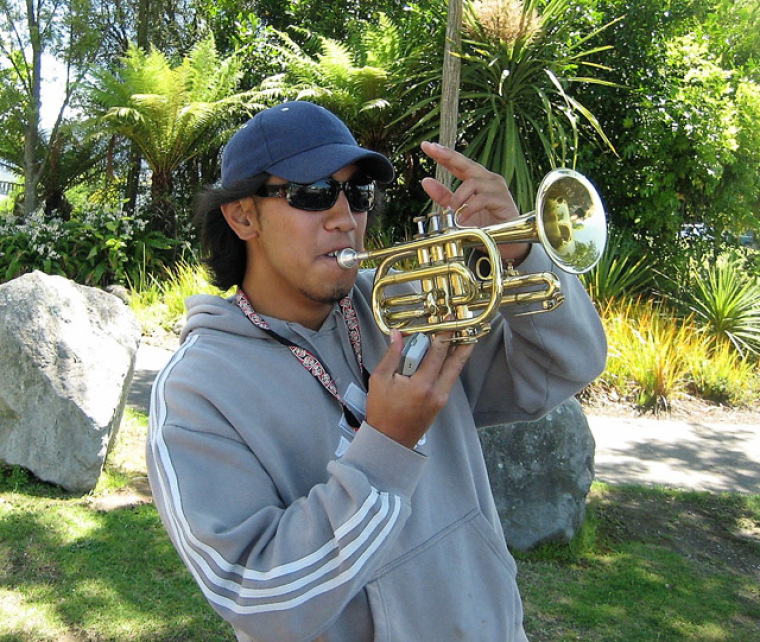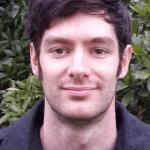 Amos Sale is an evangelical conservative who considers himself a defender of traditional Christian values, liberal democracy and the unprecedented freedom and liberty established and defended by our forebears—which is being eroded.
Amos Sale previous articles may be viewed at www.pressserviceinternational.org/amos-sale.html