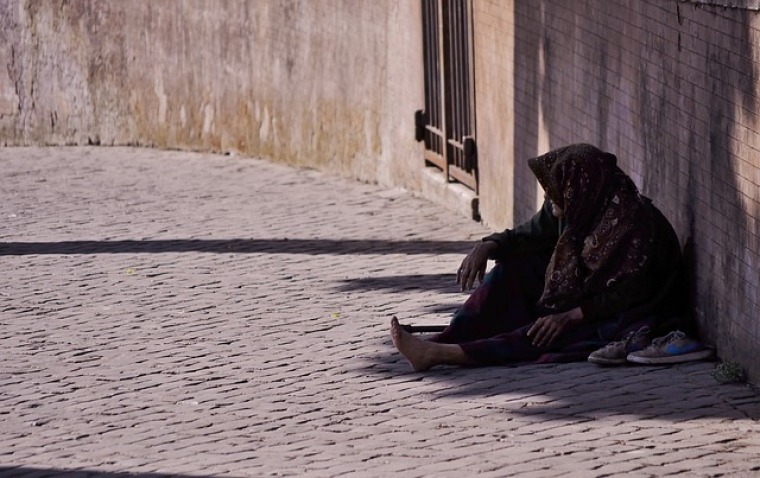 The homeless
In Christchurch we lived through many earthquakes. Through this the homeless people of the city moved to more obvious places for me. They used to hang out in the city centre, which was not a place I frequented much. Now they resided outside of Riccarton mall, where I would walk more regularly. Such people received a face.
You would also hear stories of the poor on the radio (and probably television – I do not have one, so I would not know). Families living in cars. The down and out squatting in abandoned homes, which were not safe to be inhabiting.
Who can help?
What can we do? I am a middle class mother who has a little bit of disposable income (although it does not feel like a lot). And when I say disposable income, it is money that my husband is earning (although we did vow that whatever is his is mine and vice versa).
We have had a few door knockings recently from Red Cross and Save the Children. They have asked us to commit to a dollar a day type giving. But our extra money does not, as far as I am aware of, add up to $365 a year, let alone $730!
How do the poor use other's money?
This is another dilemma I have with giving to the poor. How do they use the money I give them? I know it is not my business, but it does seem foolish not to ask. I am happy for someone who is poor to save up for an expensive item, like an iPhone. That is not where my interest lies. What I am concerned about is misuse of the money I am giving. Is it fuelling a smoking habit, while their children are going hungry? Nefarious acts can also be committed with the money I place in a stranger's hand.
Another line of thinking is about the greedy poor. I have heard of people who are completely dependant on other people's generosity, while they live a life of  avoiding work. They go from one soup kitchen to another, eating more than their fair share of donated food.
This possibly reminds us of an Aesop's fable. The grasshopper does not work in the summer and plays all day, and so freezes in the winter time, while the ants are warm and well fed. Why should the ants house the grasshopper, enabling his lazy, pleasure seeking attitude? The grasshopper had warning that winter was coming. This was not misfortune out of the blue.
Torn between giving and enabling
So there are my cynical justifications for not giving. How evil is that? If I give money to a poor person they may use it for drugs. If I give money or food to the City Mission there is no guarantee that the food will go to people who are hungry. And yet we want to give! We want to help the down and out!
In the Bible there are clear teachings on giving to the poor. Jesus told the rich man in Mark chapter ten to sell all he had and give to the poor. The verse that quotes 'faith without deeds is dead' in James is writing specifically about seeing a Christian sibling in physical need and not helping them. Giving to the poor is taken extremely seriously in the Bible, as our Saviour made himself poor in order to make us rich. How can we not follow in his footsteps?
It is worth here remembering that the poor in biblical times were quite different to the poor in a first world country. They possibly more resemble the poor in a third world country. There was no welfare system. Your children were your insurance policy and retirement fund. If you did not have food you relied on your neighbour or relative to give you food or you gleaned from a field, which was not the safest work.
How to give intelligently
It strikes me though, that even in those times there were the 'deserving' poor and the 'less deserving' poor. Some people who are poor will always use money for basic necessities, whereas others will abuse donations. Giving regularly financially to centralised charities seems to me to be one of the more intelligent ways to help those in need. Charities can have some control over what they give to the poor, so that basic necessities are provided for. Misuse will always exist, but that is not entirely my responsibility. I think we have fulfilled our responsibility by giving intelligently.
Nevertheless, the best way of giving that exists for the Christian will always be the building of relationships. If I give money to the City Mission, the poor will always remain faceless. If I sit down and have a conversation with someone begging on the street I can see their face, find out why they are there and help them by having a meal with them, teaching them, giving them work. It will be obvious through talking to them whether they are 'abusing the system' or just down on their luck and needing a helping hand.
And of course, that is the help we can give them for this life only. What about the news of Jesus and the life to come? The City Mission will not give them that.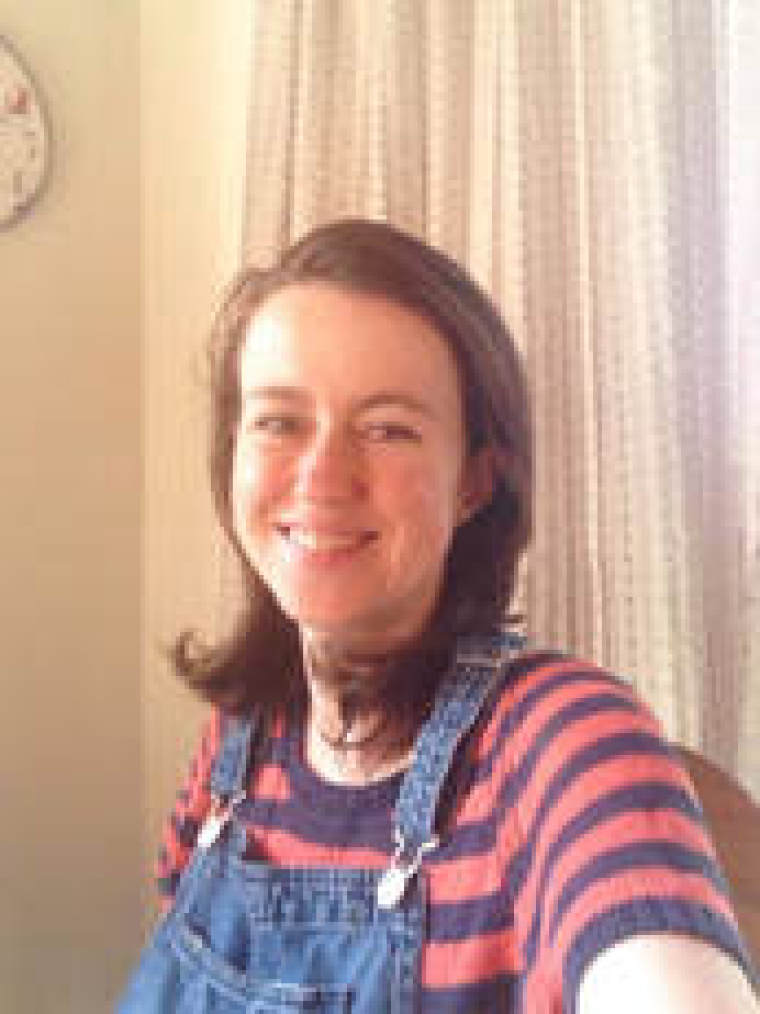 Rachel Bartlett is a Christian writer in Christchurch. She is married to James, has a son called Freddy and owns a dog called Pip. She enjoys sewing, table top games and a good coffee. She is also quite the mathematical thinker and is entertained by all sorts of logic puzzles.