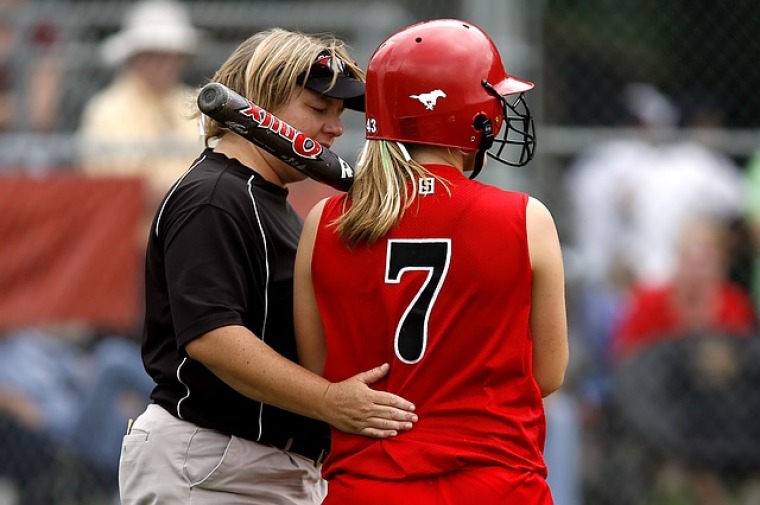 Rarely does a coach get sacked in 2018 for the lack of coaching finesse.  Today's sporting landscape is about the happiness of the athlete.  
In yesterday's era when a footy player walked off he felt the loss and it was telling in his actions. These days athletes who suffer a great loss are often smiling and jovial within seconds of the final whistle being blown.  
It was always going to be a clash of the Titans, a shifting landscape in global sports that has threatened to erupt over the past decade, has finally shows signs of exploding. 
It all began way back in Glasgow.  This threat burst through to daylight during the Glasgow Commonwealth Games. Australian Track and Field team captain Sally Pearson had a run in with the national team coach Eric Hollingsworth.
Leading into the Glasgow games Sally Pearson chose to forgo a team training camp to compete in actual races to sharpen her "race day" fitness processes. Hollingsworth as the national track and field coach did not agree with her choice, especially given that she is the national team captain and needs to be showing leadership to the younger athletes in the team.
As a response to the snub, Hollingsworth fined Sally Pearson for not attending the camp and as we know the rest is history as Hollingsworth now searches for a new job.

I'm not writing this article to highlight the struggles of Australia's track and field team, nor am I passing judgement on Sally Pearson or Eric Hollingsworth. I simply wish to explore the role and nature of the relationship between the modern day coach and the Generation Y athlete.

History is littered with amazing stories of competitors and coaches sharing in glorious moments in the upper echelon of professional and amateur sports. I'm consider myself a bit of a connoisseur when it comes to documentaries involving great fleeting moments of accomplishments in sports.

The majority of great feats and accomplishments in sports over the past 200 years contained a "coach they couldn't have done it without". During countless documentary interviews athletes would reflect on their coaches with phrases such as, "driving force" and "tough love", "baptism of fire" is also a common term for a coach pushing an athlete through a pain barrier to achieve greatness. 

So why today are modern day athletes threatened by the role of the coach? What has changed over the past generation where we have begun to reject the mantra of having a coach who is willing to push the athlete beyond what they thought as capable? 

Symptoms

I don't know the answer but I can list a few of the symptoms in which I hold some suspicions. Firstly the internet and Google is now in full swing across the globe and athletes can do their own research and not rely on the experience of a single coach to gain an edge. 

Follow this up with the changing in culture of social interaction the Generation Y culture inside and outside of sport there is a massive failure to embrace "mentoring". This has led to a decline in social interaction and the richness that comes with that socially and professionally.

Another contributing symptom has to be the commercialisation of sport like never before, teams are no longer teams, they are now franchises. They are run as business by business for business. The modern day athlete has no loyalty to a business that gives them no reason to be loyal. This will always stay the same until an organic uprising of fans that demand change. 

A modern day coach works under the precipice that to keep their job they please an athlete, not train an athlete to their potential. It must be a tough environment to work in when athletes are more interested in twitter and Facebook than in the desire to compete at their highest level. 
The next decade in sports will be remembered more about the controversy than the adversary.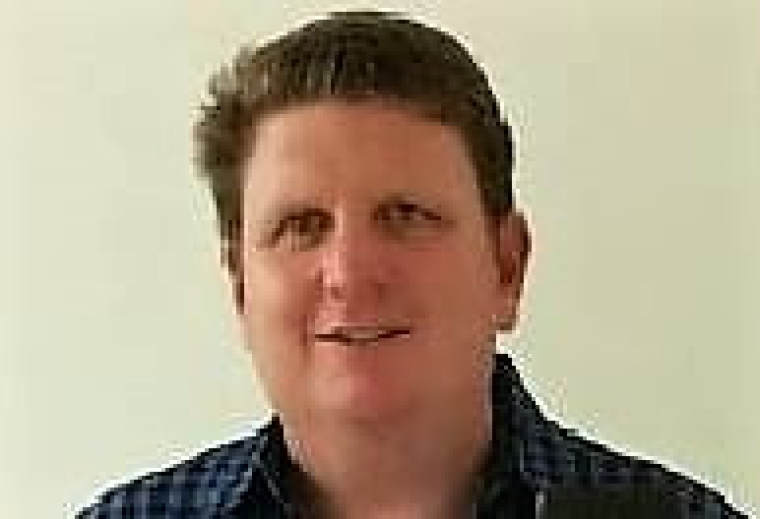 Josh Hinds is an experienced international sports writer and a school chaplain.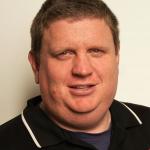 Josh Hinds is a Press Service International young sport writer from Agnes Waters. He is an experienced writer on international sports.