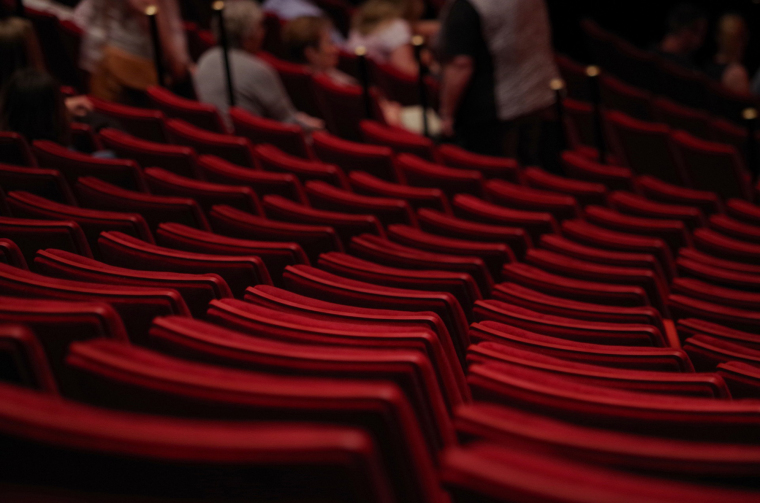 What makes a piece of writing change your life? It's hard to pin down. Is it the timing? Is it the style? I'm sure you'll agree that there are times when words—words pushed out into the world by someone who doesn't know you exist—can be viscerally affecting.
Maybe you have a moment in your life when everything changed. A hinge moment. Maybe a decision, maybe an idea, maybe a person, in that moment swung your life onto a new path.
I have little faith that these moments exist in quite the way we imagine them. No one's life follows a straight line of logic. Life is made mainly of small decisions, and the big turning points are just the ones that stand out in hindsight.  So your life, like mine,, has had many small hinge moments. Picture it like a stream, following the undulating contours of the land. Many small turning points creating a line of movement that meanders on slowly, or rushes in frothy excitement over rocks; perhaps crying for help, perhaps laughing.
I know there are sometimes dramatic shifts in real life. I want to tell you about something much smaller and less decisive in result.
Performing Shakespeare
It was on a sunny Sunday when I was bright and fresh and 13, and feeling a little awkward but excited to be at school.
I never usually missed church, and I was surprised that one could enjoy boiled eggs and lettuce on the grass when you hadn't been to church. Of course, it's blatantly obvious that you don't need to be Christian to share your lunch with someone, but I hadn't cottoned on to that before.
The Sheilah Wynn Shakespeare festival that year was hosted by Hillcrest High School, and on the wooden floor in a white taped square I played a dubious character in a dubious scene with great vim and vigour. The finer nuances of the morality of acting had not even fluttered into my distant horizon, though now I cringe at pretty much everything that happened in that dramatic interlude.
Sitting in those yellow plastic seats I was part of something wonderful. A long slog of rehearsal had finally reached fruition. The certificates were doled out, but on the sunny lawn that afternoon I was given a more enduring token. A small red leather-bound edition of Hamlet, sporting on the age-spotted first page a command issued in firm black pen:
Act! Do not waste your talent!
All the many pencil notes fade away in comparison to those words.
Words. Words bring strangers together as we make connections, and they can force friends apart. They're powerful. They can give life and they can cause great anguish. But those words I read I can't quite weigh up.
And am I acting now? I swing like a pendulum between I should and do and I could but don't. On that bright green afternoon those words filled me with a radiant warmth that someone might praise me. Now in the autumn cold years later they hang heavy from my shoulders.
It's been a long time since I last stepped on stage.
Sifting words
What keeps you going? What's your reason, your end game?
For me, often the thing that pushes me forward is a sense of duty. A small voice that says, "You really should..." But my mental space isn't a one-voice zone. I have a chorus in my head that weaves a counter melody and a harmony or two. So sometimes the sound is a sense of should; sometimes a warm, low vibrato of "Wouldn't it be great if..." Sometimes there's a burst of "Of course! You simply have to!" Other times there's the sickly soprano of "Everyone will think of me..."
This singing group does not work well together. But there they all are: vanity, guilt, simple pleasure and innate character.
Sometimes I succeed in turning down a microphone, but it can be hard to decide what to turn up and what to turn down when it comes to these different motivations.
So as I sit here with the words of encouragement that have, unknown to their writer, grown quite large—what do I do with them?
I find it easy to tune into a sense of duty: "God has given you a measure of talent in this area, if you don't use it you are failing Him." I review the reasons why I am not currently pursuing acting, but songs are not easily turned into rational discussion.
So I hold against this encouragement another from a friend years later, said with equal force: "Do what you want to do!"
It is a similar idea to the words of the Preacher in the book of Ecclesiastes, chapter 3: "There is a time for everything, and a season for every activity under the heavens."
And so I can sit easily offstage, content in the conclusion that if you're wanting to glorify God in everything you do—and you know His character, His loves and hates—He will be pleased no matter what you decide to do.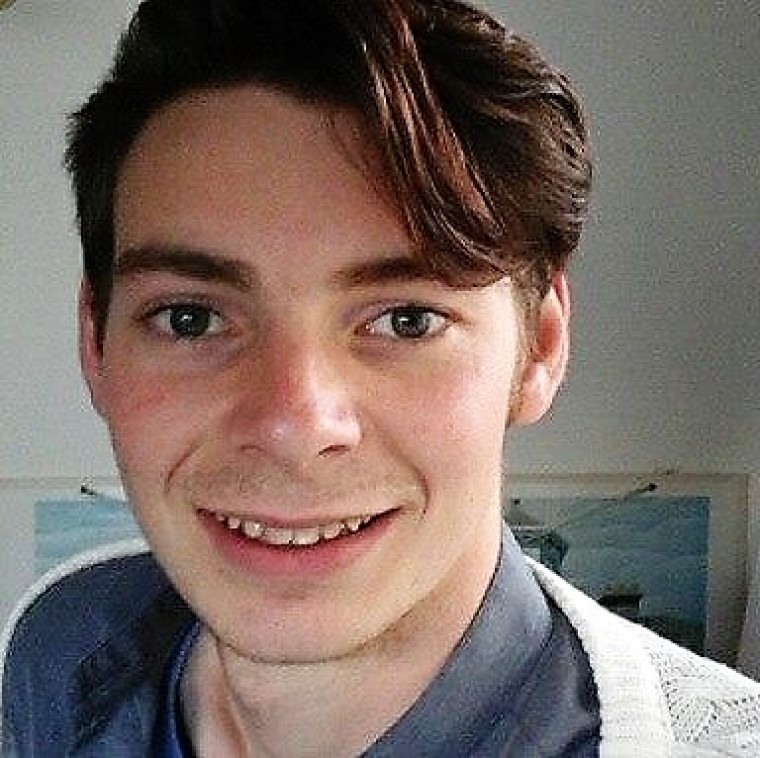 Matthew Joils is Christchurch based artist. He is passionate about mission and sustainability.
Matthew Joils' previous articles may be viewed at http://www.pressserviceinternational.org/matthew-joils.html