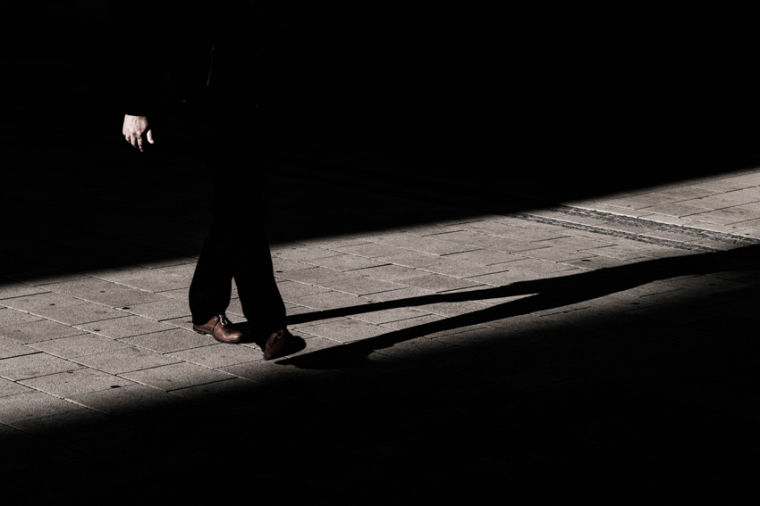 Our society is captivated by acts of brutal violence and horrific brutality. We greedily consume fictional crime stories on television and in books. www.throng.co.nz reports that CSI, NCIS, NCIS: Los Angeles and Criminal Minds feature consistently among the top 20 most-watched weekly shows in New Zealand. Crime fiction is among the most popular literary genres, with at least five novels on the current New Zealand Nielsen Weekly Bestsellers List. Our fascination with crime goes beyond the fictional — real crime fills our news websites, papers and airwaves. This obsession with crime reveals four things about our character: 
1. Our innate sense of justice
18 years after five members of the Bain family were found dead in their Dunedin home the New Zealand public remains captivated by the story. David Bain — the only family member to survive — has been tried twice for the murders. Bain was found guilty in 1995 and sent to jail. After intense lobbying Bain's case went before the Privy Council and he was granted a re-trial on the grounds that there had been a substantial miscarriage of justice.
I was a junior reporter for Radio New Zealand National during Bain's 2009 re-trial. I was part of the media scrum waiting for Bain each night as he left the courthouse. I sat in the press gallery taking notes while Bain appeared before a packed courtroom. Public interest in the case was unprecedented; extra viewing public viewing galleries were set up to meet the demand. 
Finally, the verdict came back: not guilty. Bain left the courthouse to rounds of applause. For some, it was a moment of great victory, for others, a moment of great disappointment. Bain is currently seeking compensation from the government for the time he spent in prison, and must prove his innocence to gain recompense. The question of Bain's guilt or innocence continues to divide the New Zealand public. Justice is at the heart of David Bain's story. If he committed the murders he should pay for the lives he took — it is only just. If he did not commit the murders he should be compensated for the time he served — it is only just. 
2. Our desire to explain away sin
Consuming crime stories makes us feel better about ourselves. We desire justice, conversely we despise it. Our natural inclination is to crave justice when we are the victims, and to explain away our actions when we are the perpetrators. Consuming crime makes us feel better; as we compare our wrongs with those of others we begin to think: 'I'm not so bad'. 
The Bible teaches that God will one day bring all people to justice. This is a comforting thought when we consider the reality of unsolved crime and injustice in the world. However, God's justice is also a wake-up call. God is so good and so just that he will hold everyone accountable for every thought, word, and action. In the Gospel of Matthew — a biography of Jesus — the words of Jesus resonate: "You have heard that it was said to the people long ago, 'Do not murder, and anyone who murders will be subject to judgement.' But I tell you that anyone who is angry with his brother will be subject to judgement." Our human frailty isolates the action as the problem – murder. Jesus reveals that God sees our hearts as the bigger problem, identifying the root sin as the real issue — anger. 
3. Our true nature
Our fascination with crime forces us to question our true nature. TV shows like CSI: Crime Scene Investigation and Criminal Minds give us an inside view into the motivation and methodology of killers. Some are deliberate and some are accidental. Our fascination with brutality is a perverse reminder of our own evil. Our fear rises when a TV plot reveals to us the cataclysm of events that lead to a death, accidental or deliberate. Psychologist Robert Simon coined the phrase 'bad men do what good men dream'. Simon claims we all have a measure of hostility, anger and aggression within us, and that when pushed, no one is truly good. 
The Bible teaches us that no-one is righteous, not even one person. Paul's letter to the Romans quotes and affirms the Old Testament:
Their throats are open graves; their tongues practise deceit. The poison of vipers is on their lips. Their mouths are full of cursing and bitterness. Their feet are swift to shed blood; ruin and misery mark their ways and the way of peace they do not know. There is no fear of God in their eyes
4. Our desperate need for a saviour 
The Bible teaches that the only way to be saved from our true nature is by trusting in the perfect life of Jesus, who died to offer his spotless record in exchange for our tarnished ones. Our fascination with crime reminds us of the God of justice and our desperate state before him. Our obsession drives us to Jesus, through whom justice can be done and we can be justified.
First published April 5, 2013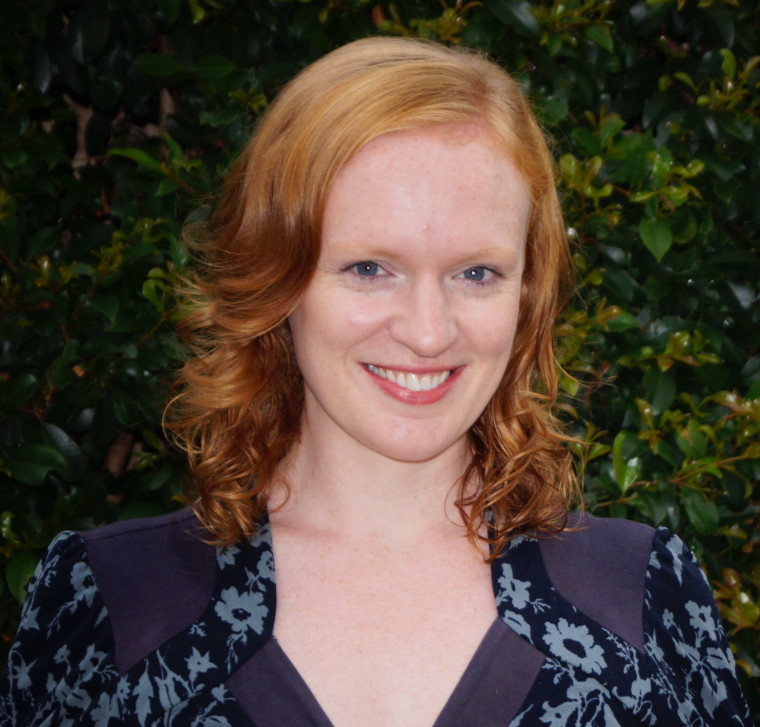 Sophia Sinclair is a writer living in Christchurch, New Zealand. After studying, working and training in Theatre, English Literature and Journalism, she joined the non-profit sector to work for the Anglican mission organisation NZCMS where she promotes mission around New Zealand. For more information on NZCMS: www.nzcms.org.nz 
Sophia Sinclair's previous articles may be viewed at www.pressserviceinternational.org/sophia-sinclair.html