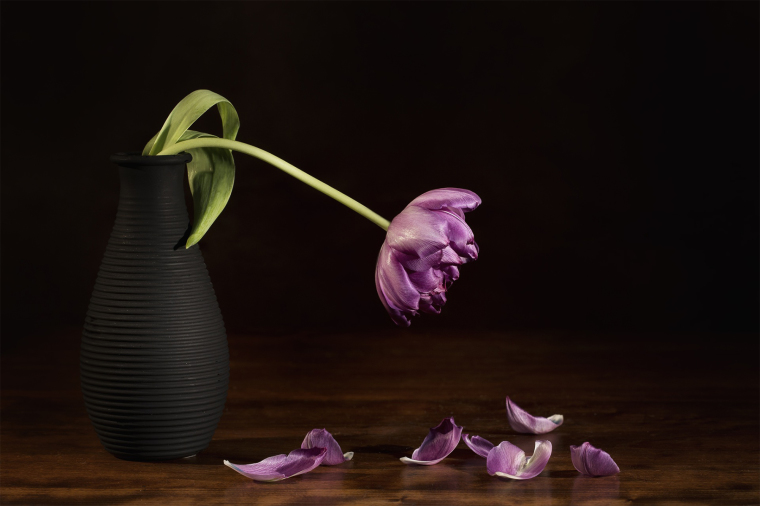 Life is temporary
Recently I attended a funeral of an amazing man called Jared Noel. He died at the age of 33, and he had lived an extraordinary life. Since his death I've been contemplating what I can learn from someone who saw his own death coming, from someone who faced death head on. Jared embraced the temporary life he had, and he chose to share his troubles with his community, rather than bury his head in the sand and wish it all away.
Jared died on October 8, 2014, leaving his wife Hannah and baby daughter Elise behind, along with hundreds of family members and friends who loved him dearly. Even though his life was cut so seemingly short, he lived (in my opinion) more freely and remarkably in his last five years, than many do in 50.
Don't stop learning
This quote from Ghandi was read out at Jared's funeral:
"Learn as if you were going to live forever. Live as if you were going to die tomorrow."
A theme that seemed to run through Jared's life was that he liked to learn. In fact, he liked to learn so much that he completed two degrees. Jared failed to get into medical school to follow his passion of becoming a doctor twice. In his third attempt after completing a forensic science degree, he made it! In this time of studying to become a doctor he also met his wife Hannah, and he was a year out from completing his studies when he was diagnosed on his 28th birthday with metabolic bowel cancer.
They were married for 11 months when they received the news. They took a year off from his studies in order to undergo chemotherapy, and to have a bit of a holiday and come to grips with this life changing event. He could have thrown in the towel after that year and decided to spend the rest of his days with loved ones and do nothing but travel and to squeeze the most out of life, in a numbing of the pain kind of way, but instead he decided to go back to medical school and finish what he started.
One of the most touching parts for me at Jared's funeral was when I heard of the impact he had on his friends and fellow professionals in the medical world. A doctor friend of his read out a few messages of condolences from top medical professors who knew Jared. They were truly changed and affected greatly by Jared's commitment to medicine, to learning, to coming to grips with his situation and facing adversity the way he did.
Not only did Jared love to learn, he loved to share and teach. He was very articulate and spoke to thousands of people at conferences and youth camps. He appeared on documentaries, on prime time television as he advocated for bowel cancer awareness and encouraged many with his views on hope in hard times. He wrote a widely read blog, and there is a book soon to be released about his journey, so I encourage all reading this article to watch that space. Jared was given a unique platform to share his story, and as the eulogies at his funeral all conveyed, he will be well remembered.
He made the front page of a few of New Zealand's biggest newspapers as the country heard the story of how Jared wanted to live long enough to see his daughter arrive. Jared and his wife Hannah made the call in late 2013 to try raise some funds ($60,000) for the drug Avastin which can slow the growth of tumours, in the hope it would extend Jared's life long enough for him to meet his daughter. They used the fundraising website Givealittle for donations and within hours the target was reached, and within days, they'd more than doubled the amount they'd hoped for.
The money raised was a record for the fundraising site, and Jared as it turned out was no stranger to amazing achievements. He held records for the amount of chemotherapy rounds he went through: 89 in total.
Engage with God in our brokenness
Jared encouraged us in his blog, to engage with our brokenness. He spoke to our circumstances whatever they may be, from abuse, disappointment, sickness, death, abandonment, mental illness, addiction etc. Jared had every right to speak into this topic of brokenness with his cancer as a prime example, and he encouraged his audience to let God take hold of your pain and to submit it to him. He said sometimes for him in submitting his worries to God, "I'd have to give it to God daily, sometimes twice a day."
Jared's openness and ability to talk straight was something that I'll never forget. He was able to talk so matter-of-factly about his situation that it was at times alarming. He would joke about his condition at times saying things like, "sorry, I can't help with the dishes because I have cancer."
 Once on a boring day on a ward at the hospital he sent a text saying that the ward was killing him, worse than his cancer. As the story goes, he accidentally sent the text to his boss instead of his colleague!
In his unique down-to-earth way he was refreshingly honest and allowed others to be blessed by his situation as he opened doors and broke down barriers.
Focus
I think Jared's life made me respect the ordinary things of life a little more, to claim them and live them out well. Although he wasn't a saint, Jared lived as himself, and he never sought out fame in anyway. He never had what we might call a 'normal' life since he was diagnosed with cancer. Many of us will live a lot longer than 33, and I'm sure he would have traded in the tumultuous ride for more normality if he could have.
In some respects, with Jared knowing he had a limited amount of time left on this earth, he was weirdly forced to live life differently. For us in our normality and endless freedom of opportunity it can almost be intoxicating—like too much of a good thing, in that you don't know where to start. Jared's cancer gave him focus, but surely we can get focus in another way?
I'm still trying to get my head around this, but I think the secret lies in finding meaning in those small moments of helping a neighbour out, in journeying with friends through adversity which is all around us. All the brokenness we try to avoid can point us towards some kind of focus to run towards. I want to do more extraordinary things in the ordinary places of life. Somehow God can be found hidden perfectly in those small places.
Death gives us perspective
I am compelled to live a better story after reflecting on Jared's story. He lived the how of life well, but what makes him outstanding was who he was. If you don't get that right it doesn't matter what you do. Jared's character, the essence of who he was, was what made him worth knowing.
Jared wrote about trying to do his part in participating in something much bigger than who he was. Jared would have been the first to let you know, that while he was alive his hope wasn't in the treatment or the thought of beating cancer, it was in something beyond.
God says that he's with us to the end, and thankfully (as mysterious as it seems) Jesus shows us that death is a door we walk through into the next life where he promises to be also. The hope I have in a life beyond the here and now is not naively optimistic, however I do know that the only way to get there, is to surrender and to one day die.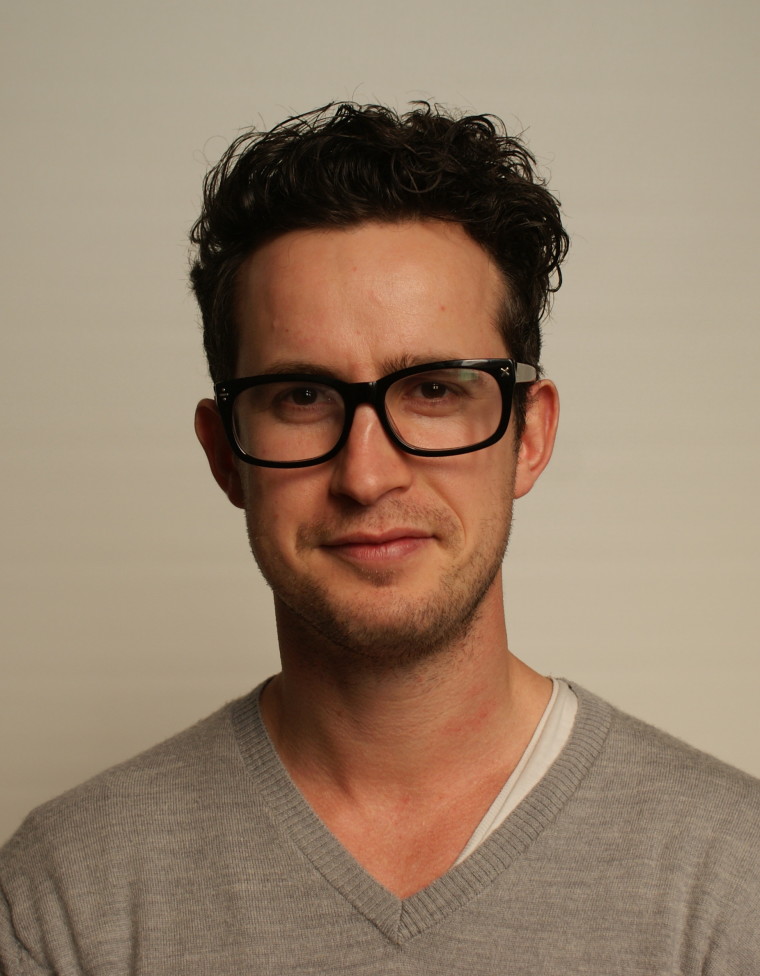 Brad Mills enjoys the outdoors and almost any sport... For a day job he's a journalist/builder/video editor and lives in Auckland New Zealand.

Brad Mill's previous articles may be viewed at www.pressserviceinternational.org/brad-mills.html