All athletes strive towards it. They know when it is happening because their performance and enjoyment spike. Yet no one can control when it occurs. The "it" is an optimal performance state called Flow.
Flow
Flow is a term coined by a Hungarian-born psychologist Dr. Mihalyi Csikszentmihalyi. As he talked to people who described an extraordinary experience and performance, he noticed several common themes.
These similar terms crossed areas such as surgeons performing complex operations, people doing meditation or prayer, athletes winning competitions, and rock climbers ascending difficult cliffs. From Csikszentmihalyi's work other researchers, such as Dr Susan Jackson from Brisbane, have applied this to sport.
The goal is to increase the chance of flow occurring for athletes, both recreational and elite. For the recreational athlete it might be for the pure enjoyment and "buzz" they get from their activity.
This brings great joy and inspires them to keep going. For the professional athlete this might mean the difference between winning and losing.
What is flow?
There are nine reported characteristics of flow. These include being deeply absorbed in the moment and a sense of personal control over the activity.
Time often appears to be distorted, either with events happening in slow-motion giving time to react or large chunks of time racing by and the event over before they knew it. The big one described is the deep personal enjoyment of the activity.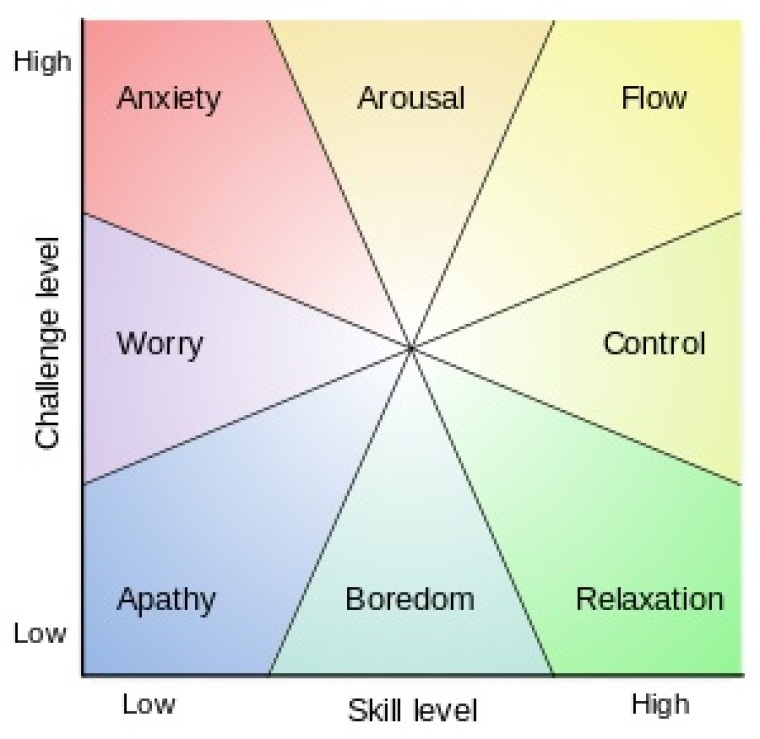 Table 1: Flow seems to occur when there is a balance between a person's skills and challenges. When there is an imbalance the behaviour and enjoyment are impacted e.g. anxiety, boredom.
Making flow happen
It is all about balance. Matching your skill level with your current challenge is the key. If a challenge is too hard for your current skills you will have negative emotions such as anxiety and your performance and enjoyment drop off.
If you have high skills but the task is too easy you will be bored. Flow occurs when there is a skill-challenge balance.
Tips
Whether you enjoy a daily walk or training for the next Olympics here are some tips for getting in the zone and hit that flow state:
 - Train hard, do your workouts. There is no shortcut to performing well. It needs preparation. Hard work builds fitness and confidence, which then increases your skill level.
 - You have to go after the challenge. Hitting flow or achieving a goal requires you to set a challenging target.
 - Relax and focus on the task not the outcome. Most people perform better and enjoy a task more when they are focused on the simple activity, not what the outcome it. Focusing on the "feel" of hitting the tennis ball helps hitting flow more than "trying to win the next set."
Flow is simply a way to describe why we find tasks enjoyable. It is a God given state that is part of our human nature. Like all human behaviour, flow can't be controlled or measured in a black and white way.
It is impossible to form an equation to "make" flow happen. But your enjoyment of your sport and life will be greatly enhanced by a richer awareness of it.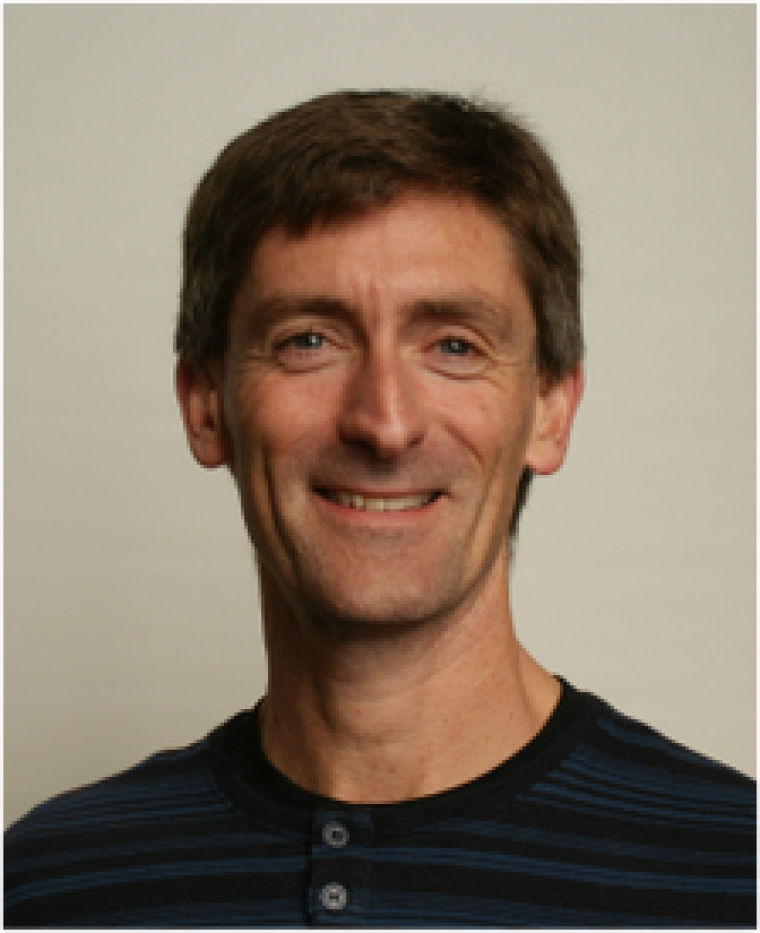 Jeremy Dover is a former sports scientist and Pastor

Jeremy Dover's previous articles may be viewed at www.pressserviceinternational.org/jeremy-dover.html