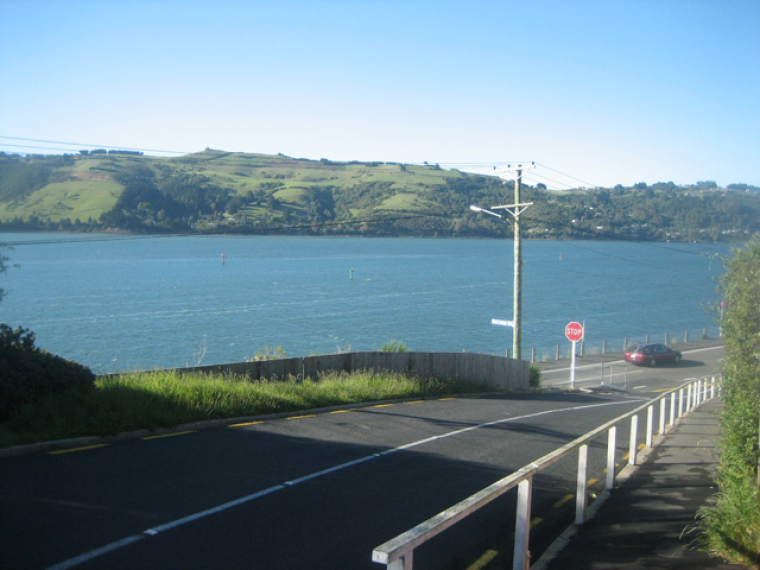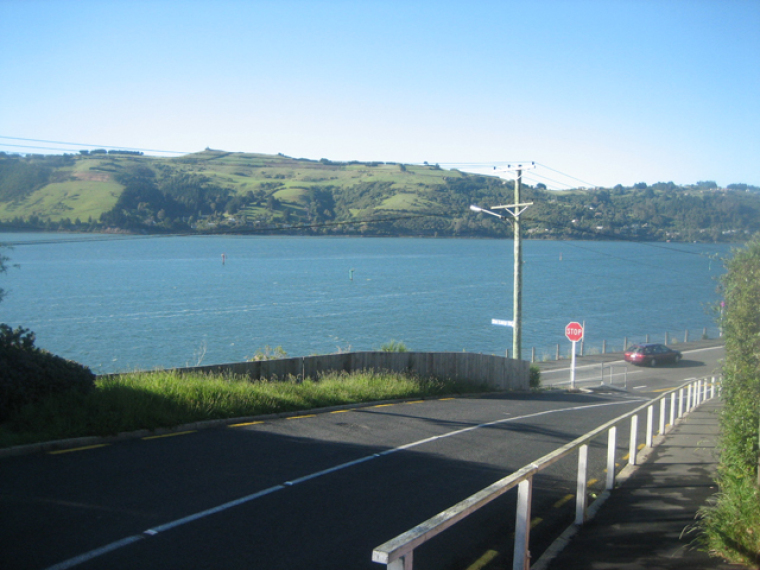 I remember writing this as a Facebook status once – "If you need more than 24 hours a day, then you are doing too much! Take time to rest".
Oh, how those words have come back to bite me. Fast forward years later, I am busy, busy, busy that even sitting down to put my feet up for five minutes seems like a luxury.
There is always another chore to be done. There is always a child to attend to. There is always another dash in the car to run an errand. Always something, someone, somewhere that needs my attention. And I always tend to push myself until I have hit a rock wall of exhaustion.
Busy or rest?
The Oxford dictionary defines being busy as "having a great deal to do". A lot of us have plenty to do in a world that constantly demands every bit of us.
When I was a student, it was the schoolwork that needed my attention. Having a newborn meant that I had to dedicate myself to meeting my child's every need. Work life called me to be responsible for the tasks set out before me. In every season of our life, there is always a "great deal to do".
However, it is equally important to find our moments of rest in all these seasons. Rest is defined as to "cease work or movement in order to relax" and to "recover strength" (Oxford dictionary).
Is it wrong to be busy?
Yes and no. Colossians chapter 3, verse 23 tells us that "Whatever you do, work at it with all your heart, as working for the Lord, not for human". I love being able to do my best in every task set out before me. I make plans for everything. I find contentment in being able to tick off my to do list! All these are perfectly fine.
I have to be careful though that these well intentioned work and plans do not draw me away from what is most important. For me, that would be God and family. The story of Mary sitting at the feet of Jesus while Martha was busy at work would be most fitting to describe this (Luke chapter 10, verses 38-42). There is a time to work, and there is a time to rest. I need to allow time to talk to God and listen to what He is saying to me. I need to make sure the people that deserves the best of me gets it. Ensuring that my top two priorities are not getting the day's 'leftovers' of me should be at the top of my list every day.
Time out
 When my children throw a tantrum, I put them in time out. It gives them time out of the big emotions they are having to deal with in that moment. At the end of a time out, they more often than not are able to sort out their emotions and to come back with a better understanding of their behavior and reaction. It literally is a moment of rest for their emotions.
In the same way, finding rest in the midst of all the routine (and sometimes chaos!) helps me step away from my work. Coming back to it with "recovered strength" often gives me a renewed zeal and a fresh perspective.
Be intentional about finding rest
One of the best things I have learned is to plan ahead moments of rest. I love the early mornings and late nights when all is quiet and still in the house. I feel like I am allowed to let out a sigh and just have a moment to myself. It is my time to pick up the Bible or a book and read the hour away.
After all, God set apart the seventh day to rest, and Jesus found time to slip away from crowds (picture stadiums full of people following you everywhere) to spend time alone with His Father. If you were to be intentional about finding moments of rest, how would that look like?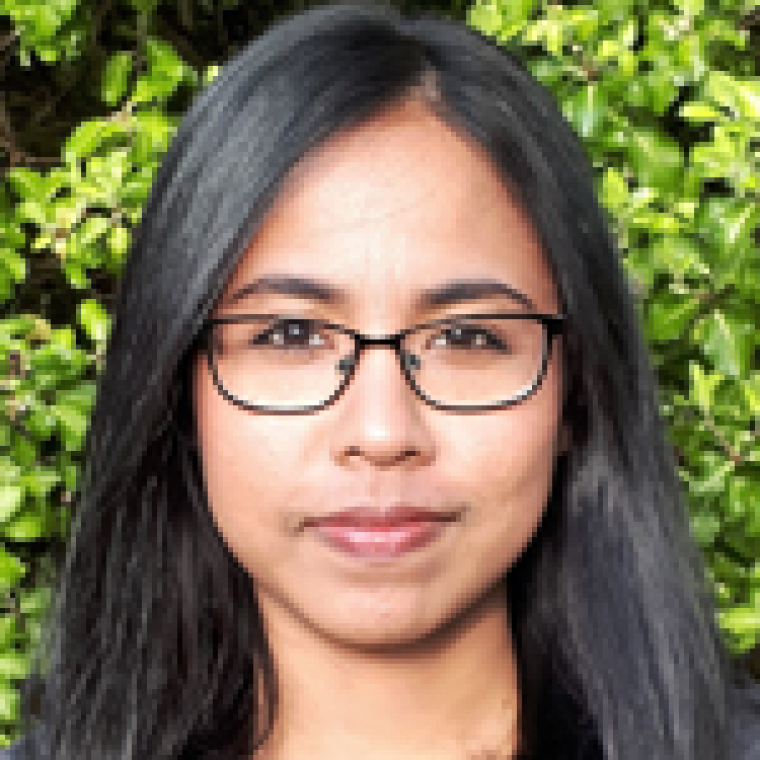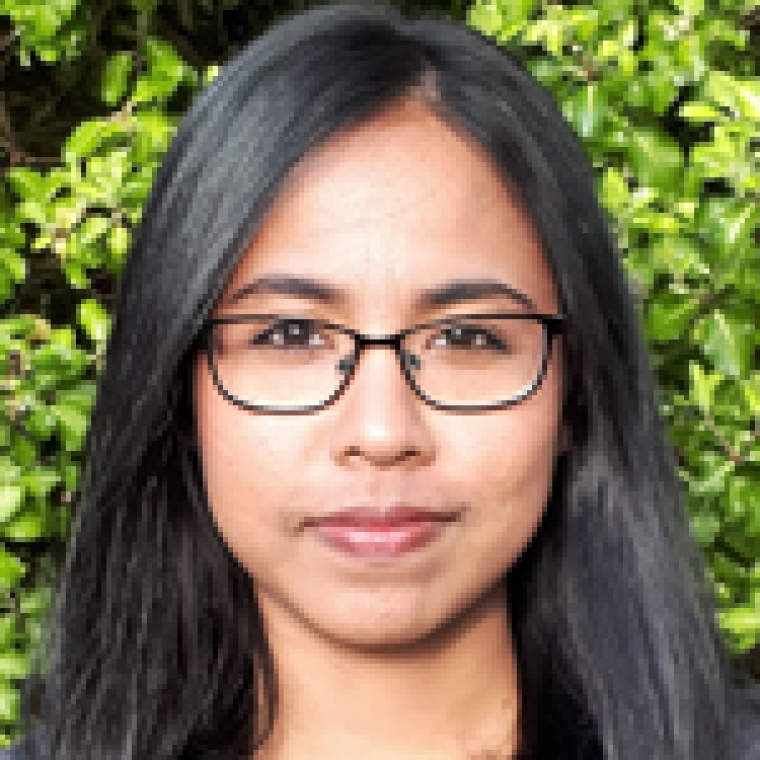 Mussita Ng is a follower of Jesus Christ from Wellington, New Zealand.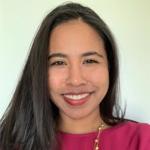 Mussita Ng is a follower of Jesus Christ from Wellington, New Zealand. Her previous articles may be viewed at https://www.pressserviceinternational.org/mussita-ng.html