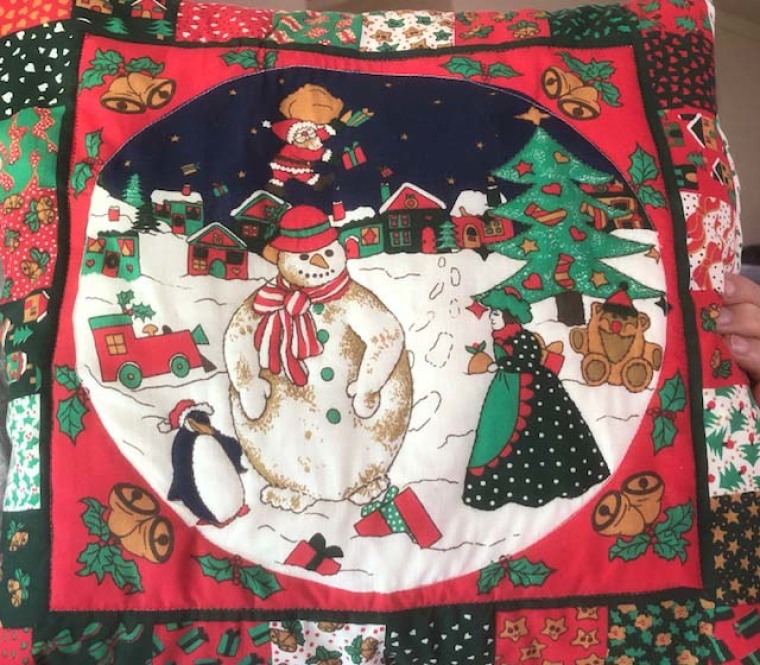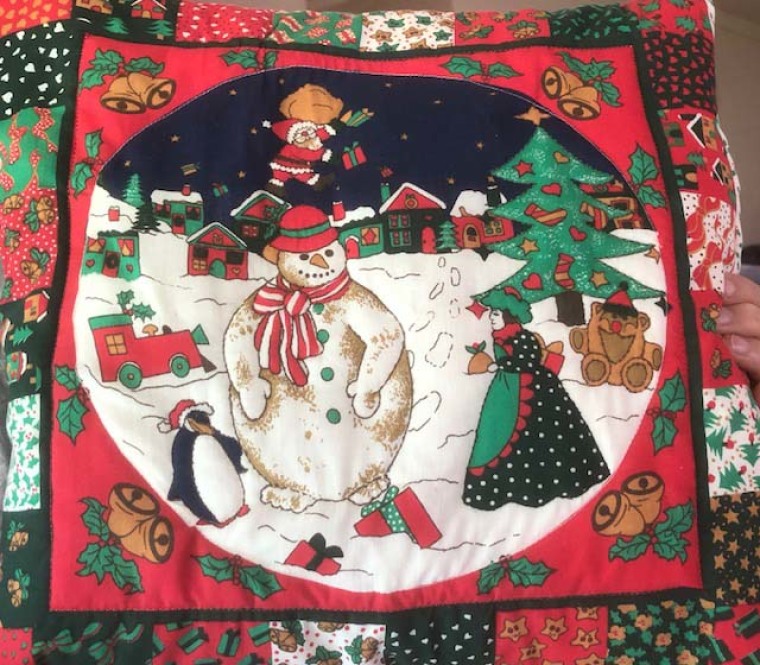 Yes, it's that time of the year again, sometimes called the 'silly season.' In our part of the world, it's the end of year wind-up, and amidst the frantic advertising and busy social calendars, there's preparation for holidays, with Christmas squeezed in somewhere at the end of it all.
Then there's all the opinion pieces and blogs – if we have time to read them. How to have a stress-free Christmas (yeah, right.) Be Eco-savvy at Christmas. (Guilt-inducing.) Get Crafty & Make Your Gifts (when?)  Avoid the Christmas rush & shop now! (Groan.) Ideas for decorating your home, or your Christmas table. (With toddlers?) Christmas with all the trimmings. Or Christmas without all the fuss. And on it goes…
Some say that it's not Christmas without children. Really? If Christmas is devoted to filling the stockings, wrapping the gifts, and indulging children with lots of chocolate, along with bingeing on food and drink for the adults, then we have a very reduced idea of what Christmas is about.
There's also the call to think of others who are less fortunate – help serve at a local Christmas lunch for the lonely and the needy. Donate a goat (or a hen, or a jab, or some seeds) to your favourite charity.  Help support your local Carols by Candlelight…. (All very worthy causes, but how to fit those in?)
 How do we choose to celebrate Christmas?
I've sometimes thought it would be good to experience a northern hemisphere Christmas, where Christmas is the sole focus. That would be one way to avoid the winding-up, gearing-up, and stressing out that happens here.  But unless we migrate, we ARE living here - in our advertising-saturated, materialist culture. How do we handle it all?
Some people opt out totally. One couple I know simply goes off and has a picnic on their own in the back country.  Others take the pressure off by not shopping before Christmas but wait for the Boxing Day sales (Shudder.) One couple with all their family overseas looks around for another couple in the same situation and invites them to share Christmas with them.  (Nice.)
But Christmas is not just about the celebration – or even about what we do on Christmas Day. It starts well before that.
 Begin with Advent…
Did you know there is such a thing as the church year? And that the year actually begins four Sundays before Christmas Day with Advent? Focussing on Advent each Sunday can help us prepare for Christmas in a way that all the busyness and buying does not.
Advent focuses on both the first coming of Jesus – and the Second Coming. It helps us put in perspective the whole of history, of what has been, and what is yet be. It gives centre stage to Jesus.
We may not belong to a church that follows the church's year, but there are plenty of resources on the internet or in a Christian bookshop that can help us focus on Advent. A genuinely Biblical Advent calendar, (rather than a chocolate Santa version) with scripture verses for each day, can also help us prepare spiritually. Using an Advent wreath at home is another reminder.
 Listen to the music…
Christmas carols, oratorios like the Messiah, and other wonderful Christmas music can provide an enriched audio background to our practical tasks, and again help us to be caught up in the wonder of the season.  That's at home, or in the car, but joining in with others in a carol celebration or concert provides a shared experience which can be truly heart-warming.
 Take the time…
Sometimes what is secondary can wait too. I love receiving Christmas letters and cards from friends at Christmas. With some people it's the only way we keep in touch. However, taking time to read, let alone dwell on and pray about, what comes in the mail, can become another pressure. Instead, I now take the time to do that later – and that is often when our Christmas mail gets sent out too.
 BC/AD – History split in two because of Christmas
After all, the coming of Jesus is the most wonderful event in human history – the Incarnation it's called -  it's God with us, with us ordinary fallible human beings!  Our calendar recognises that, with the year 2018 AD (Anno Domini in Latin means the year of our Lord.) We are now 2018 years after Jesus came. It seems then to be only a small thing to deliberately find ways to prepare for his coming at Christmas, and reflect on his ultimate Coming Again. This is what it means to truly embrace Christmas. Then, we can celebrate what truly matters. 
Instead of being the 'silly season', Advent can become a joy-filled time of anticipation and delight.
 "Joy to the world, the Lord has come, let earth receive her king;
             let every heart prepare him room, and heaven and nature sing!"
 Prepare for the way of the Lord
On our Christmas 'To Do list', maybe 'Preparing hearts for Jesus' should go at the top. Prayerfully working out ways of doing that, that fits our personalities and circumstances, might be the best thing we do to prepare for our Christmas, and helping prepare the hearts of others can be part of our Christmas too. 
Do have a very happy Christ-filled Christmas!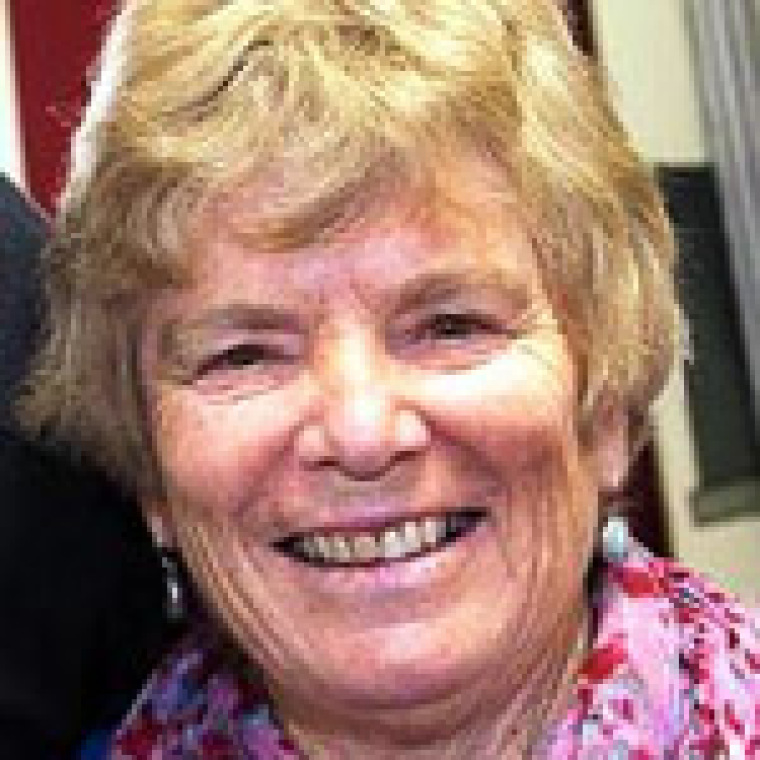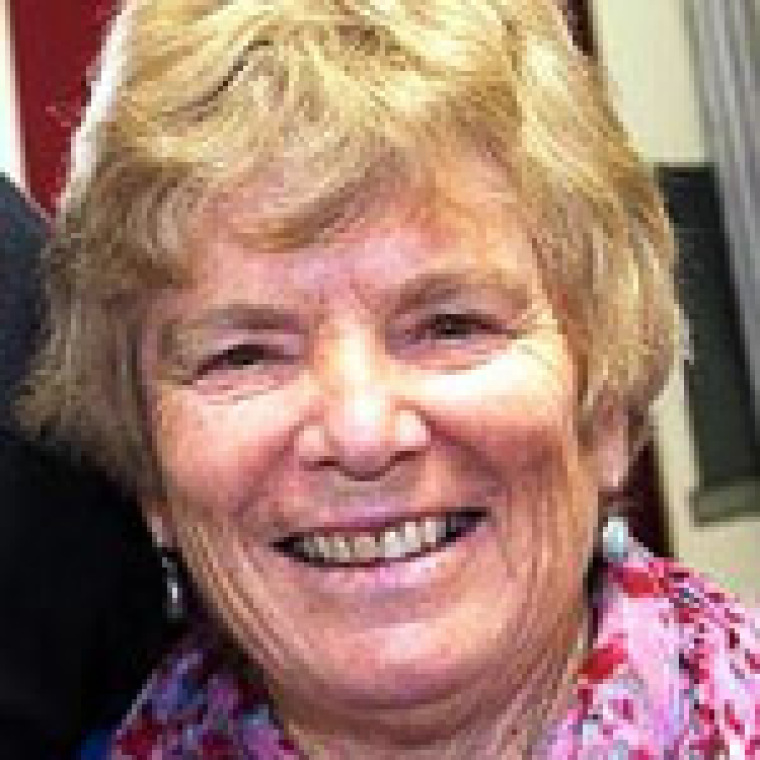 Liz Hay will leave her mountain village and travel to the capital to share in Christmas with part of the family. The celebration will include a nativity scene, music, joining with local Christians, and a celebratory meal.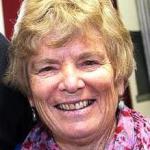 Liz Hay is appalled by the amount of vitriol that is now being slung at any Christian who dares to comment on an issue raised in the media. Christianity is not only seen as an aberration, but is being increasingly regarded by some as a scourge to be removed from society. With the growing malevolence being expressed towards the church, it is no wonder that even going on to church property can be a daunting experience.
The balm of the natural world, and friendship with genuine and real people, that Liz experiences in her small village in the mountains is a wonderful antidote to anti-Christian comments.