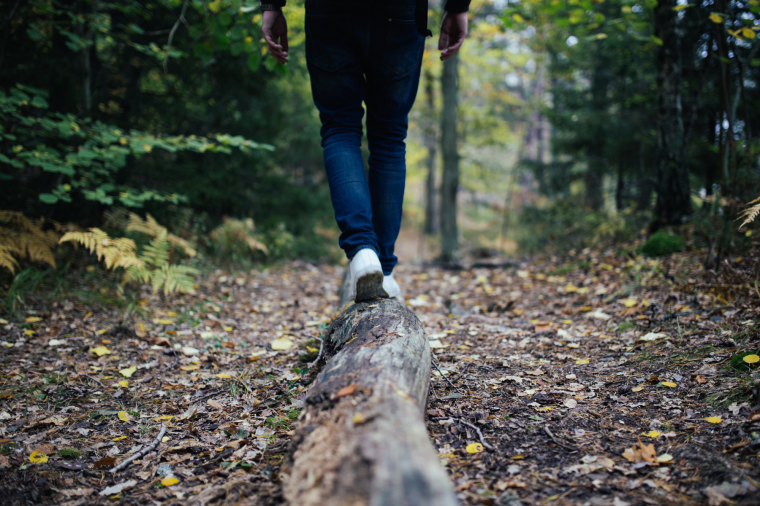 First published July 14, 2016
While enjoying the view on one of my favourite walks in Sydney I am repulsed as I look more closely alone the edge of the path: plastic bags, empty bottles and general rubbish, all gathered among the mangroves. Amid the beauty this careless and disrespectful waste always makes me sad.
Be a tidy Kiwi
In both Australia and New Zealand there have been 'keep it beautiful' anti-litter campaigns. Both of these countries have much beauty to be proud of and a call to keep it beautiful resonates with anyone who appreciates nice surroundings.
As I was growing up, "Be a tidy Kiwi" was the dominant anti-litter slogan. It is a positive slogan—aspirational, for Kiwis to live up to. When tempted to be careless with rubbish this slogan has often jumped to my mind to motivate me to be a 'tidy Kiwi'.
In contrast, New South Wales (in Australia) has quite a different slogan: "don't be a tosser." This campaign has included posters and TV adverts of people observing others littering and calling them 'tossers'. This approach appeals to peer pressure and shame to discourage littering and encourage witnesses to hold offenders accountable.
The contrast in these approaches is stark. Some strongly advocate that positive approaches are the best for bringing about changes in behaviour. Positive framing of instructions is a widely supported strategy particularly advocated to parents.
It is said that saying not to do something only puts the negative thought into someone's head. For example, if you were told "Don't think of the colour blue", you can't help but think of the colour blue! Instead, positively framing an instruction is said to sow the positive idea in the mind.
So, is one way better than the other? Should I only speak positively? Should the church only have positive messages that are affirming and aspirational?
Do or do not?
Interestingly, the Bible includes both positive and negatively-framed instruction. It has both 'dos' and 'don'ts'. In the book of Genesis, God's first commands are both positive and negative. God commands humans to "be fruitful" and to "rule" creation (Genesis chapter 1, verse 28) and God tells Adam and Eve not to eat from the tree of the knowledge of good and evil (Genesis chapter 2, verse 17).
The Ten Commandments include both positive ('Remember the Sabbath', 'Honour your parents') and negative commands ('Do not make idols', 'Do not misuse God's name', 'Do not... murder, steal, covet').
When asked what the greatest command is, Jesus summarised all of God's law with two positively framed commands: "Love the Lord your God with all your heart, all your soul, and all your mind" and "Love your neighbour as yourself." (Matthew chapter 22, verses 37–39).
However, Jesus also frames commands both ways. For example, Jesus said not to lay up treasures on earth but to lay up treasures in heaven. Jesus said don't pray to show off but pray privately to God (Matthew chapter 6).
What we see in the Bible is a balance of Dos and Don'ts. It would be unhelpful to focus only on one type of command to the exclusion of the other. While I think there is strength in positively-framed instruction it would be foolish to rule out negatively framed 'do not's' when they are clearly used by God.
Lacking balance
As I have pondered the balance of both positive and negative instruction I've thought about how I can lack balance in my life.
On one hand I'm tempted to down play the negative, avoiding engagement with the reality of Jesus's words. I can Pollyanna-ize the Bible and ignore the explicit consequences of sin in an effort to look on the bright side. I'm prone to hide from the aspirational. Rather than embrace the vastness of God's call to live a holy life like Jesus, I look to anything that seems more achievable.
I need balance to have a vision of who God would have me to be: not only someone who doesn't steal but someone who is generous; not only someone who doesn't hurt his enemies, but someone who demonstrates love to enemies. In being changed to become more like Jesus the challenge is not to stop at the 'do nots' but to live out the 'dos'.
The Bible models both positive and negatively-framed instruction. Let us not be limited to either positive or negative, but embrace the need for both. God's word must be received in balance, hearing and heeding the warning of "do not", and embracing the aspirational call to be like Jesus.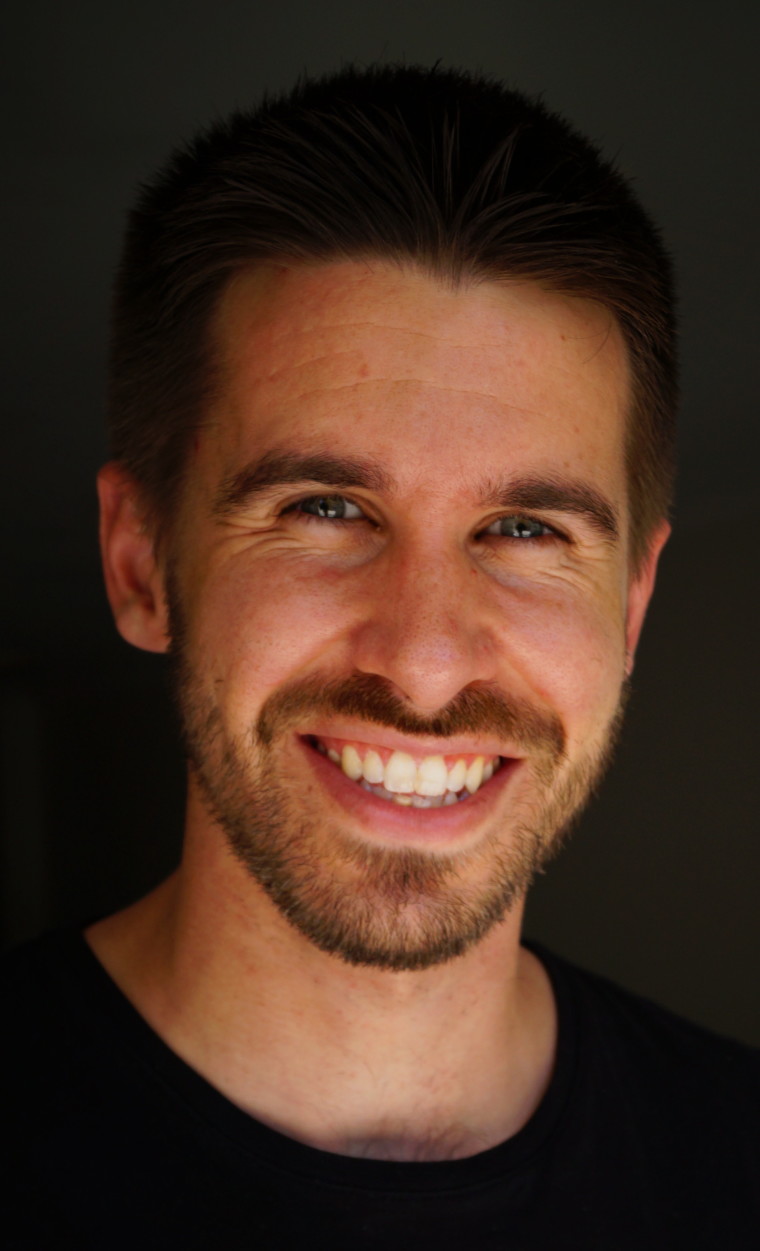 Andrew Sinclair is a Kiwi living in Sydney, Australia with his wife Sophia and their sons Guy and Frank. He is studying theology at Sydney Missionary and Bible College.
Andrew Sinclair's previous articles may be viewed at http://www.pressserviceinternational.org/andrew-sinclair.html