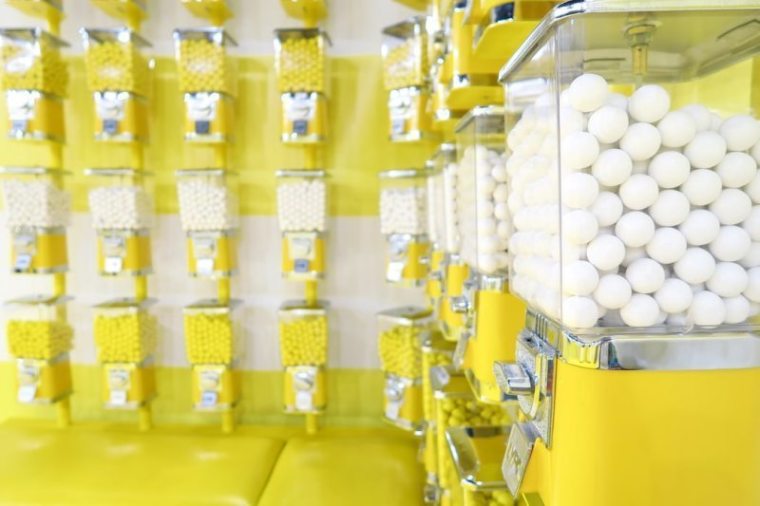 Have we ever experienced something over and over? It might feel like we've been through this not too long ago and yet once again we find ourselves going down the same path.
Many of us might have experienced this phenomenon before, this déjà vu experience; this familiar feeling that you have already experienced this although oftentimes it's really our first time going through it.
Similar yet different
This lockdown might feel like déjà vu for a lot of us. After all, we've been through this situation before as we compare it to the 2020 lockdown we had previously gone through. Nonetheless, however similar the situation might be, we are actually experiencing it for the first time.
Though as a nation, Aotearoa has been in a COVID-19 alert level 4 lockdown before, this is actually the first time we are dealing with the Delta variant. The two lockdowns are the same alert level as we have experienced but there are still differences with both lockdowns.
When we feel like things keep repeating and we never get out of the rut, it's probably good to remember that actually things are different thought it seems similar. That although 99% of it is the same, there could still be a 1% difference that makes the whole experience a new one.
While playing Mario Kart, I thought that the courses look fairly similar but eventually found out that there were slight variations in the courses where just one part of the track could have been slightly different or the item boxes for that track could have been at different spots in the tracks. Although the course had the same core name, they were different versions of the same course.
Something to look forward to
Understanding that there are differences each time, helps us avoid moaning about facing the same situation yet again.
Differences, no matter how small they are, are something we can look forward to. While something that is exactly the same becomes mundane and boring, differences create anticipation. This anticipation sparks excitement as it provides us with something fresh.
Human beings are wired in such a way that we always long for something new. Whilst the old provides us with security and comfort, the new injects us with energy and excitement.
That is probably why there are so many new inventions in this world. The human race continues to move forward as we are attracted to new things.
It is easy to complain about being in the same situation again when we think that there is nothing new to look forward to and that we have to just do it again. However the mere realization that there is newness in this apparently déjà vu situation, changes things around completely by bringing life to what feels dead.
From not again, to yes again
We need to start to change our cries from 'not again' when entering a somewhat similar situation, to 'yes again' by trying to find what new things we can learn through it.
God can use any and every situation for our good to benefit us and we should begin to see every mess and test through His eyes too. If we can just understand that there can be no message without a mess, no testimony without a test, then we can begin to flip things around to see that every mess builds on another part of our message and every test builds another aspect of our testimony.
Whatever déjà vu situations may come our way, be it the lockdown or anything similar, let's rejoice that we can learn something out of it, and make the best out of it. After all growth is spelt t.r.o.u.b.l.e.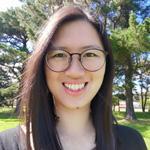 Esther Koh is a primary school teacher living in Christchurch with her husband and two sons. She loves people and has a passion for helping others find their purpose for living.
Esther Koh's previous articles may be viewed at http://www.pressserviceinternational.org/esther-koh.html