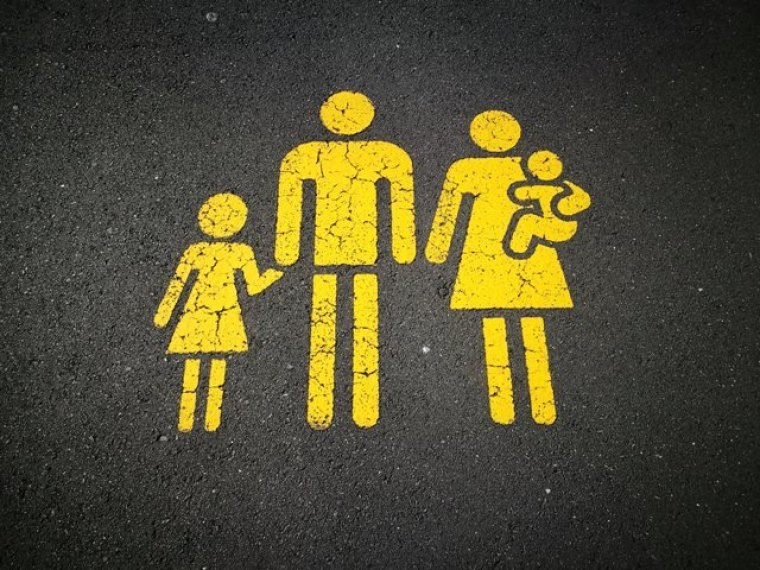 We all know, as Christians, that we have two families here on Earth: our fleshly family that we are born into, and of course our kingdom family.
I am sure you have heard numerous sermons on having additional family if you are a Christian, and that the bond of the kingdom family is actually tighter and stronger than that of your fleshly family. The preacher would usually balance this at the end by saying that even though the kingdom family is of a higher priority; it doesn't mean that our earthly family is of small importance.
For those who come from a fortunate family with a loving relationship will find it hard to understand and might even think "is it even possible to not care and love your earthly family? After all, isn't the battle usually always trying to put your own family second only after your kingdom family?"
Coming from a somewhat broken family, I always found this to be the opposite. I found it extremely easy putting my kingdom family first and I have always found it difficult in caring enough about my earthly family at all. "Denying your family to be a disciple of God" was never an issue with me.
Different families are in all sorts of different circumstances
From my short life experience, I noticed that most families have issues and they are only known internally. On the surface, everything looks happy and jolly, but once you get to hear people's stories you quickly notice that every family has a problem of its own.
Many come from a family whose parents went through a divorce (this would include myself), some were raised by their single mother/father, some were separated from their parents and raised by their grandparents/relatives or a foster parent, some lost their parents or their siblings through a terrible accident during their youth, some may have been sexually or physically abused by their parents or siblings, the list just goes on forever.
Whatever family environment that you had, it would have certainly influenced the way you perceive a family and how you interact with them.
Personal difficulties with my own family
It will be an impossibility to shed a light in every different family situation, but I think I can certainly speak simply for my own situation. In short, my parents went through divorce twice with each other. Luckily both my parents were very loving parents who both dearly loved me to death.
Unfortunately since my parents had a bad relationship, I never developed this sense of communal family tie but rather I developed a very individual personal relationship with my family members. I would be close to my mum and dad, but I never developed this sense of being a family as a whole.
This caused me to neglect praying for my family and its restoration as I felt no need for a family, as long as I had a good relationship with each of my family members individually, I was content.
However, God wills it otherwise. It's his desire for me to not just be content with good individual relationships, but to yearn, desire and continuously pray for a restored "family unit", a God glorifying restored community that loves one another in Christ.
I also never developed a good relationship with my brother. I don't think we have a bad relationship, but we just don't care about each other too much. We can go on for months and years without meeting each other and not even sending each other greetings because we don't really care if we have a relationship with one another.
However, God wills it otherwise. He has purposely, in his infinite wisdom, given him as my brother and it is a relationship that I just can't separate myself from. God wills it that whether I want to or not, to put an effort into that relationship and continue to strive for a loving and caring relationship with my brother. The truth of the matter is, I barley even contact him, let alone pray for him.
First step is family restoration: recognition
Very first step to a God honouring family restoration would be to recognise your own family situation, perception and to affirm what God's will for your family is.
Every family is different and has its unique story. Whatever family situation you are in, you can always ask the Holy Spirit to reveal anything that perhaps you have been blind to, due to lack of perception or just lack of love.
Even if you have a good healthy family, you can always extend it out to your close relatives or distant cousin and pray outside the box. Just remember, God has given them as your family for a purpose. To learn to love unconditionally as Christ loved us.
We are sinners by nature. If we don't like somebody, we have a tendency to just leave and neglect others. You can do that with friends, but not with a family. You can always leave and make new friends but you are forever tied and linked with the family you are given.
I hope that you don't see this as a burden but an opportunity that God has given us to learn how to truly love, not because our familyis lovable, but just because Christ also loved us unconditionally.
After all…
"If you love those who love you, what reward will you get? Are not even the tax collectors doing that?" (Matthew chapter 5 verse 46).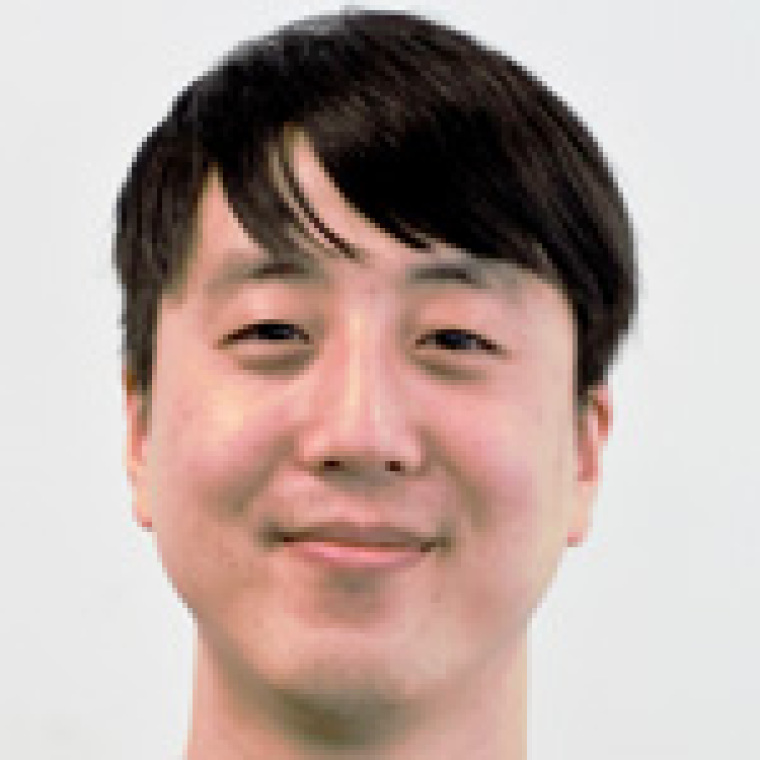 Richard Kwon is from Auckland, a regular lay person who just loves the Lord.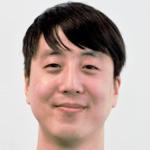 Richard Kwon is from Auckland, a regular lay person who just loves the Lord.