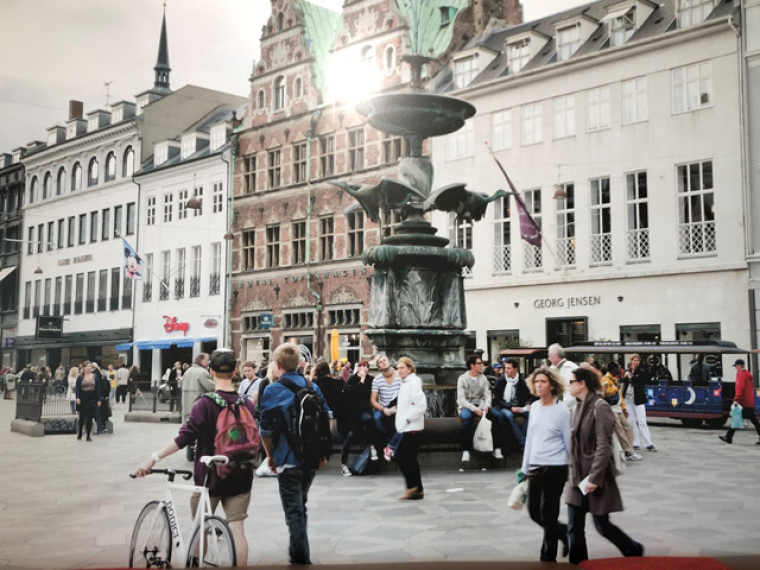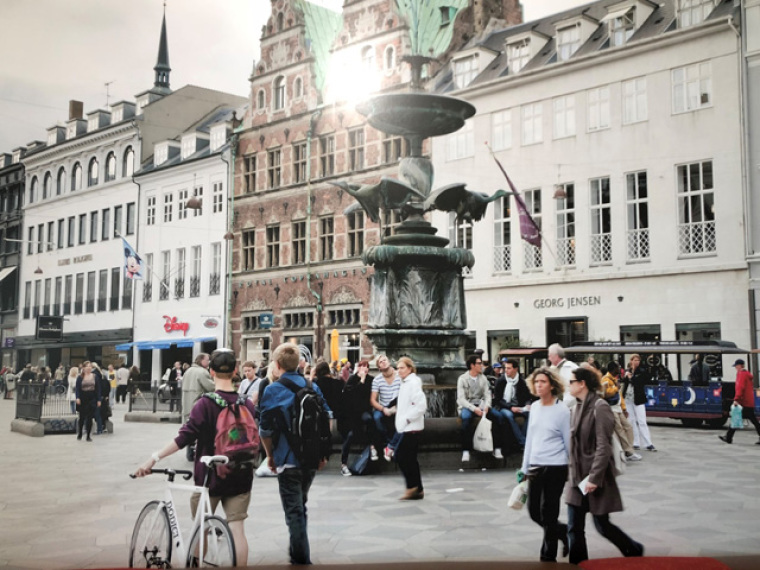 The aroma of freshly ground coffee filled the café as the morning crowd rolled in. I sat at my favourite corner table; "people watching".
My eyes caught the wall mural that I have looked at so many times. A familiar scene of a town square in a small European village. People are walking, sitting around and riding the tram, but the snapshot of an ordinary day in the lives of these villagers seemed different today, almost intimate. People were meandering, talking, looking at each other: together, present and connected.
Later that same day as I drove across the Southern Alps, I listened to the midday news and learnt that parents in New Zealand are currently feeling most disconnected from their teenaged children. I pondered.
To be disconnected implies that there had been a point of being connected. I wondered about children and how much they need to be connected, to belong and to feel safe. I remembered that beautiful town square again and thought about the intimacy of that moment. Then it dawned on me: there were no mobile phones in that scene. The photo must have been taken before the era of mobile phones!
 For the rest of the week I saw parents and children everywhere I went. It was almost as if God was trying to catch my attention. I saw a young mother and her beautiful baby girl as they sat in the food hall together. Actually, sharing the same space would be a better description. They sat at the same table, but mum was busy on her phone and the little girl smiled and looked at every person who walked past: reaching out to connect with strangers, passing by.
A dad arrived at the park with his three youngsters. They ran ahead to climb the "mountain" and roll down. The little boy giggled as he lost his balance and rolled down prematurely. He twirled around and laughed and giggled so beautifully, as he tried to regain his posture at the bottom of the hill.
I found myself laughing with him, sharing the delight of his moment. I thought how precious he was and how special this moment is. His dad did not notice: he peered over his phone scrolling his fingers across the screen. A little boy, lost in joy; another moment treasured by a stranger.
Disconnected – I think it's true
"I think it is true", I concluded. "It is true that a lot of children and parents are disconnected". The news bulletin should have commented on these little children going through their days unnoticed and unseen. Suddenly, it seems, parents become aware of this disconnect when their teens catch the bus, go out with their friends and prefer to spend all their free time online.
But it is not a sudden disconnect, it started when they gave their babies a phone to play with, a tablet to entertain them, a screen to watch while they were lost in their own social media pages…
Am I being hard on parents? Perhaps. I am reminded though, that children are a gift and a heritage (Psalm chapter 127, verse 3). They are treasures. They are part of our story and are connected to us for care, protection, love and guidance. I am challenged as parent to stop and purposefully create those moments to connect with my children, to tell them about their heritage, to tell them about their story and how they belong to a family, a people, a nation, a God.
"Together, present and connected." These words remained throughout the weeks to come.
How different would moments be if parents and their children were present when they are together? They will connect; really connect. They will see smiles of beautiful little princesses and hear the giggles of adventurous boys.
Then when those boys grow up to be strong young men, and those princesses wear high heels; they will remain connected because they know that they have been seen. They have a story which includes their parents, their family and their God.
Remembering our stories of being together, present and connected roots us into a bond of love.
For God so loved the world,
that He gave His only begotten
Son that whoever believes in Him should not perish
But have everlasting life" (John chapter 3, verse 16)
I am encouraged that our Father is always present, always with us and just a prayer away. He gave so that we could be with Him. I do not want to be part of statistics telling us that we are disconnected from our children! We have so much to give to our children!
Last night I unplugged and connected with my family, a purposeful choice. We laughed, shared food, touched and lingered.
Together, present and connected.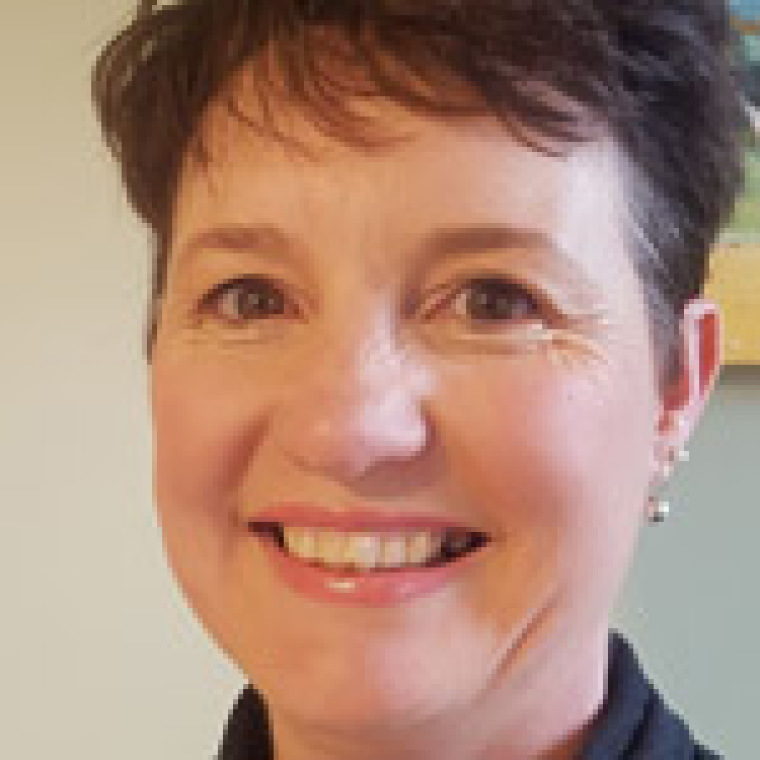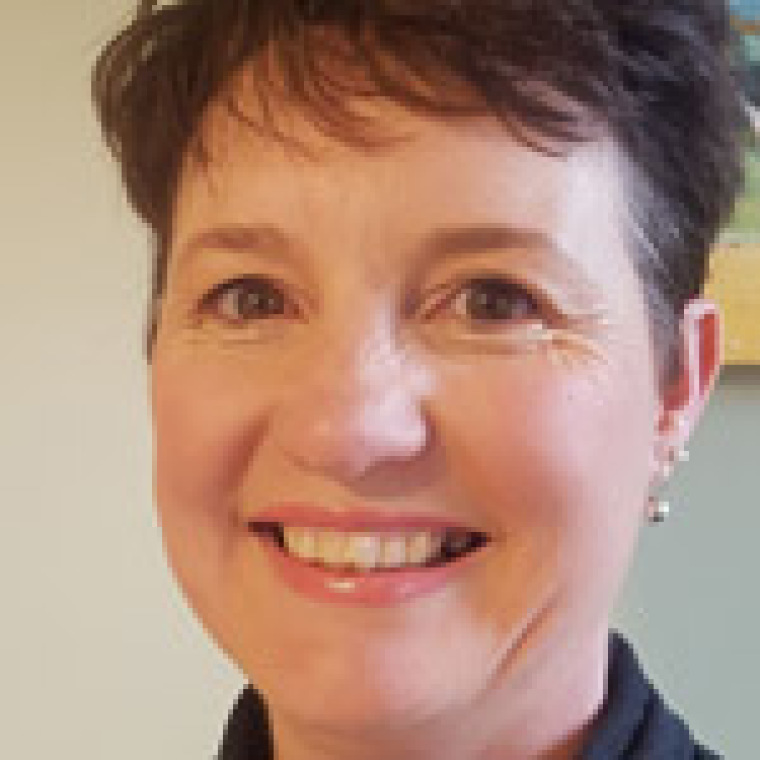 Linda Swart is originally from South Africa, but now resides in Christchurch with her husband and three daughters. Linda is a successful Educational Psychologist with a passion for empowering those unseen in the community. Linda worships at Grace Vineyard Church, a community-minded church that is greatly impacting lives in the city.