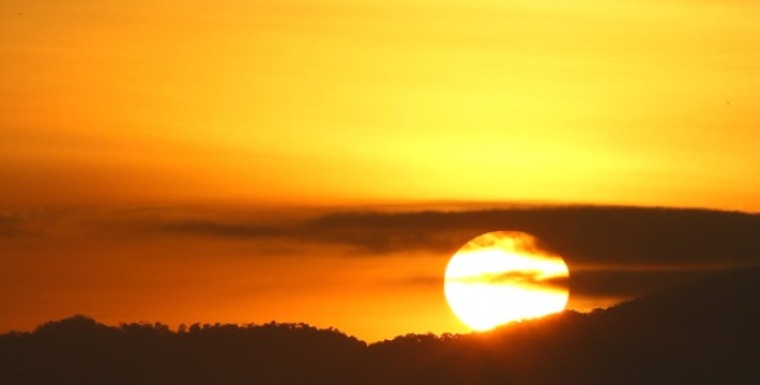 Disappointment
As part of a leadership organisation I'm involved with, the church I pastor recently hosted a mega-church pastor; you know the sort, a big name from the USA with a church of tens and tens of thousands spread over multiple campuses in multiple states of 'Merica. He's hugely sort after, very influential and from what I could ascertain after transporting him from his hotel to our church a couple of times, a good bloke.
For a couple of days I got to hear about his leadership and their church strategy, their theology and their heart. It was inspiring and encouraging. Positively, the strategy of that mega-church, their theology and their heart, was largely in line with our own church. Which is as it should be for any church in the protestant evangelical stream.
Here's the honest bit which could obviously just be an expression of my own insecurities. After being exposed to all that positveness, I asked God why can't I enjoy that kind of success? Why can't the church I serve prosper like that? Why don't our similar strategies enjoy the same success? Surely God wants the kingdom to flourish in our community?
The sense of disappointment in my own leadership raised its head again. Coping with being disappointed with God is nothing new and I'm not the first pastor to reflect upon this, in fact the disproportionate burnout rate among pastors would still show how disappointment with God runs deep.
The people of Israel
I was preaching recently through one of those good old passages we hear mostly at youth baptisms, Jeremiah Chapter 29 Verse 11. You know it well (because you hear it at youth baptisms): 'For I know the plans I have for you,' declares the Lord, 'plans to prosper you and not to harm you, plans to give you hope and a future.'
Surely that's the plan.
But if we read that passage in the way we're supposed to read it, in its wider context, a very different picture emerges. Very. Different.
Read in its context this letter was God's word, given through Jeremiah, to people stuck in exile. Really stuck. These people were forcibly removed from their land, stripped of everything they knew against their will. These people, more than me, had a pretty good case to be disappointed with God.
It's not just verse 11 they hear. We only have to go back one verse to feel the killer punch. Verse 10 introduces Verse 11, 'When seventy years are completed for Babylon…' Underline that in your Bible … seventy years! God is saying He'll come through for them, as we inherently know He will, it'll just be in seventy years time! Obviously in that time many of the exiles will have passed away, life will be very different. Just hang in there, build houses, get used to your situation, I'll sort it out, let me repeat, in seventy years.
Coping with disappointment
There's an obvious theme in Jeremiah 29:1-14. It's a theme that we see in numerous stories throughout the Scriptures, a theme we see in numerous lives throughout the Scriptures. We should probably listen to it more.
Patience.
God's Word is clear through its repetition. God is still sovereign, even when our plans aren't quite in step with His timing. Accepting that and in the midst of disappointment continuing to persevere is easier said than done, but is critical in our ability to still love God and still trust that we have a role to play in His world and in His plans.
We can't go past James Chapter 1 Verses 2-8 in the middle of our own disappointments. James writes, Consider it pure joy, my brothers and sisters, whenever you face trials of many kinds, because you know that the testing of your faith produces perseverance. Let perseverance finish its work so that you may be mature and complete, not lacking anything. If any of you lacks wisdom, you should ask God, who gives generously to all without finding fault, and it will be given to you. But when you ask, you must believe and not doubt, because the one who doubts is like a wave of the sea, blown and tossed by the wind. That person should not expect to receive anything from the Lord. Such a person is double-minded and unstable in all they do.
Patience, perseverance, maturity and wisdom; allowing these character attributes to be developed in our lives is a work of the Holy Spirit, but it is achievable. And when those attributes are developed in our lives, there we find joy. We all want joy, and James would say it's possible to find.
Coping with disappointment
I've learnt through experience that disappointments will come; if you haven't experienced them, you will. But you can find joy if you allow God to do what He wants to do in your life. It's not often going to be found in your timings, but is still there to be found.
So the next time you host a mega-church pastor at your church, just enjoy the occasion and know that God is still at work in your little corner of the world as well. And who knows where you'll be in seventy years!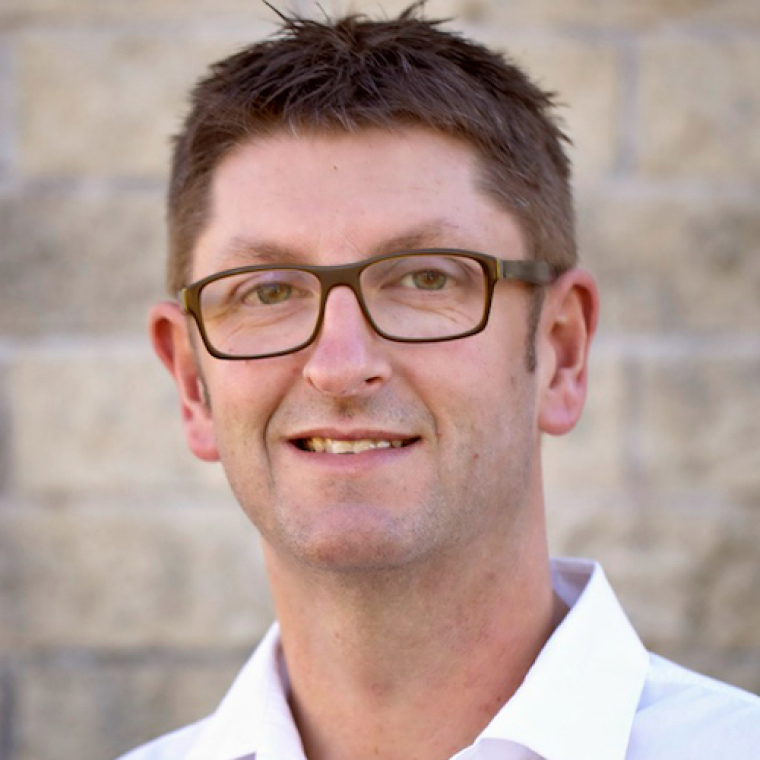 Grant Harris is a reformed banker who has been the Senior Pastor of Windsor Park Baptist Church in Auckland, New Zealand, for ten years. Grant's passionate about seeing people catch a glimpse of who they are in Christ and living out the difference that makes. He's tried living according to the patterns of this world and found that those patterns came up short. He's still a work-in-progress and always will be. You can contact Grant at grant.harris@windsorpark.org.nz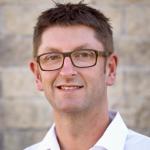 Grant Harris is the Senior Pastor of Windsor Park Baptist Church in Auckland, New Zealand, a church that was planted 65-years ago and comprises people of all generations seeking to reach a community that consists of people of all generations. The tagline of Windsor Park is 'doing life and faith, together.' Grant can be contacted at grant.harris@windsorpark.org.nz.