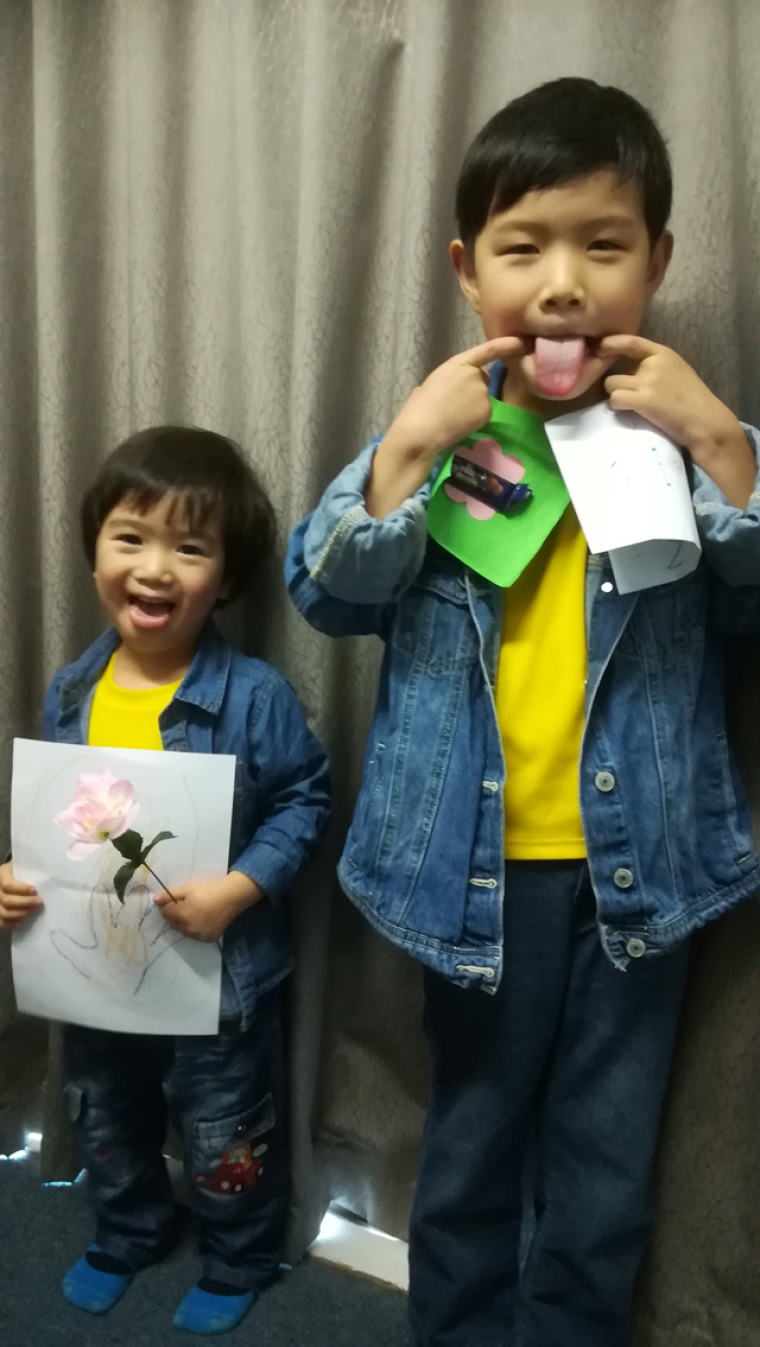 We like things to be convenient. The simpler things are, the better it is. We are constantly looking for the easy way out.
Even as parents, we look for the easiest way to get things done. We think of an easy way to feed out children. We think of an easy way to get them ready for school each day. We think of an easy way to teach them the things they need to learn. We think of an easy way to put them to sleep.
Easy seems to be the way to go especially for parenting. However, when we sit back and reflect on it, does easy actually benefit us in the long run? Is convenient parenting what we actually need or has it slowly crept into our lives without us knowing even though it doesn't really do us good?
The easy way out
I'm not saying we should choose the hard way when there is an easier way of doing things. What I'm saying is that if we're always only looking for the easy way out, we might miss out on some important things in life.
If we choose to avoid cooking any chewy tough food for our children because they struggle to eat them, are we doing them a good deed or a disservice? Will they continue to eat baby food that is soft and easy to swallow even after they grow up?
If we choose to not let them cry so they won't choke or vomit, are we just shushing them up without letting them express themselves? Does either instructing them to stop crying or giving in to their demands help them grow into human beings that know how to express themselves properly and accept no as an answer?
Tough for a reason
 While meal times might take longer when we decide to not avoid a challenge, the challenge serves both our children and us well. Our children learn not only how to eat different textures and not to be limited to one type of food but also how to overcome challenges and finding ways around tough situations.
While letting them cry it out might seem like a nuisance to everyone, just being there with them teaches them that material gains are not the most important thing in life. What they want is not the issue, but how they handle rejections and deal with no's will pull them through disappointing events in their lives.
Persevering through inconvenience
While convenient seems easier at the moment, in the long run, it is always better to persevere through tough times instead of finding shortcuts out.
James chapter 1, verses 2 to 4 aptly records, "Consider it pure joy, my brothers and sisters, whenever you face trials of many kinds, because you know that the testing of your faith produces perseverance. Let perseverance finish its work so that you may be mature and complete, not lacking anything."
When inconvenience happens in our parenting and we are tempted to take the easy way out, always remember that it is only by persevering through inconvenience that we and our children will be mature.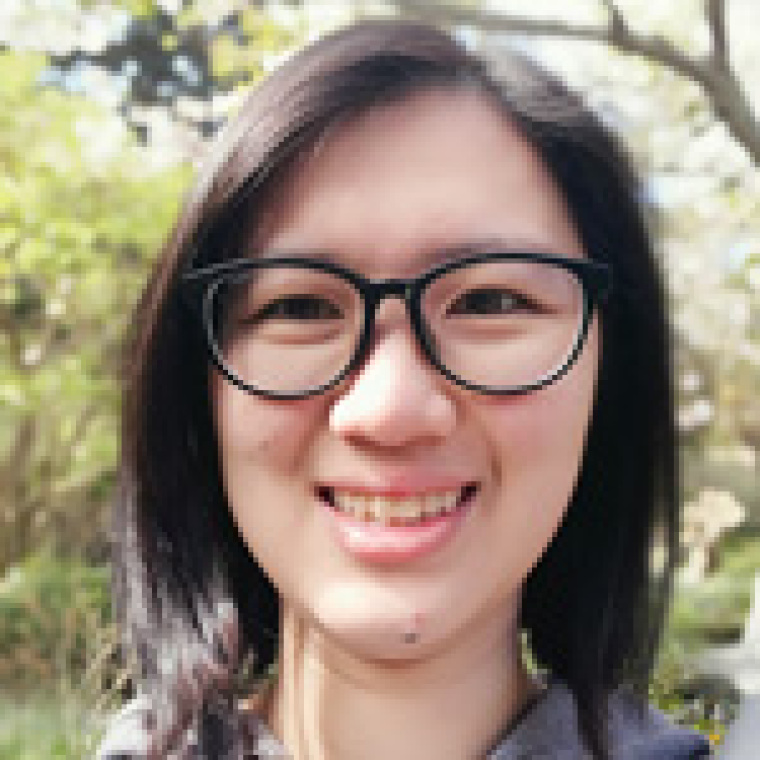 Esther Koh is a stay-at-home mum living in Wellington with her husband and two sons. She loves people and has a passion for helping others find their purpose for living.

Esther Koh's previous articles may be viewed at http://www.pressserviceinternational.org/esther-koh.html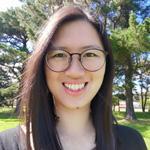 Esther Koh is a stay-at-home mum living in Wellington with her husband and two sons. She loves people and has a passion for helping others find their purpose for living.Esther Koh's previous articles may be viewed at http://www.pressserviceinternational.org/esther-koh.html