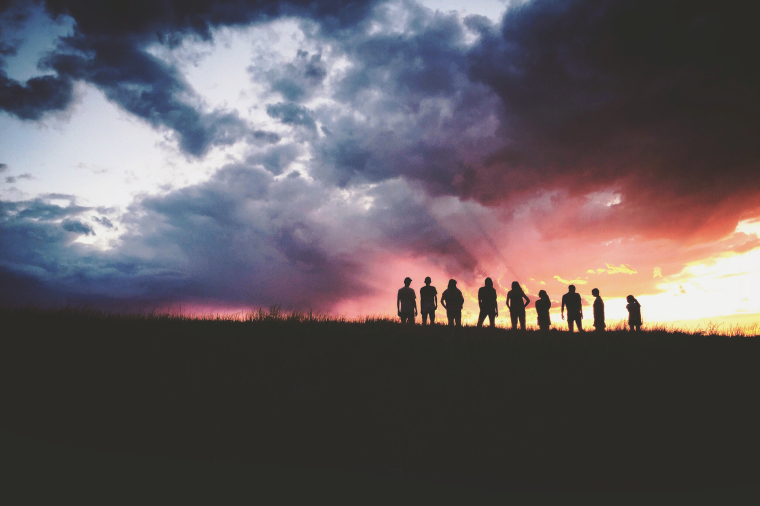 A brother I used to be at church with was in love with the idea of revival.
Periodically, we'd pray for a revival here in New Zealand like a lesser known, Welsh, revival. He'd tell us about how crime rates dropped to practically zero as anyone and everyone in Wales confessed that Jesus is Lord.
At the time, I assumed that this revival was something that happened in this brother's youth, sometime in the 1940s or 50s. Upon further research, it turns out that it was probably the one at the turn of the 20th century.
While with more information, one might well be critical of some aspects of the 1905 Welsh revival, I can totally get behind the dream of people coming to Christ.
It's great to dream. It's essential to pray. My frustration at that time was that there wasn't much of these around evangelism, still less any action.
Complacent
Sometimes, it feels like evangelism is a box to be ticked. A minimal gesture is sufficient, and we can get on with what's really interesting. Perhaps that's a cynical way to put it.
Sometimes, I catch myself out—where are my priorities at? What am I chasing? What happened to the passion for seeing Christ's kingdom grow?
Do you feel stuck in a routine? Does your life feel compartmentalised? Does anyone else notice this?
Sometimes, it feels as though we exist in a bubble. We float serenely, sitting and doodling during the sermon, we listen to Christian radio of mixed quality, and if we pay attention to the ebb and flow of the world around us, we're thinking of the comfort of sick aunts and people caught in the latest terror attack. We vaguely ask "Be with them, Lord."
These things are great to pray for—don't get me wrong! Yet how much better to pray with the depth and hope of the creation to come!
How much more urgent it is to pray for the eternity of friends, family and neighbours who don't share our hope. A hope which makes hardships like these bearable.
Compromised
If we care about the wellbeing of others, at some point we'll wonder about what difference we make. The world needs the Gospel, right? The world needs us!
We have the answer and we need to change the culture around us, one that is running wildly away from the truth.
How do we gain influence? How do we get people onside—how do we get people inside our churches?
What do people like? How can we accommodate? How can we change?
If people come in and take part, does it matter that we don't pick up the Bible so much anymore?
What people really need today is love, acceptance and inspirational life advice.
How quickly we can stray from our Lord! There are things that are our ways of doing things. These we can change. There are things that are God's ways of doing things. Leave these behind and we die—both us and those we are trying to serve.
Contentment
Godliness with contentment is great gain. How do we accept our current situation without ignoring our calling to witness to God's good news to the world? How do we accept our current situation of being on the cultural back foot?
It's a situation, not a handicap. We need to look for the strengths of our current position in society.
If we look back beyond a time of Christendom, where the church held influence, we see the early days. Christ's kingdom grew hugely under intense persecution—in fact, persecution was God's propagation tool for planting new communities of Christians.
Looking back is hugely underrated. While we can find less useful historical stories, we can find ones that are hugely inspiring or inform our current situation.
Looking around is really useful too. One might feel like the Church has had its day, looking around much of New Zealand. One might feel like the Gospel is powerless looking at Europe and the UK, or USA. But there is huge gospel growth in China and in Africa. These are huge places. That's a lot of people.
What happens when Christianity and power no longer go together? We have the opportunity to take a healthy dose of humility and come alongside the enemies of God. We show them the love Christ showed us when we were at war with Him.
We go out there and bear witness to the truth. We trust in God's power to save, and not in our own influence.
We stand alongside our brothers and sisters from history; we stand alongside our family from around the globe.
We go out and work, knowing God is at work here and now too.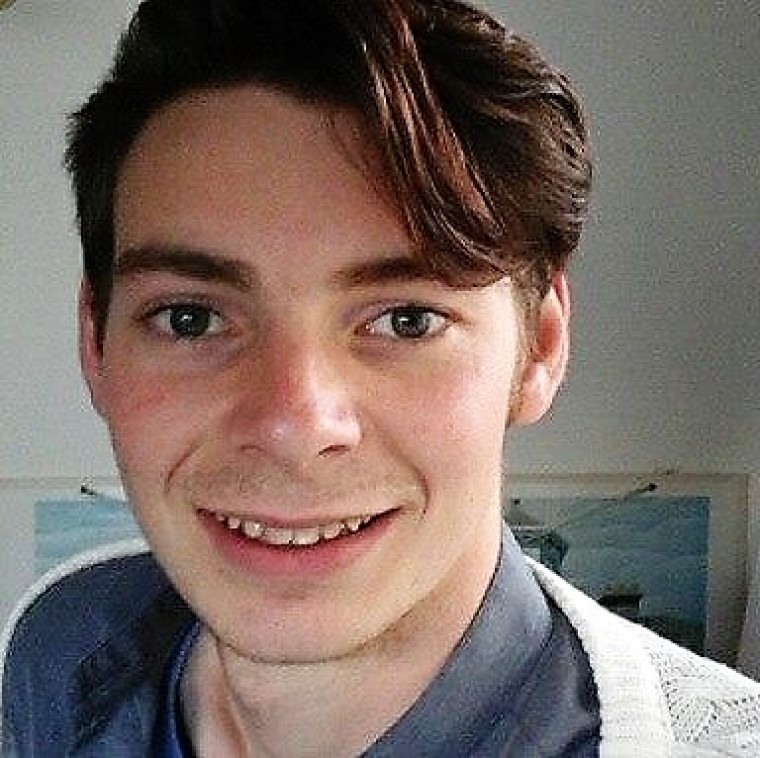 Matthew Joils is Christchurch based artist. He is passionate about mission and sustainability.
Matthew Joils' previous articles may be viewed at www.pressserviceinternational.org/matthew-joils.html