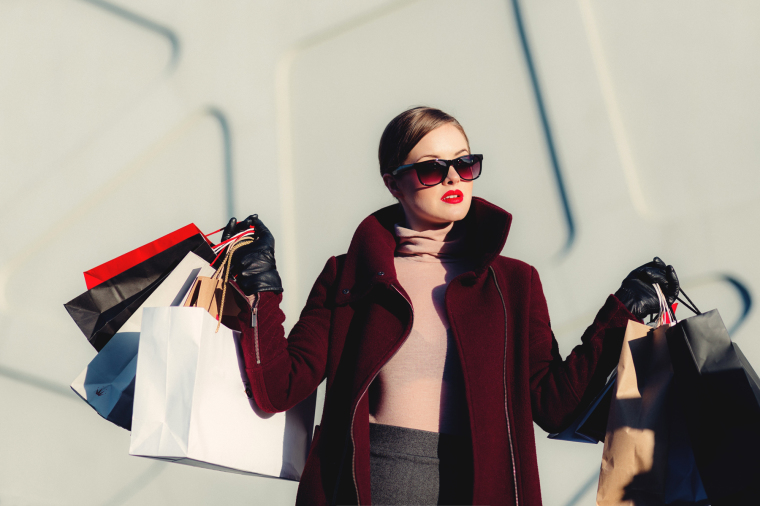 When I first moved cities and started looking for a church to attend, I heard the term "church shopping" come up a lot from others also searching for a home church. I grew to dislike this phrase rather rapidly.
What we want in a church
When I hear "church shopping," I think about people wandering through a supermarket, hand selecting their favourite brands, picking the cheapest items, only taking what suits their best interest. It is a very self-rewarding interaction, where one is happier when they can splurge on themselves and are not hampered by boring necessities.
This, in essence, captures a lot of how we treat life. We are always looking out for ourselves, seeking what best serves our own interests. Our money is treated as ours, regardless of whether it is or not; as well as our time, energy and emotion. We only willingly invest in what we find rewards us. Everything else is done with reluctance.
This is all a gross generalisation; I know it is more complex than this, but at surface level, this is often what we do. We are consumers in a product-driven society.
Looking for a church should not be treated as a "What do I get out of this?" scenario.
To me, the basic necessities of a church are these: God is there and active; the Bible is heavily used, with all teaching corresponding to its truths. False doctrine is something to be highly cautious of.
The necessity of Christian fellowship
Fellowship is also essential—the purpose of going to church is not to just hear the opinion of a religious leader supported with Scripture; we have access to Christian opinion by reading articles like these. It is not just for praise and worship; most of us have access to music, we can meditate and sing on our own.
We need people to bond with; to keep us accountable in our faith, who we can in turn also keep accountable. People we can share our faith and views with, who we can challenge and support and grow with.
We cannot always share our faith with non-Christians in the same way that we can with fellow believers. It is an entirely different experience. It is essential that we can bond with fellow believers as well as with non-Christians.
Also, note the duel interaction between keeping each other accountable and both growing and helping others to grow. It is not just what we can get out of a church, but what we can contribute to it.
Finding our place
Contribution has many forms, with joining a team being the obvious over-used example. We should be able to walk into a room of Christians on our designated Holy day and go "Is God here? Is the Word revealed in true light? Are these people I can grow with and help to grow? Can I see myself making a difference here?"
This is how we should treat life. We should stop trying to be self-serving or take the easy, comfortable road. We should see where we can have an impact, where we can make a difference and develop both ourselves and others.
This is not a blatant denial of the self, with every single thing we do bent on how "useful" we are. That is the opposite of what I am going for, and heavily degrading. I am more advocating for a little less inward focus and an acknowledgement of how we can use our opportunities and talents to impact others.
Let God direct your way
Furthermore, we are bound to walk into a number of churches and decide that we can answer all those questions satisfactorily but that does not mean we have to go to the first one that that applies to. They are just basic guidelines of what our focus should be, as opposed to focusing how much money has gone into the building or how good the coffee is.
We should rely on God and where we feel led, asking Him, "God, is this where you want me?" I went through nine churches asking that until I finally found one I felt pulled to. Now my challenge is to push myself to contribute somehow to the lives of others within it.
Trust in God to guide you where He wants you, then work on the rest, one step at a time, and remember: it is through love and not obligation that we best allow God's light to shine.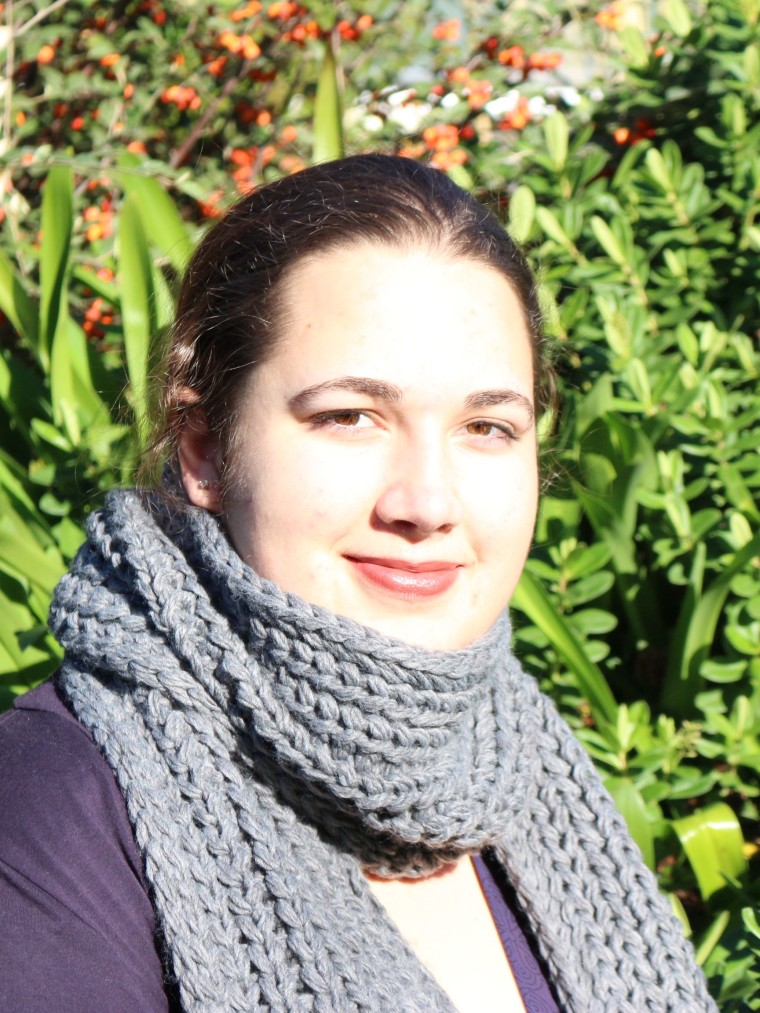 Sabrina is a third year at University studying English and History. She has a passion for learning and creative writing with aspirations to one day become a high school teacher.

Sabrina Meyer's previous articles may be viewed at http://www.pressservice international.org/sabrina-meyer.html