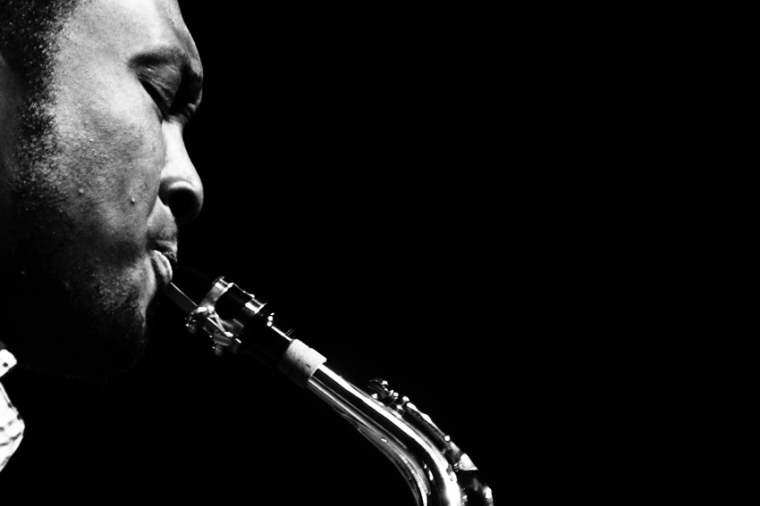 Man, oh man, it has been a year! I am sitting here in my apartment, listening to Christmas jazz. It is a beautiful night and I can look out and see the whole city from my window, I feel amazingly blessed. I have had a bit of a crazy year, I mean every year is a little crazy in its own right, but this year has been something else.
Writing is something that is important to me, but as I sit down to just write, not knowing exactly where this will go, I have to 'shake the cobwebs off my fingers' so to speak, my writing is rusty, or at least my fingers are, because so many other things have happened this year.
It has been almost a year since we moved out of our warehouse, the most ambitious project I have undergone thus far in my life. As I reflect on the year that has just passed, and has passed with some pace, I can't help but be reminded at some deep level that life is fleeting and that time flies. Time flies. You don't have to do anything with it and it still flies.
This year we have lived at a wild west coast wilderness beach, in a caravan that we renovated at both sets of in-laws, in a spare room at a friend's house, and finally we moved into our own apartment, which we managed to hustle our way into. Our caravan is for sale by the way…
This has been a year when I have realised that a tremendous amount of energy is taken up by not being settled, or grounded, or having a base to work from. It's like trying to buy one custom screen printed t-shirt, the first one costs you like $300, and then for each additional one they are $5. It has totally been like that numerous times, the energy cost of setting yourself up in one location has been a big amount, and from then it's easy to build onto it, but instead we set up again, not giving us the ability to enjoy the 'second t-shirt for $5', if you know what I mean.
This year I have been so moved to compassion about those that are constantly in a stance of original setup, of living out of an immensely costly state. I think of everybody that is unable to have a sense of ownership over their own home, or a sense of belonging in the community that they feel a part of. I feel for the person that seems to constantly be landing on the 'go directly to jail, do not pass go' square of life.
For the first time in my life, I have encountered the spectrum of mental health, and like all spectrums, I have realised that I am not necessarily sitting in a secured seat, and like physical health, it takes work to be in a 'good mental state'. I am also learning this about spirituality, or more accurately, I am learning that I have not learnt the same lesson about my own spirituality yet.
I am curious what this will mean for me.
I have been pondering on when I was a child and I played in the sand pit with the wooden toy diggers and dug insignificant holes — how big I felt those holes were! I felt the holes I could dig with those little toy diggers almost went to China! I remember the trouble I would get into if I demolished somebody else's construction site with my toy digger, if I did not let others have a turn, or even worse if I attacked someone with the digger. (I'm just saying this for effect, I don't think I ever attacked someone with my digger...) I remember the consequences: detention, writing lines, not getting candy. How hard those disciplinary actions felt.
Now looking back I realise how they were just little kid rules, and how now I'm playing by the big kid rules. I have a mortgage, I have bills, I have liabilities; I have other stuff that would indicate that I am no longer a child. I can't help wondering if I am just playing by a slightly advanced version of 'little kid rules'.
I can't help thinking of the despair I would feel if my car got towed tonight, which could happen as I live in the city. I would feel a similar level of despair as if I wasn't allowed to play in the sandpit with the wooden digger when I was a child. I'm sure that soon enough I will be looking back on my current day struggles and smiling at how much growth I have to do.
It has just dawned on me that we are pretty much all just like kids playing with toy diggers in a sand pit. Getting the pip, storming off, crying, laughing, giggling, showing off to the girls, and having the worst moment in the world, or the time of our lives depending on who currently has the bucket full of sand.
Except now, unlike when I was a child, I listen to Christmas jazz. And maybe in this time, as we hurtle toward the end of the year, hopefully you too can take a moment to enjoy it!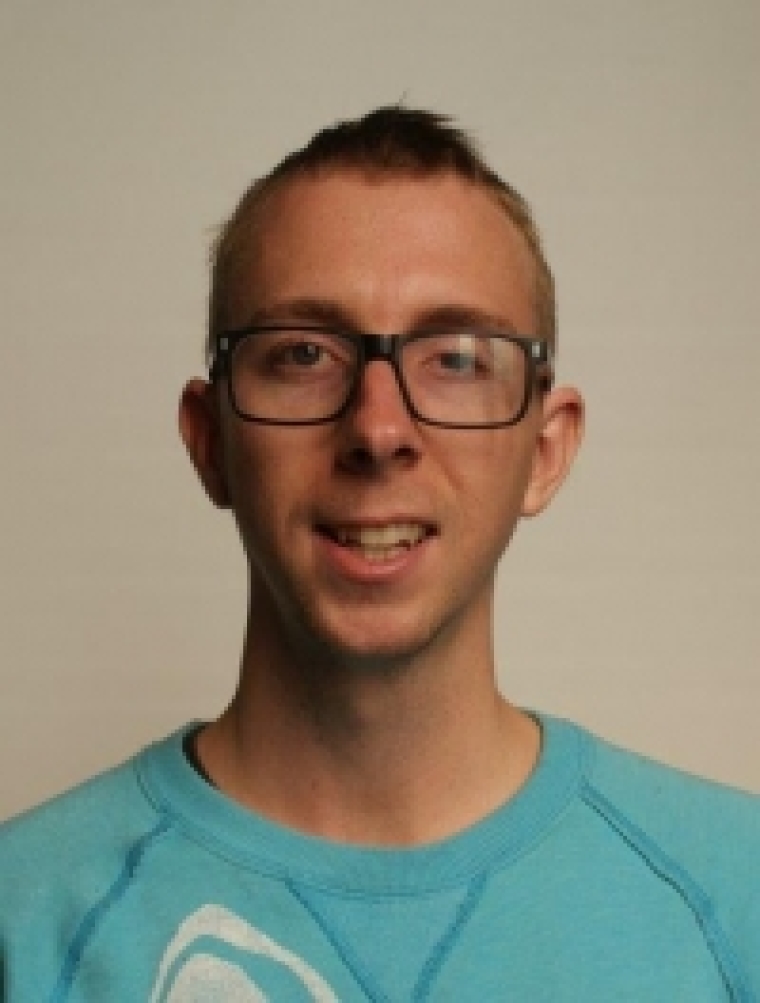 Jared Diprose is a self-employed Artisan. He has a degree in theology, and believes that words shape worlds. He is married to Sierra. You can see some of his work at www.jareddiprose.co.nz or on instagram '@jareddiprose'.
Jared Diprose's previous articles may be viewed at http://www.pressserviceinternational.org/jared-diprose.htm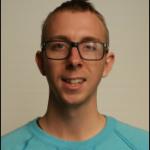 Jared Diprose is a graduate from Carey Baptist College in New Zealand. He has been a youth pastor, and currently is working as a freelance contractor. In his spare time, he makes surfboards.
Jared Diprose' previous articles may be viewed at http://www.pressserviceinternational.org/jared-diprose.html