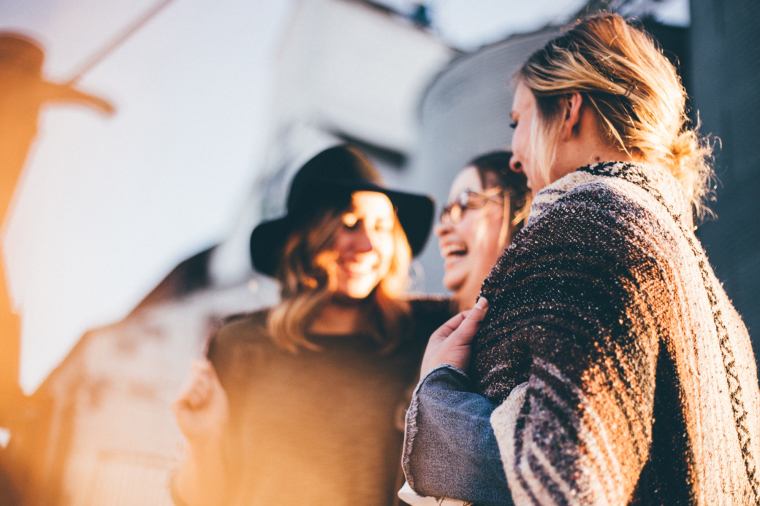 Today's traditional Christians proclaim that they have "good news for the world" yet appear as one of the least compelling people groups on the planet. As Michael Frost said, if you were to ask a group of people who aren't Christians what they think of people who go to church they would have a list of disparaging adjectives, ranging from judgemental, condescending and hypocritical—people who aren't bringing good news but in fact bad news!
A friend recently said to me that if there was a never-ending supply of pills that offered what Christians claim, there would be queues out the door with people eager to get their hands on it.
But what do we find? People in traditional churches can very rarely recall many friends who they've invited to church eagerly, let alone friends or colleagues who have grasped a real faith that's changed their life. More often than not churches are dealing with gaps of people: the drop off between teenagers going to university and turning 25, the generation below the baby boomers, or just people of society in general who don't want a taste of what's happening in Sunday services around the world.
Is it the morning tea rosters?
Labelling: dualism and duel-ism
It's too easy for humans to default to a binary way of seeing the world, said Richard Rohr—where everything we see and experience is either one label or another. What's more, it's too easy to attach judgements and biases to these words without even meaning to.
Tall is good; short is bad.
This is true; that is wrong.
Democrats are this; Republicans are that.
Labels provide purity codes and definitions that enable people to count and measure, becoming a breeding ground for feelings of superiority and righteousness.
The Jesus I read about mingled with everyone and talked about the kingdom of heaven coming to earth without respect to labels. This allows everyone to experience something divine regardless of whether they fit a label, box or category—they can be loved for who they are.
Rather than being able to see the parable of the prodigal son as an invitation for everyone to experience God, people from traditional churches become grumpy that others would encounter something divine if it isn't done their way, ironically, à la the older son.
Isn't that who Jesus was making a point about?
Less church
My main gripe over the years has been church itself; traditional Christians often hold onto the idea that people who don't attend church are "less than" those who do. There's often an implication that people are not committed to God or have "gone off the rails."
As if church is the only place to encounter God.
If church was doing everything perfectly and correctly, wouldn't we be wanting people to spend less time in church? As in, out in the world communing with God and everyone else? You know, Jesus' summation of the law? And inspiring and encouraging others to do the same?
Sometimes, it feels like church has become an exclusive place for Christians to feel safe from the world and others' misunderstandings—a social club for people who think and act similarly, who can be challenged by their own teaching but not from outsiders.
Richard Rohr, a Franciscan priest no less, said that communion on Sundays should in fact be the dress rehearsal for communion with God every day. "Once you see that God is in the Geranium then you can see God in everything...and you can be in constant communion with him."
Rohr continues with a mantra, that love is saying yes to what is: "Too often we want fix what is, change what is, explain what is, say no to what is."
Isn't this unconditional love supposed to be the good news?
If I knew of a religion that empowered people to love everyone and everything like this—without labels, amendments, judgement or having to be in the same building every week—I'd be dishing their pills out left, right and centre.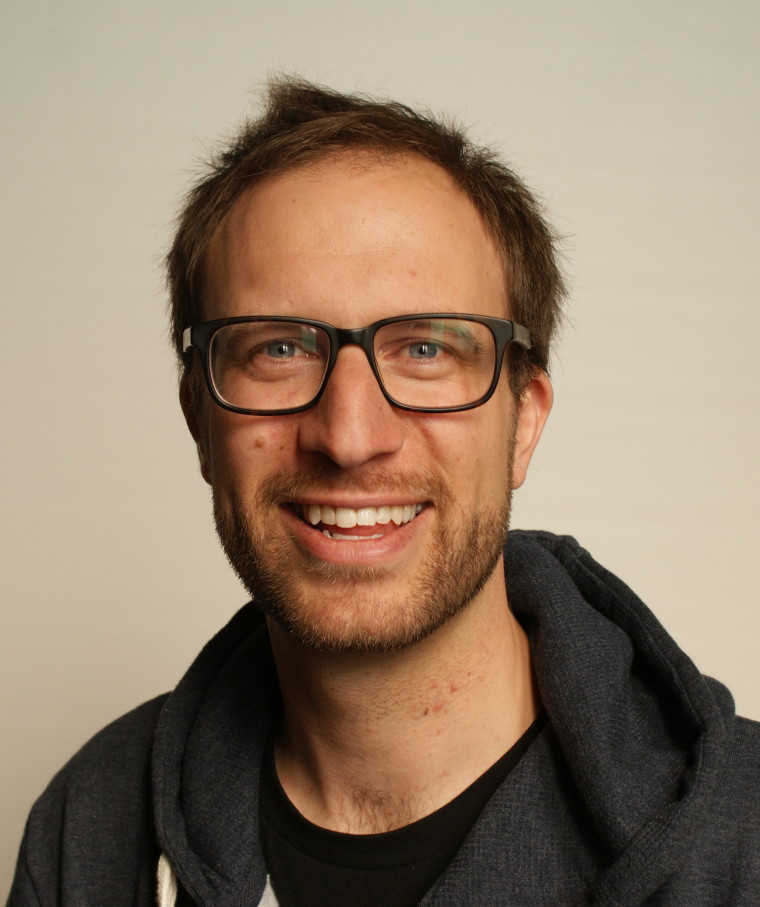 Matt Browning is a storyteller and works in spaces that involve either young people or ideas, and sometimes both.

Matt Browning's previous articles may be viewed at www.pressserviceinternational.org/matt-browning.html