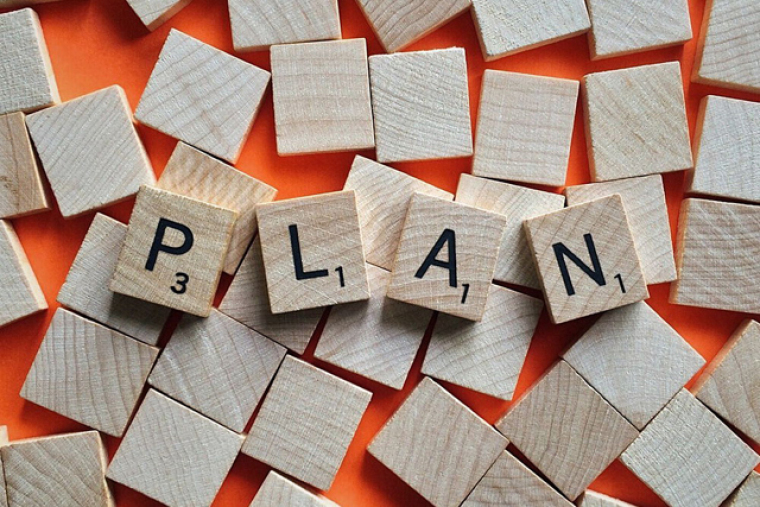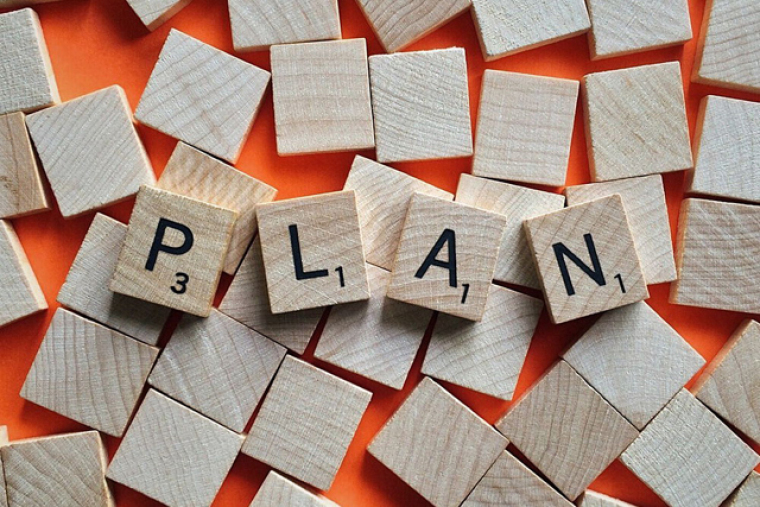 I dislike book of James
When I was younger I can remember reading the book in the Bible known as James and thinking, 'I'm going to try and ignore James for as long as possible.' I've lived that thought. Well I've tried really hard to live that thought, but sometimes the things you try and ignore just keep getting in your way. James is often in my way.
The book of James gets hard very quickly. James chapter 1, verses 2-4 says, "Consider it pure joy, my brothers and sisters, whenever you face trials of many kinds, because you know that the testing of your faith produces perseverance. Let perseverance finish its work so that you may be mature and complete, not lacking anything."
Joy in trials
How can you consider it pure joy when you face trials? It's diametrically opposed to the way we're encouraged to live these days. We're encouraged to avoid trials because we don't deserve them. If I don't deserve them, I'm certainly not going to be filled with joy when I experience them, am I?
Milestones
This has been a year of professional milestones for me. 10 years ago I moved into my current position saying that I'd hold this job for ten years, so when the anniversary was approaching I started asking God about what's next. To cut a long story short, he said the next thing is the same thing, it'll just be different.
At the same time the sports club that I'm a chaplain for (the SkyCity NZ Breakers Basketball Club) have been going through a massive off-season restructure with new owners, a new head coach, a bunch of new players and many staff changes. It's just all different, and I thought this was probably a chance to go and try something new with another club, and so I started asking God about what's next. To cut a long story short, he said the next thing is the same thing, it'll just be different.
I like change, and my history is one of regular change, so for the next thing to be the same thing is really very different, and it sounded like a trial to me, but not one with accompanying joy. That was until I laid down my plans and my history and my ideas and asked, 'Ok God, is this a test of my faith where I'm going to have to work at perseverance?' Arghhh, James, can I be bothered?
New beginnings
The simple answer was "yes, I can be bothered." I can be bothered because I'm an advocate for getting outside our comfort zone because that is where the magic happens; that is where the [nice] surprises occur; that is where the things you were least expecting have a chance to be planted and germinate into healthier plants, producing the kind of fruit you haven't seen before.
It's when we lay down our plans, no matter how robust we've created them to be, that God can surprise us with growth opportunities that will allow perseverance to finish its work and create a maturity and completeness we didn't know was possible in our lives.
New beginnings don't always have to be part of significant changes, new beginnings occur when we let our mindset be shaped by the one who gave us our minds in the first place, so that we may use these minds for His purposes and His glory.
I like the book of James
Like many control freaks reading this reflection, our prayer lives are normally not all that conversational, they're more directional, but the book of James in its earliest sentences says that working through the tests that come from God is a really significant way to achieve healthy spiritual growth and ultimately to achieve maturity.
So James, thanks for the reminder, and I'm looking forward to the next chapters of my life and leadership, which will be different, but in the same places. I know I'll look back one day and be grateful for this season of life, because James says that will be so, and I trust God's word to prophetically speak into my life.
So, read James, reflect on James' words to you, and let God have a say in your plans and ideas, and may surprises and changes in direction be the norm, because in that place real growth happens.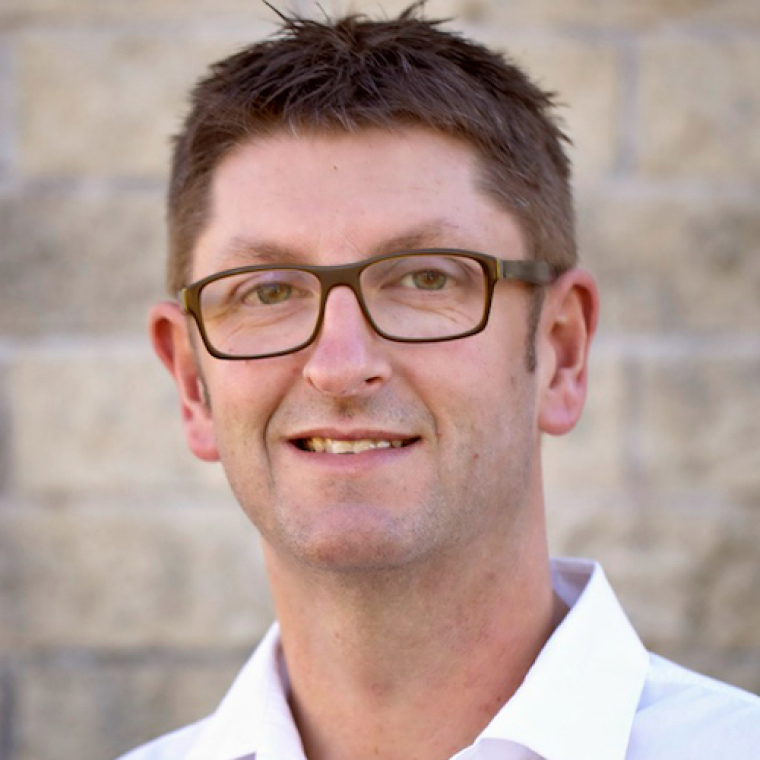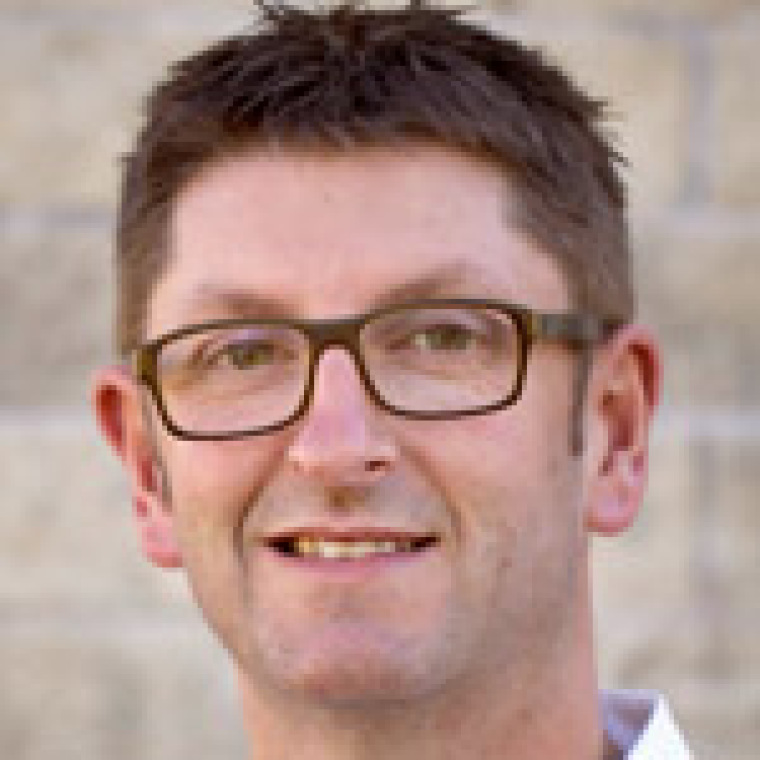 Grant Harris has been the Senior Pastor of Windsor Park Baptist Church in Auckland, New Zealand, for ten years. He's also been the Chaplain to the SkyCity NZ Breakers Basketball Club for the last eight years. He's passionate about innovation and developing new models of ministry, and likes change. He's learning that sometimes change doesn't mean what you think it means. You can contact Grant at grant.harris@windsorpark.org.nz.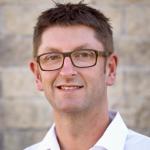 Grant Harris is the Senior Pastor of Windsor Park Baptist Church in Auckland, New Zealand, a church that was planted 65-years ago and comprises people of all generations seeking to reach a community that consists of people of all generations. The tagline of Windsor Park is 'doing life and faith, together.' Grant can be contacted at grant.harris@windsorpark.org.nz.