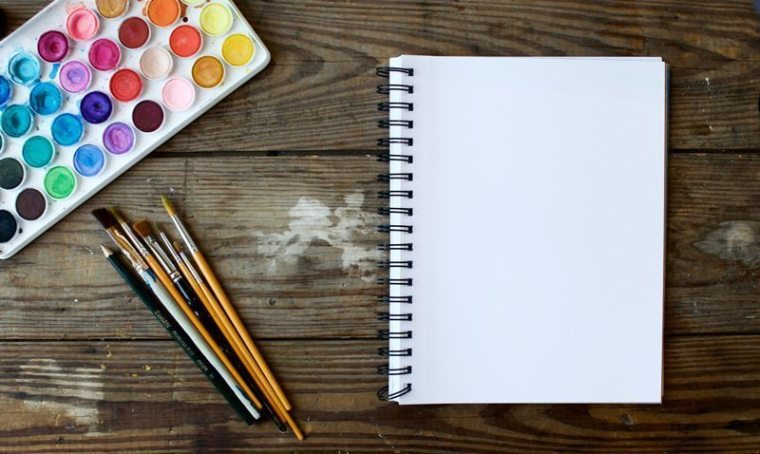 "If you do, we can clean it up. We can start again. And imagine what it would be like if you don't mess up?"
My daughter shrugged her shoulders. She reluctantly touched the brush next to the palette and picked it up. The first strokes of her brush were pensive. I could see her struggle as she mused over which colours would be best for the piece she was working on. As she kept on at it, I saw her shoulders start to relax.
So often, as a mum, my first reaction is wanting to help my child so she wouldn't have to struggle. I have learned that instead of reacting emotionally, stopping and responding rationally helps her (and me!).
I want to protect my children from the disappointments of failures and the consequences of mistakes. If I am honest, I want to keep them safe in a comfortable cocoon in this world filled with so much pain and strife. 
Aren't we all like that in some ways? We are afraid of messing up. We are comfortable where we are. Why should we step up or step out of our comfort zone? Why try something new when the old ways work?
We were created to grow.
To "grow in the grace and knowledge of our Lord and Saviour Jesus Christ" (2 Peter chapter 3, verse 18).
To mature in Christ (Hebrews chapter 6, verse 1).
To be fruitful (Luke chapter 8, verse 15).
Our mistakes and moments of strife do not need to define who we are. If we allow it, our "mess ups" could be our greatest opportunities for growth.
Jonah taught us this lesson well. I loved that the people of Nineveh were not the only ones who were given a second chance. Jonah, a prophet of God, experienced His redeeming grace and love too (Jonah chapters 1 – 4). The immense emotional struggle he went through and how he messed up were the breaking ground for a deeper understanding of God's heart. 
Have you had a Jonah moment?
Was there a time when you felt a prompt from God to do something, but in fear you fled in the opposite direction? Maybe it was not a big "I am going to get swallowed by a fish" mistake. And just maybe it wasn't even a mistake since you can't make a mistake if you are still stuck in a comfortable cocoon.
Whatever it is that is stifling your growth, God's grace is enough for you. "My grace is sufficient for you, for my power is made perfect in weakness." (2 Corinthians chapter 12, verse 9) We do not need to be perfect or strong. He is enough for you and me.  
So.. what if you mess up?
Then you clean up. And you try again.
But what if you don't?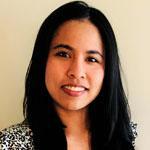 Mussita Ng is a follower of Jesus Christ from Wellington, New Zealand. Her previous articles may be viewed at https://www.pressserviceinternational.org/mussita-ng.html