Recently I attended a conference for those who are in Church leadership. One of the big themes than appeared in almost every main session was that Christianity and Churches in New Zealand are declining. I felt like what I have witnessed, read and often talked about was finally getting the spotlight it deserved. However, it wasn't in the way that I would have hoped or expected.
I wanted to hear how we could shake things up and do church a little differently. How we may go about challenging the structures and ways of gathering that many mainline churches have done for hundreds of years. Not because I think it's wrong, but because sometimes I question how authentic and effective it really is.
I should probably clarify that I'm all for gathering together to pray, sing, partake in communion, to open and engage in God's word and so on. But many traditional services allow people to consume "church" without any real engagement at all.
Many churches have tried to engage people by becoming more like the culture itself. Better music, sermons and coffee can make the typical service sandwich; singing-sermon (add additional things here)-singing, much more palatable.
But at best it's only slowing the decline a little. As a pastor in a mainline church that still runs the service sandwich, this is a constant wrestle. Although many people (including myself) like services the way they are, there are increasing numbers that feel as though it's no longer a priority.
People give, serve and attend services less regularly making them more difficult to run. But for many of the members who still remain, this is the only way of doing church that they have ever known.
Do we keep on doing what we have always done hoping to keep the remaining people happy? Or do we take a risk and dramatically change how we gather with the hope of making church more accessible?
Personally, I can't help but think that maybe the problem with how we are doing church is that we are providing a service rather than being a genuine community.
When I read scripture I see the early church did life together. They shared meals. They looked out for one another and gave to those in need. They operated in the gifts of the Spirit, all participating in building one another up into maturity in the faith. They loved each other in such a counter-cultural way that others took notice and joined in.
Sacred cows
There are many ways services could change to help enable this, but we would likely have to confront some sacred cows. Perhaps we sit around tables instead of sitting on seats facing the stage. Maybe the typical service sandwich becomes more of an all-in stir fry where everyone can share and it always is a little different from the last time.
I don't have the answers, but I'm willing to ask questions and try new things with the hope that we may buck the declining trend that has been occurring for over fifty years.
Although I would have loved to hear more about doing church differently at the conference, I was reminded of many other things that are equally as important to changing the outgoing tide of the Christian faith within New Zealand. The power of prayer, the importance of discipleship and the need for evangelism were a few key themes.
And it got me thinking; how much time do I spend in prayer? Who am I discipling and who is discipling me? How often do I share my faith?
As I reflected on these questions I realised that maybe for the Church to change, I need to change a whole lot more myself.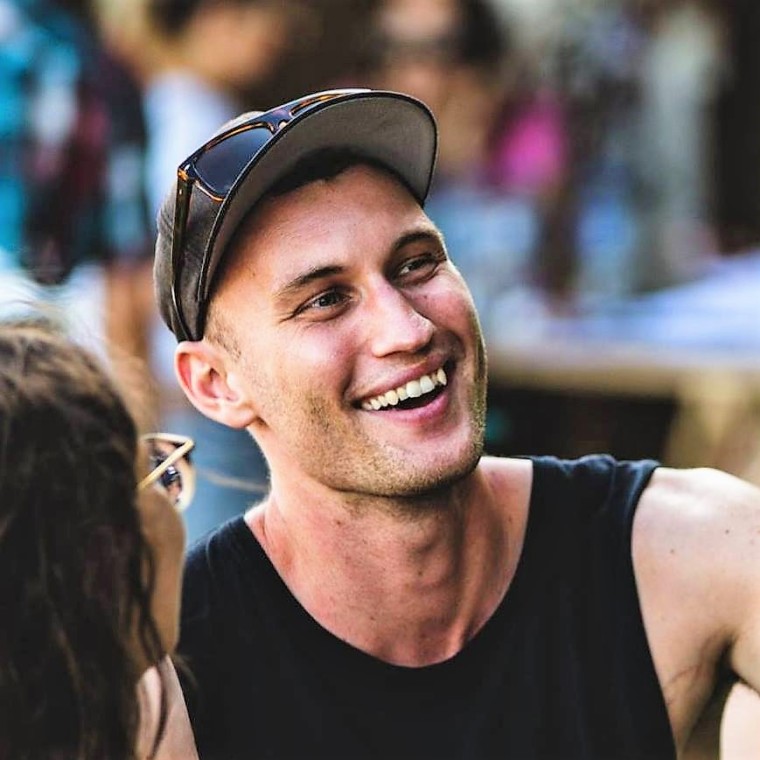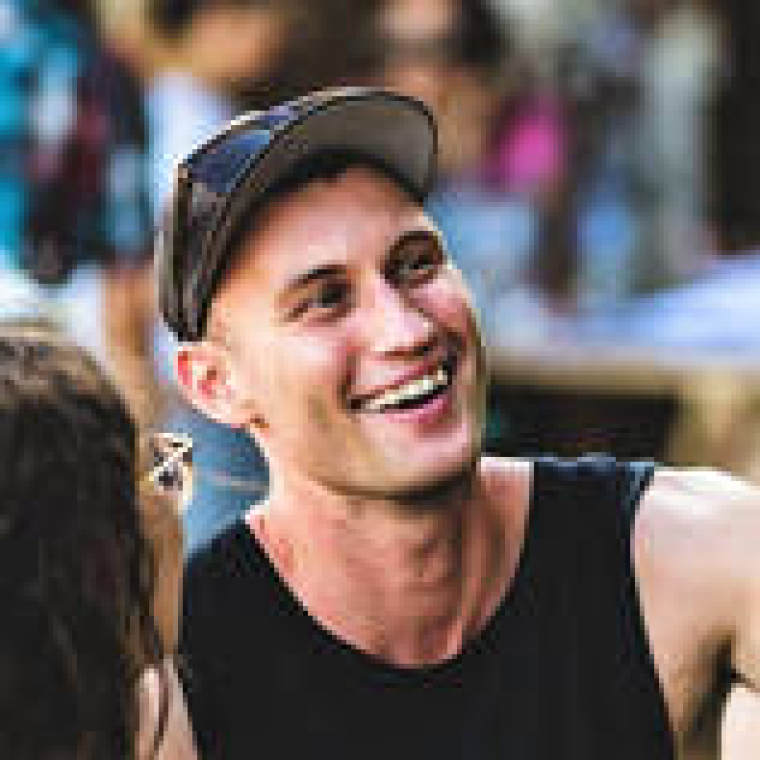 Ethan grew up in Mt Roskill, Auckland. While finishing a degree in applied theology from Carey Baptist College, he moved slightly east and began working as pastor at Eastview Baptist Church, where he has been for three years. He loves getting out in nature, having a laugh and having deep conversations about life and faith.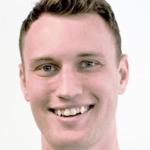 Ethan Miller grew up in Mt Roskill, Auckland. He studied at a degree in Applied Theology at Carey Baptist College. He has been pastoring for five years and is currently the Youth and Young Adults Pastor at Windsor Park Baptist Church. He loves Basketball, getting out in nature, having a laugh and talking about life and faith