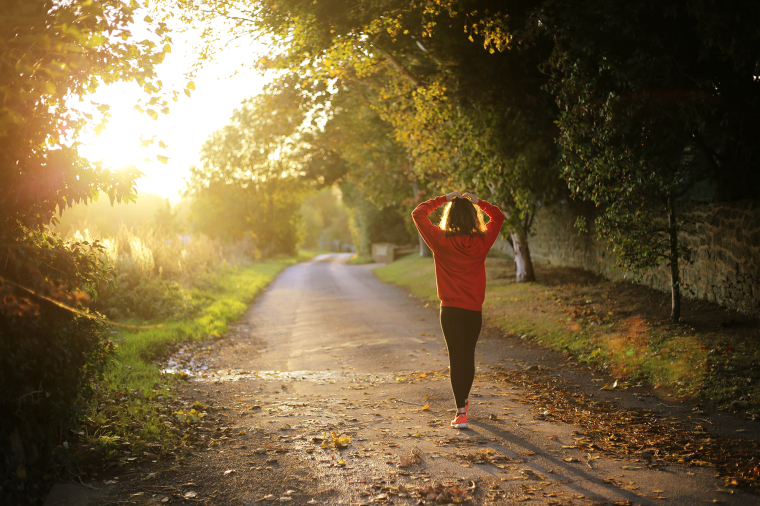 I think many suffer today from an insatiable appetite for entertainment as we look to a pursuit of pleasure. In our over sexed and over stimulated society, slick advertising is only getting slicker to try capture our fleeting attention and headline grabbing highlight reels reduce content into bite sized 30 second grabs.

I confess I get bored easily. I find it hard to find a new and interesting YouTube clip that can hold my attention for more than two minutes. I flick through 30 TV channels and quickly lose interest with a state of weariness, which just so happens to be the definition of boredom.
Boredom didn't enter the English language till the late 18th century. It seems when the tempo of our fast paced Western lives drop, boredom is always waiting in the dark like the lurking monster under our bed.

With the world's problems getting packaged into apps at our fingertips, our patience is quickly strained when we can't find immediate solutions. We're getting bored younger than ever, with the emergence of the 25 year quarter life crisis. Comfort has its price, and as Pink Floyd suggests we've become comfortably numb. The path of excess, of wealth and prosperity easily breeds discontent and restlessness. Surely boredom is the epidemic of our age.

The risks of boredom

For some in our quest to ward off boredom we take risks, push our limits and do stupid things. I watched a current affair programme recently about the death of a young man after a bar fight. The journalist interviewed some 18-20 year-olds from the area, and asked them about the fights and the violence in which the area was known for. When she asked why they all gather every weekend, if there's a risk of getting caught up in fights, the young men answered, "Well, there's nothing else to do."

This same attitude causes millions to get their weekly dose of retail therapy, but it's also the cause of all sorts of hideous addictions, and at the extreme end of the spectrum, we see random shootings in schools and movie theatres. 

Additionally boredom pushes us to busy ourselves with people, places and commitments. Most nights I have to consciously try to clear my head of clutter so I can sleep. I'm forever filling my time, playing sports going to events and birthdays, the next camp or movie to avoid a lull in activity.

The hard road

I think slowing down and finding a balance is the answer. Solitude, patience, and meditation aren't just for the hippy guru's seeking Nirvana. I think we've forgotten the importance of disciplined focus.

In the last two months I've been training for a full marathon, and I've learnt more about my body's limits than ever before. When I've pushed my legs over 20 kilometres, they've simply given up on a couple of occasions. I've had to condition my right knee with extra exercises and stretches. I've learnt to listen to my body, to run at a consistent, natural pace and find my rhythm. I've had to give my time to the pavement, and train my legs to endure the pounding of the hard road.

When I've mentioned to some friends I'm training for a marathon, they sigh, and admit they couldn't think of anything more boring. They say they would start focusing on a project deadline or even what's in the bottom of their freezer.

I've slowly learnt in two months of running to enjoy each step, each song that comes on my ipod and each new street I run down. I appreciate the view from the mountain tops, and I focus on the process rather than the goal, but I still can't wait to cross the finish line on race day.

Stephen Kiprotich of Uganda won the Marathon in London 2012 with an impressive time of 2:08. Kiprotich, like any other world class runner, did his time, his 10 thousand plus hours of hard slog on the road. He would have built that muscle memory and endurance by running, and running some more, repetition, repetition, repetition.

It's the same for talented musicians. You don't fluke being a Bach, Mozart or Beethoven.

Was Jesus boring?

Jesus performed headline grabbing miracles. I can't imagine his disciples yawning with boredom as Jesus walks towards their boat on the water, or as the dead rose from their graves. His disciples were constantly on their toes, but it wasn't all fireworks all of the time.

The bible doesn't cover much of Jesus' early life, and we don't know how Jesus' building apprenticeship went with Joseph, or how long it took for Jesus to learn the ancient scriptures. I bet in both cases He did them humbly and diligently, with repetition and patience. His quiet prayer times and formative learning years may not have been an exciting read, but I imagine they were essential to who Jesus was, before He turned water into wine.

What's the cure?

Sadly the Church hasn't always been a boredom breaker. I know it can be, but I think in many cases the Church has also lost its grit, and has followed the world's pattern of entertainment, which again leads to becoming safe, and boring, we get our fix and go home happy. We've turned God into a house cat, instead of the majestic lion of Judah.

The Church has a lot of knockers, and I don't want to jump on the church-bashing bandwagon, but I think the Church could brand itself with a little more intrigue and adventure, to reflect God's creativity and to run with a purpose and a passion that stops boredom in its tracks.

I think we've lost the art of patience, peace and self-control; the poor second cousins in the fruits of the Spirit. We can't be afraid of putting in the hard yards. God wants to build character in us through perseverance. He wants us to follow a divine quest, to create good stories and not to avoid boredom, but to live a life that doesn't understand the concept.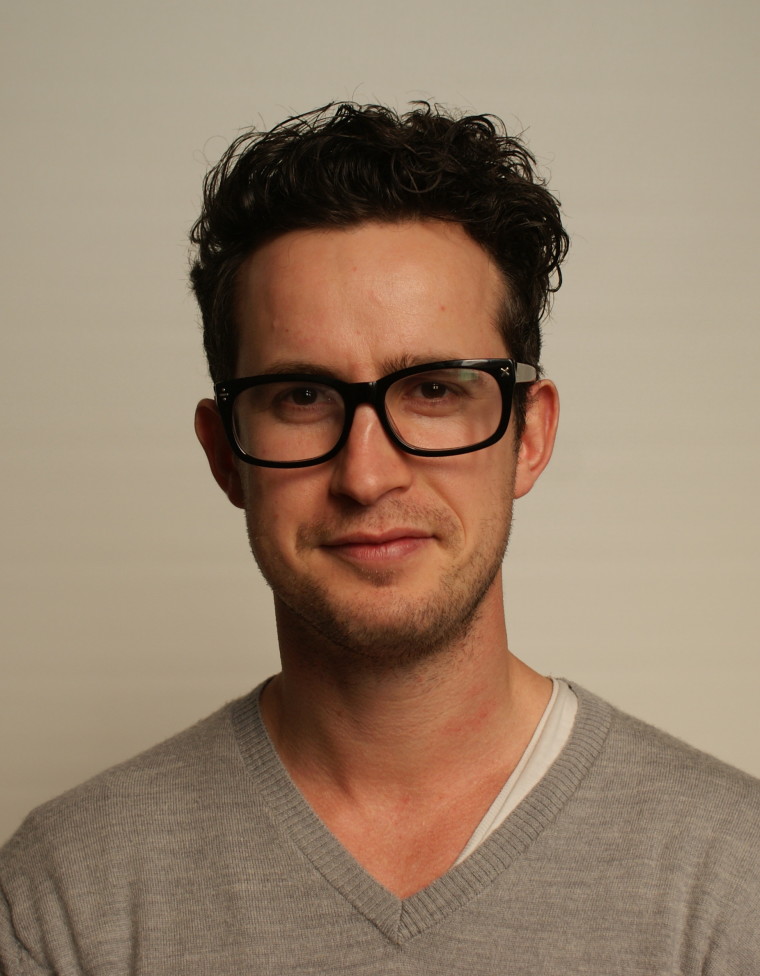 Brad Mills enjoys the outdoors and almost any sport... For a day job he's a journalist/builder/video editor and lives in Auckland New Zealand.
Brad Mill's previous articles may be viewed at www.pressserviceinternational.org/brad-mills.html