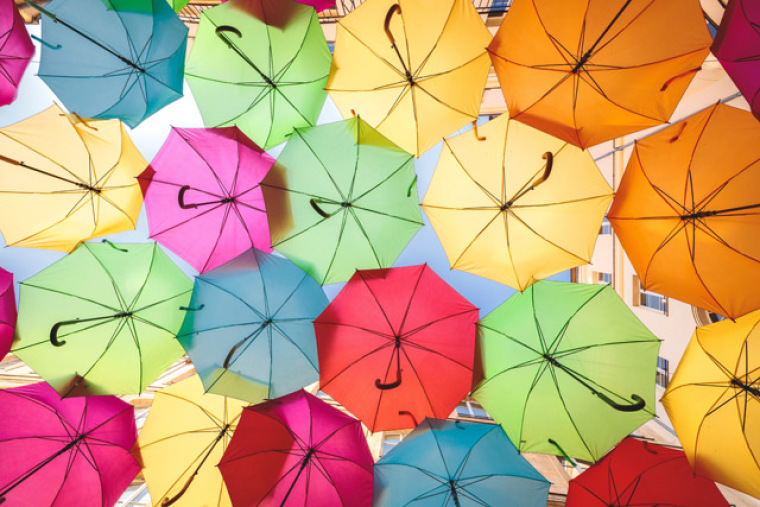 I told my husband that I was going to shower and he snapped, "Then what do you want me to do?" I naturally assumed that he wanted to shower first and that I was cutting the queue. So, I replied that he could shower first as I thought he was tired after a long day at work and wanted to quickly shower and have an early night.
Instead of being grateful with my offer, he was frustrated and barked that I could shower. Oblivious to what was going on, I got annoyed with his frustration and insisted he could go first if he really wanted to and I could wait instead. At this point he grunted that he still had lots to do before he could take a shower.
Then it finally clicked. He assumed that I wanted him to do something like look after the boys when I showered. I, on the other hand, assumed that he meant that he had nothing to do if I showered first and was motioning for me to let him shower instead.
And this unnecessary misunderstanding unfolded because of an assumption – an assumption by him, and an assumption by me. The good thing about it was, when he assumed something, he actually asked me about it. The bad thing was, when I assumed something, I act on my assumption and did not ask him about it.
Asking questions
By simply asking him if he wanted to shower first because he had nothing to do while waiting for me, I would have given him a chance to not only express his thoughts about the situation but also to either validate or correct my assumption.
My question would have brought to his attention that I thought he had nothing to do, which was why I was offering that he showered first. He would then have a clearer picture to my thoughts to better respond to them.
The problem is, we don't usually like asking questions. One, we think that asking questions makes us feel unwise, as if we do not know about things and have to ask about it. Two, we think that others do not like us posing questions to them as if we are testing them.
The thing is, both reasons above are based on assumptions. It is actually wiser for us to ask questions than to keep quiet when we are uncertain. In addition, people definitely prefer for us to ask them then to make our own assumptions of them.
Proverbs chapter 25, verse 8 says, "Don't jump to conclusions – there may be a perfectly good explanation for what you just saw." If we were to be slower in making assumptions, but faster in asking questions, we might see the actual scenario instead of just the surface of what is happening.
Assumptions about God
Our relationship with God can also often be unknowingly based on assumptions. We assume that God wants us to be good, that we should do good things and that He has good things for us.
John Bevere, the author of 'Good or God: Why Good without God isn't enough', notes an interesting point –good isn't necessarily God.He used Moses and the Israelites as an example, discussing their situation in the dessert and Moses' choice with regards to God.
"In essence he declared, "If I have to choose between Your presence and Your blessing, I'll take Your presence—even if it's in a place of lack and hardship—over Your blessing in a great environment."
While it is easy to assume that God wants to bless us, and we should be helping the poor, all these are just by-products that come along the main focus which is a relationship with God.
A lot of us would just work on our assumptions though without bothering to ask God what He actually wants for us as an individual. However, we can only find out God's true purpose for us by asking Him instead of assuming we know what He wants.
When questions begin, assumptions vanish
It's as simple as this - when questions cease, assumptions begin; when questions begin, assumptions vanish.
I wonder if with more conversations and asking of things we are uncertain of – of  fears, of doubts, of worries – we could put ourselves in other's shoes and see from their perspective what they are going through.
Perhaps, if people had a chance to talk with each other more, terrorist would see their targets are not that different from them, bullies would find their victims have more in common with them that they thought. Perhaps, misunderstandings that led to misconceptions of one another could perhaps be avoid.
Perhaps, just perhaps, when we assume less, and question more, the world would be a much better place… or then again perhaps this is just my assumption.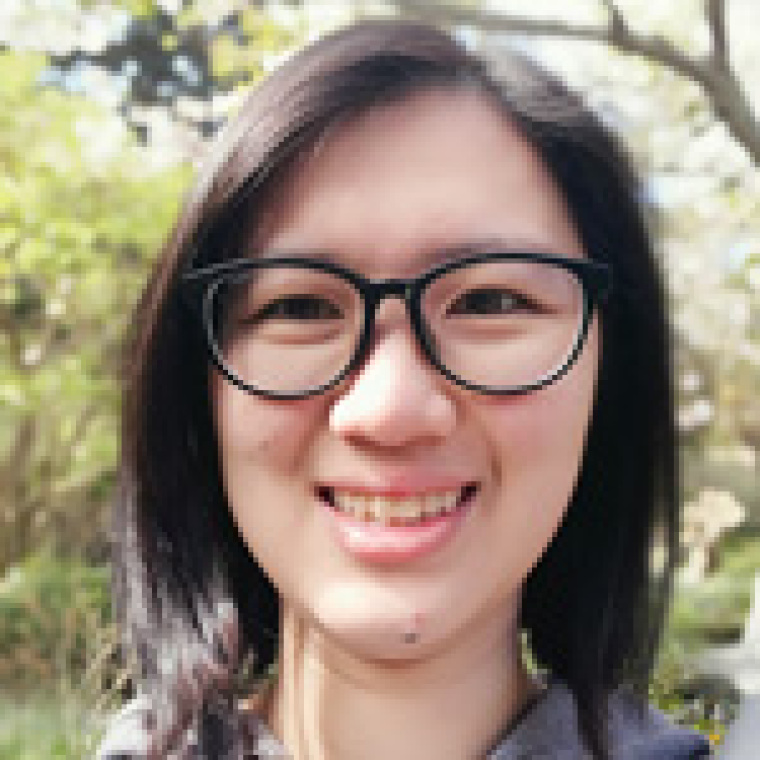 Esther Koh is a stay-at-home mum living in Wellington with her husband and two sons. She loves people and has a passion for helping others find their purpose for living.

Esther Koh's previous articles may be viewed at 
http://www.pressserviceinternational.org/esther-koh.html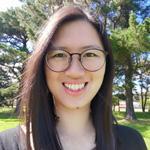 Esther Koh is a primary school teacher living in Christchurch with her husband and two sons. She loves people and has a passion for helping others find their purpose for living.
Esther Koh's previous articles may be viewed at http://www.pressserviceinternational.org/esther-koh.html